Ex-TSU Coach, Cynthia Cooper-Dyke, Found To Be Verbally Abusive Towards Players, Calling Some "Black A** Child," "Dumbass," And More
Cynthia Cooper-Dyke retired in March as the head coach of the women's basketball team at Texas Southern University in Houston. This came after an investigation began involving her being verbally abusive to her players.
Since January, Cooper-Dyke hasn't been permitted to have any interactions with the players as the school performed "a safety risk assessment."
Documents state that Cooper-Dyke made rude remarks to the players.
"Ooh, your hips are big. You got a fat a**, and I can tell you like to ride some d****," are some comments that the former coach is accused of saying.
She is also said to have called some team members "retarded," "Black-a*s child," "b*tch," "p***y," and "dumbass." She also reportedly forced players to keep practicing or playing after they were hurt even though they hadn't been given the approval by a doctor.
"While these words are untrue, everyone deserves to work, play, and learn in a respectful environment. I deeply regret any words used during the course of a spirited game or practice that offended or hurt someone," Cooper-Dyke wrote.
One ex-player stated that Cooper-Dyke was very demeaning, causing her to lose her passion for the sport.
When Cooper-Dyke was informed that one of her players was depressed, she allegedly said, "No, she will be alright. She just needs some d***, that's all."
The ex-player added that team members were treated like peasants.
While the former WNBA player was on the Houston Comets team, she helped them win four world championships. Cooper-Dyke is thought to be one of the best players ever to play in the WNBA.


Post Views:
15
Ex-TSU Coach, Cynthia Cooper-Dyke, Found To Be Verbally Abusive Towards Players, Calling Some "Black A** Child," "Dumbass," And More
Massacre Near Disney World: Todt Family Murders Case (Prime Crime)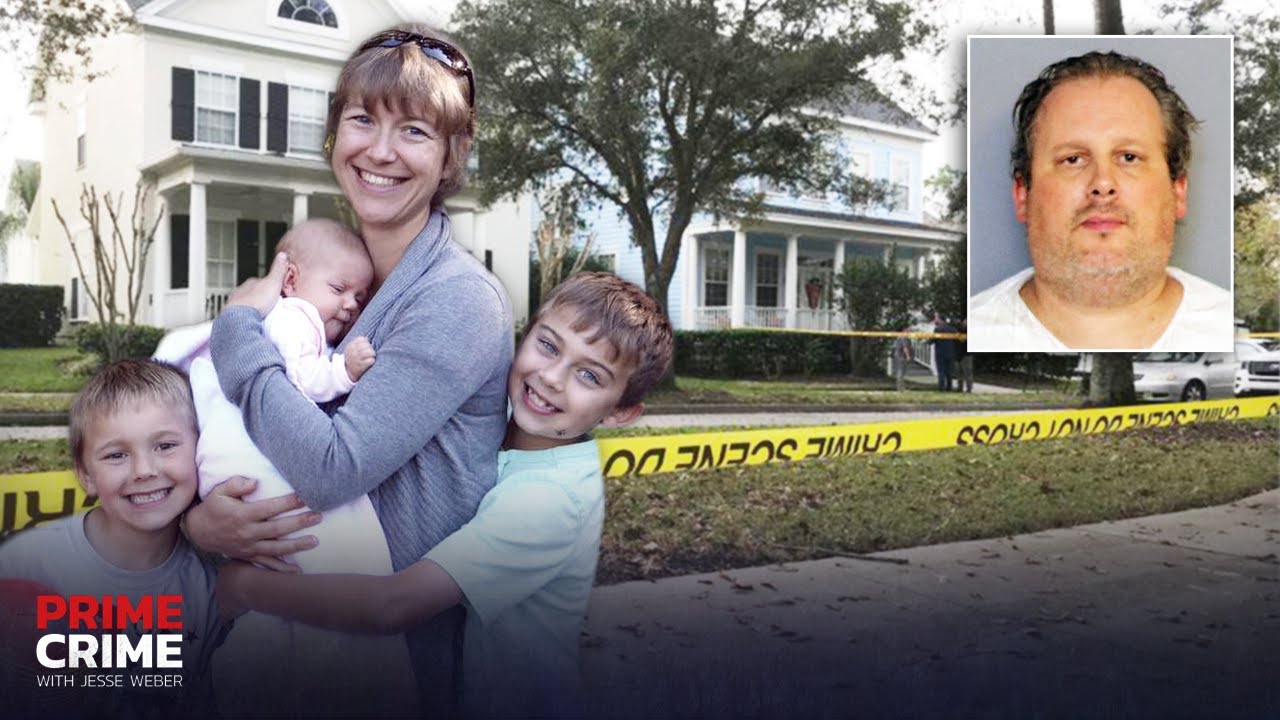 On this episode of "Prime Crime with Jesse Weber," he takes us through the bizarre case of Anthony Todt, a (more…)
Andrew Tate: 7 Developments in Human Trafficking Case Since Arrest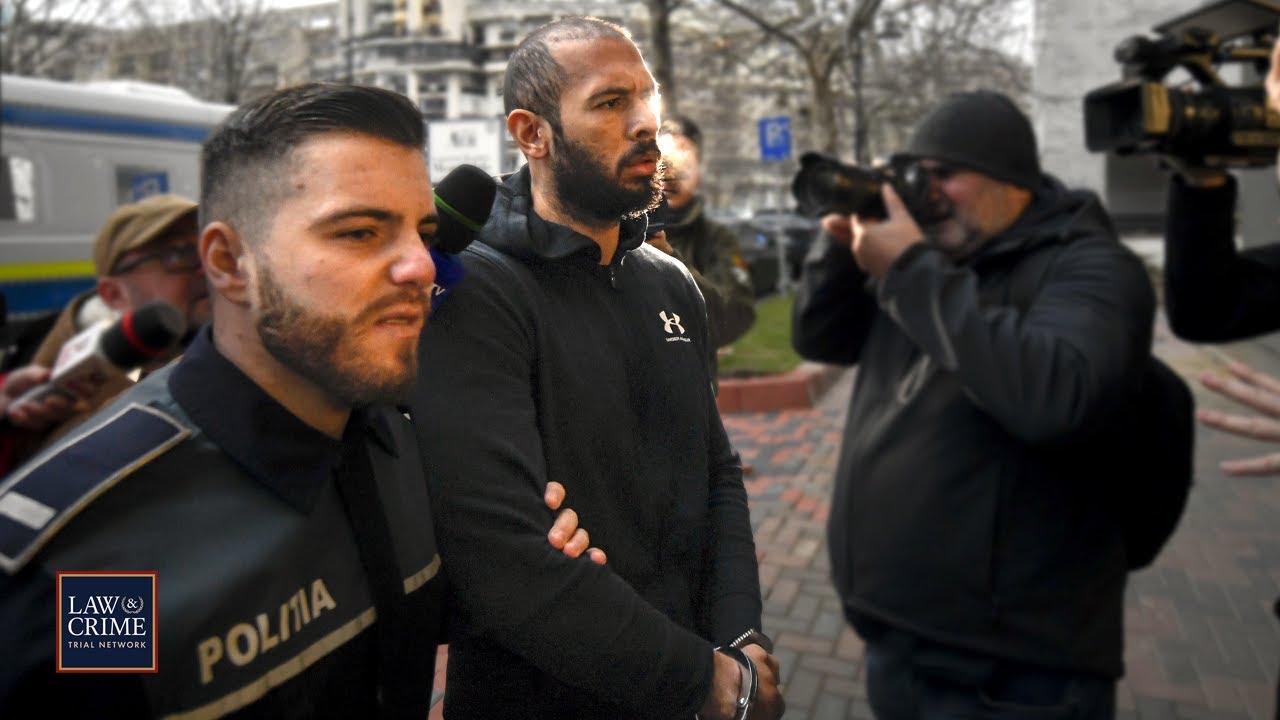 Andrew Tate and his brother, Tristan, were arrested in Romania a month ago for allegations of human trafficking and organized (more…)
Wisconsin Man Accused of Abducting Woman in Her Own Car Gets Arrested at Gunpoint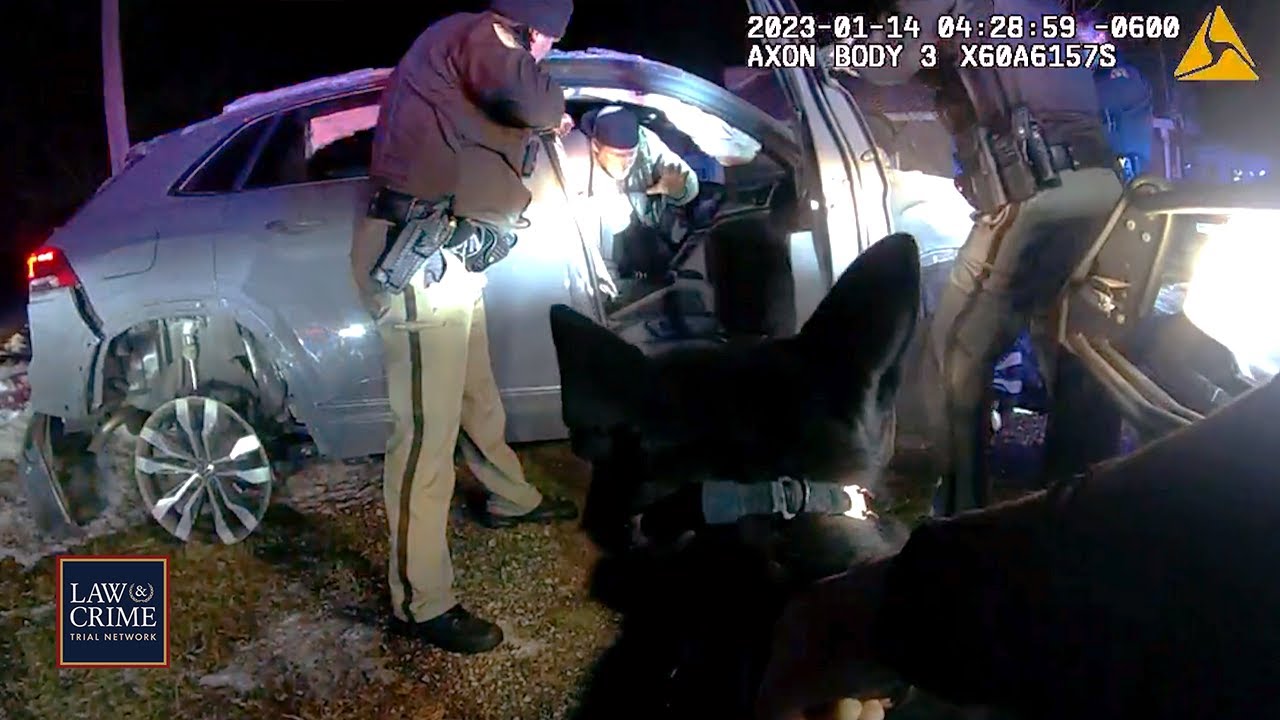 A Wisconsin man is facing charges after allegedly stealing a woman's car and abducting her in the process on January (more…)