Ex-Police Officer Kills At Least 37 People At Child Care Center

Authorities have said that at least 37 people, including 22 children have been killed in a mass shooting in northeast Thailand, on Thursday.
The assailant has been identified as an ex-police officer, Panya Kamrap, 34, who had been fired earlier this year. Following the attack, in Nong Bua Lamphu, he killed his wife, child, and then himself.
Prior to the incidences, the gunman had been in court early Thursday in connection to methamphetamine charges.
Witnesses recalled seeing the man with a knife, and after entering child care center, he shot multiple teachers who were working there. Close to 30 children were at the facility when the gunman went in. It is believed that the center was targeted because it was near Kamrap's residence. Although staff locked the doors, the man was able to shoot his way inside.
Police say that most of the children who lost their lives were stabbed to death and were primarily aged 2-5.
In Thailand, mass shootings are unusual, but more people own guns in there than any other country in the region.


Post Views:
9
Ex-Police Officer Kills At Least 37 People At Child Care Center
Teen Accused of Stabbing Cheerleader 114 Times Faces Murder Trial Next Week — Aiden Fucci Case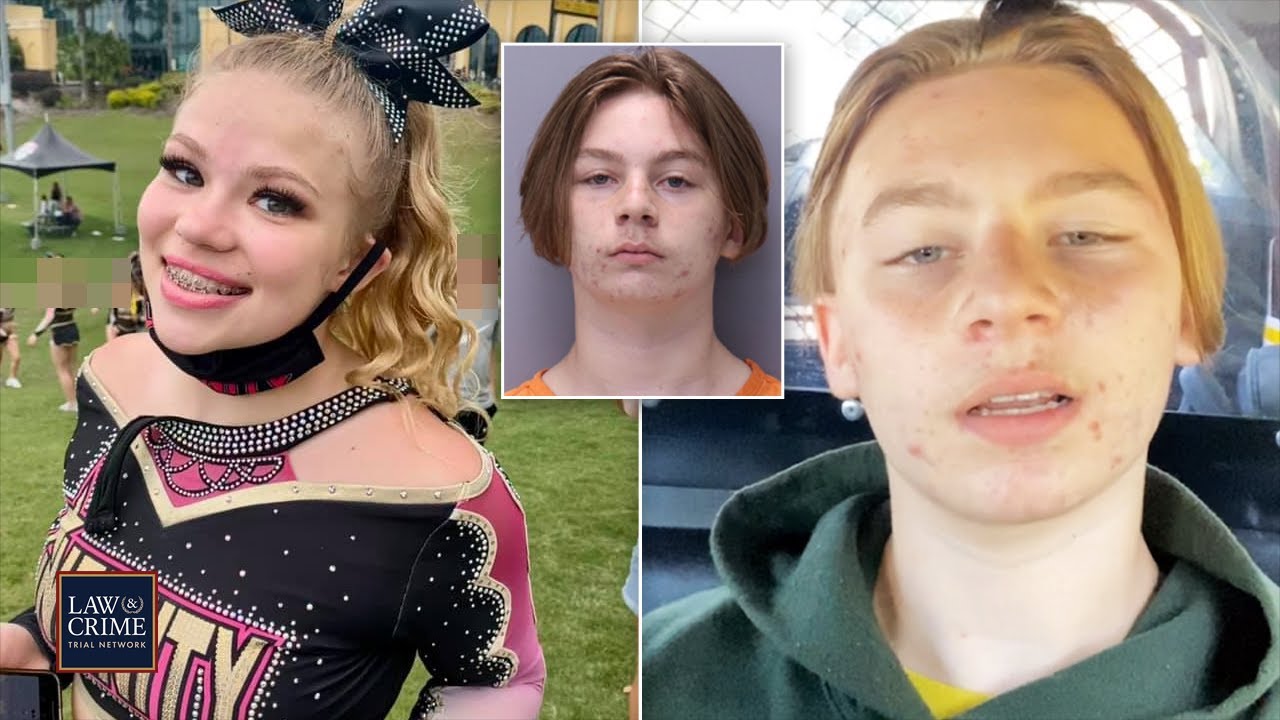 The Florida teen accused of stabbing a 13-year-old girl 114 times when he was 14 years old is set to (more…)
'He's Got No Right!': Alex Murdaugh's Lawyer Fires Back at Prosecutor's Request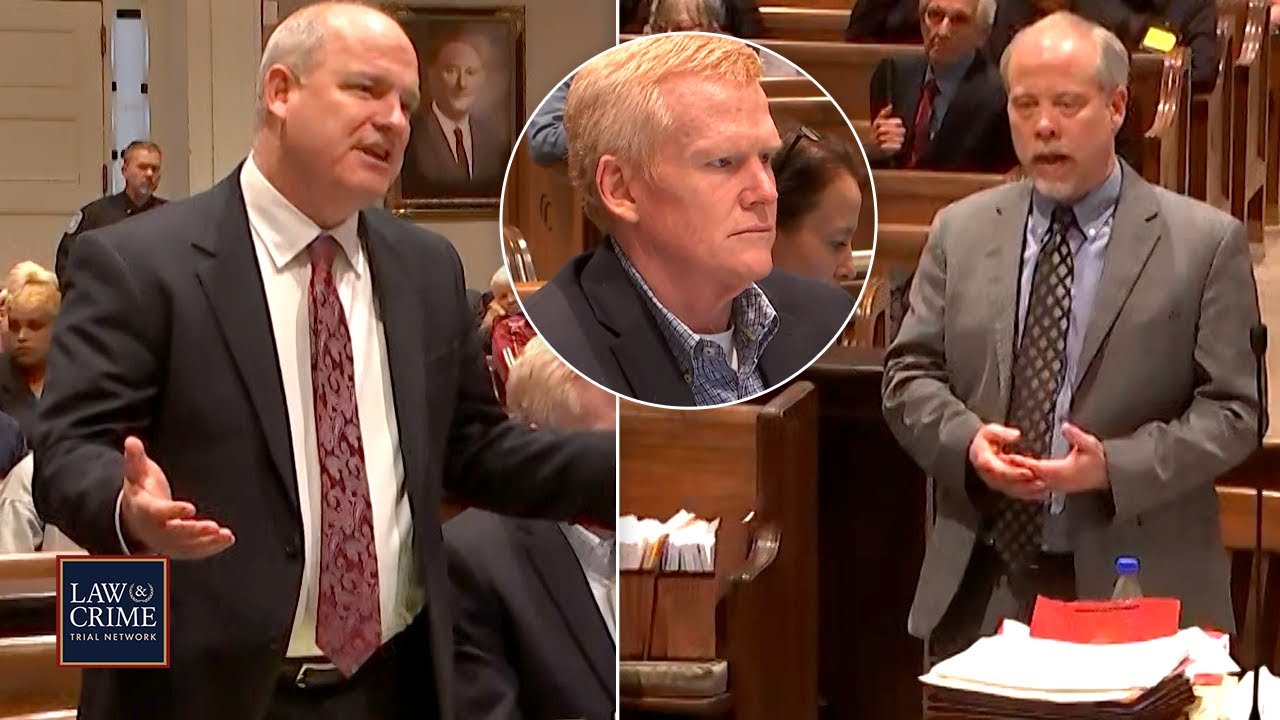 Alex Murdaugh apparently met with his lawyer, law partners, and relatives for a meeting three days after the murders of (more…)
Murdaugh Murders: Firearms Expert Drops Bombshell Murder Weapon Evidence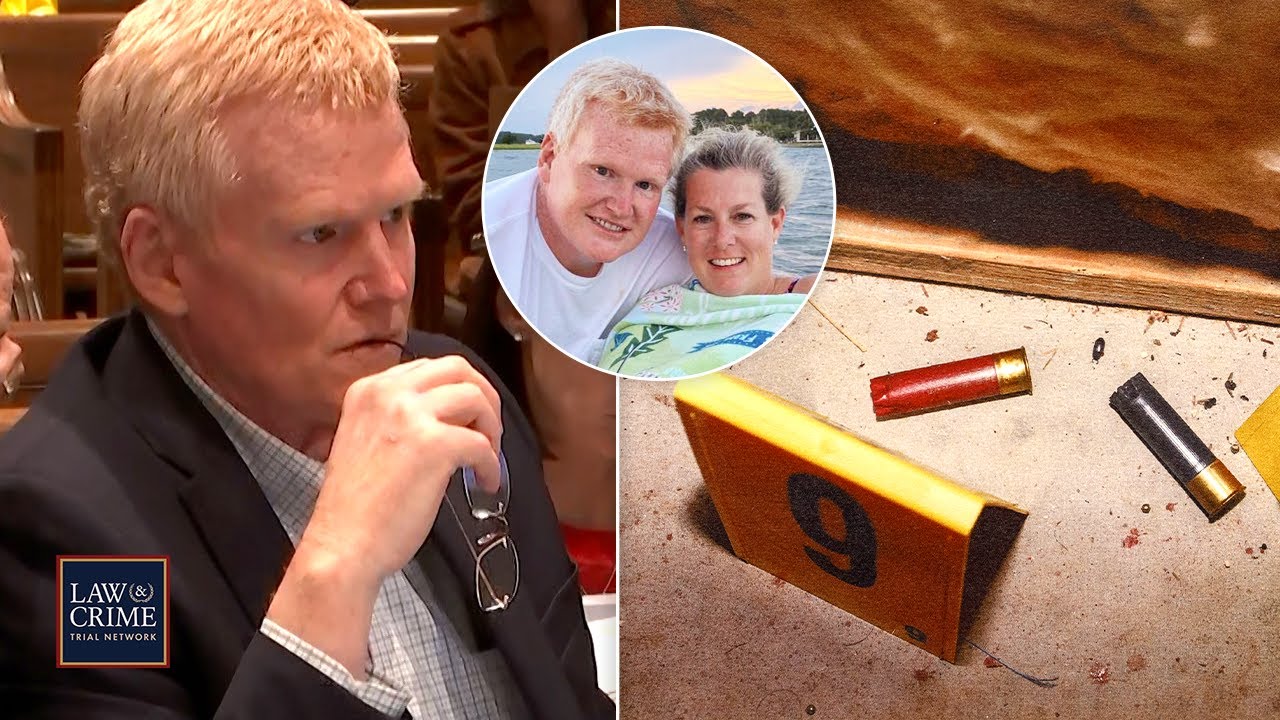 Firearms examiner Paul Greer testified that shell casings found near the body of Alex Murdaugh's wife, Maggie, have markings that (more…)