Ex-Police Officer Given 3-Year Prison Sentence For Sexually Abusing Women While He Was On-Duty
Jesus Menocal Jr., an ex-police sergeant with the Hialeah Police Department, in Florida, was said to have acted inappropriately with women who were in custody.
In March, Menocal, 34, pled guilty to three misdemeanor charges of violating the civil rights of unreasonable search and seizure, in federal court. In this way, he wouldn't be charged with major felonies.
Court documents note that Menocal kissed a woman and made her touch his penis. He made another woman, who was having a mental breakdown, perform oral sex on him. Then, he approached a third woman who was walking at night. He coerced her into having oral and vaginal sex.
Although it wasn't a part of the plea, Menocal confessed to bringing a fourth woman into the police station and forcing her to take off her shorts and underwear. He then made her show him her buttocks.
Menocal confessed to doing these inappropriate acts while he was on-duty and wearing his uniform.
On Thursday, he was given 3 years in prison. The former officer will begin his sentence on July 11.
Many were outraged at the light punishment that the officer received.
"Apologize to the victims! He got caught because people reported him," stated a brother of one of the victims.
Maley Decosta, named as the first victim, spoke outside of the courthouse.
"He betrayed the trust. He betrayed the City of Hialeah Police; he betrayed the victims," she said.


Post Views:
405
Ex-Police Officer Given 3-Year Prison Sentence For Sexually Abusing Women While He Was On-Duty
Massacre Near Disney World: Todt Family Murders Case (Prime Crime)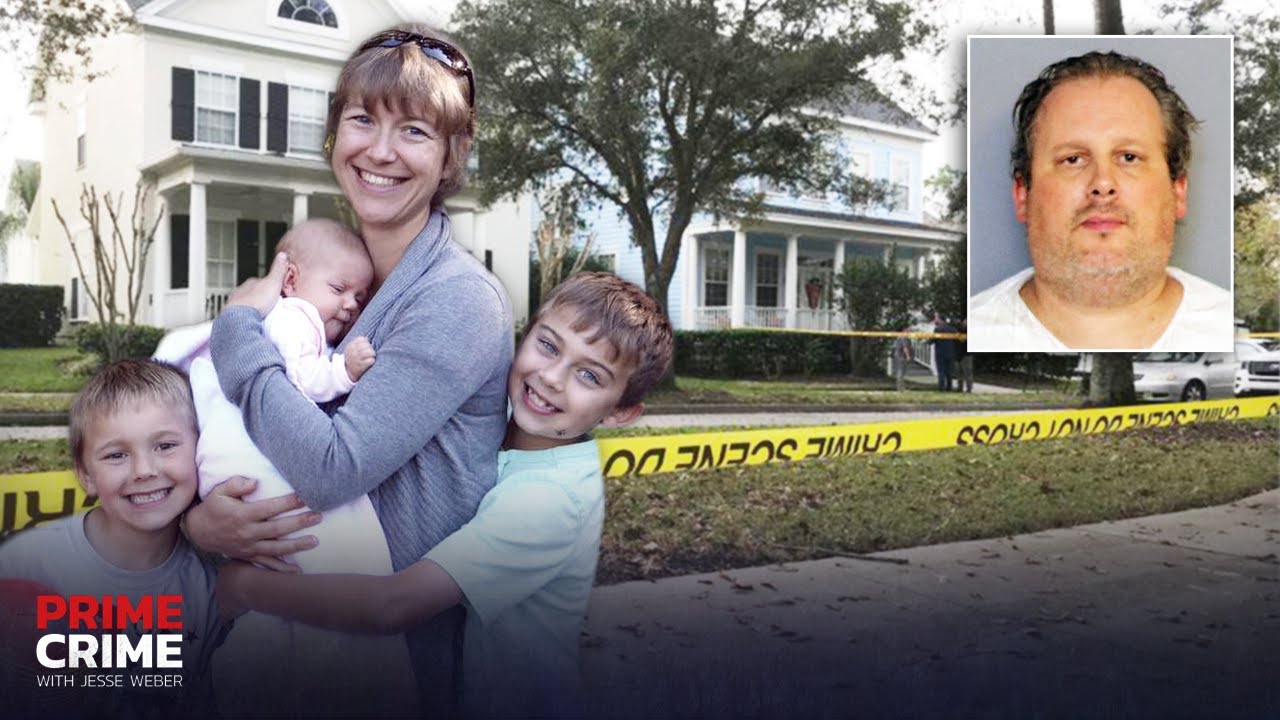 On this episode of "Prime Crime with Jesse Weber," he takes us through the bizarre case of Anthony Todt, a (more…)
Andrew Tate: 7 Developments in Human Trafficking Case Since Arrest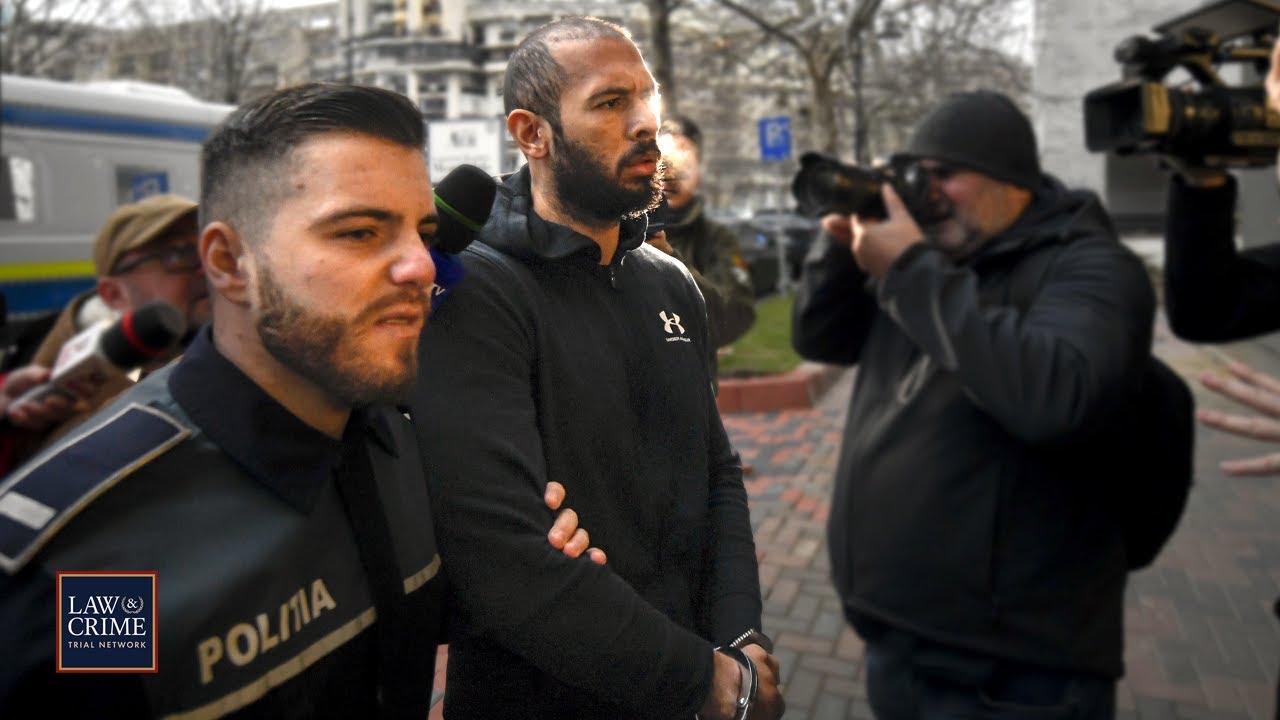 Andrew Tate and his brother, Tristan, were arrested in Romania a month ago for allegations of human trafficking and organized (more…)
Wisconsin Man Accused of Abducting Woman in Her Own Car Gets Arrested at Gunpoint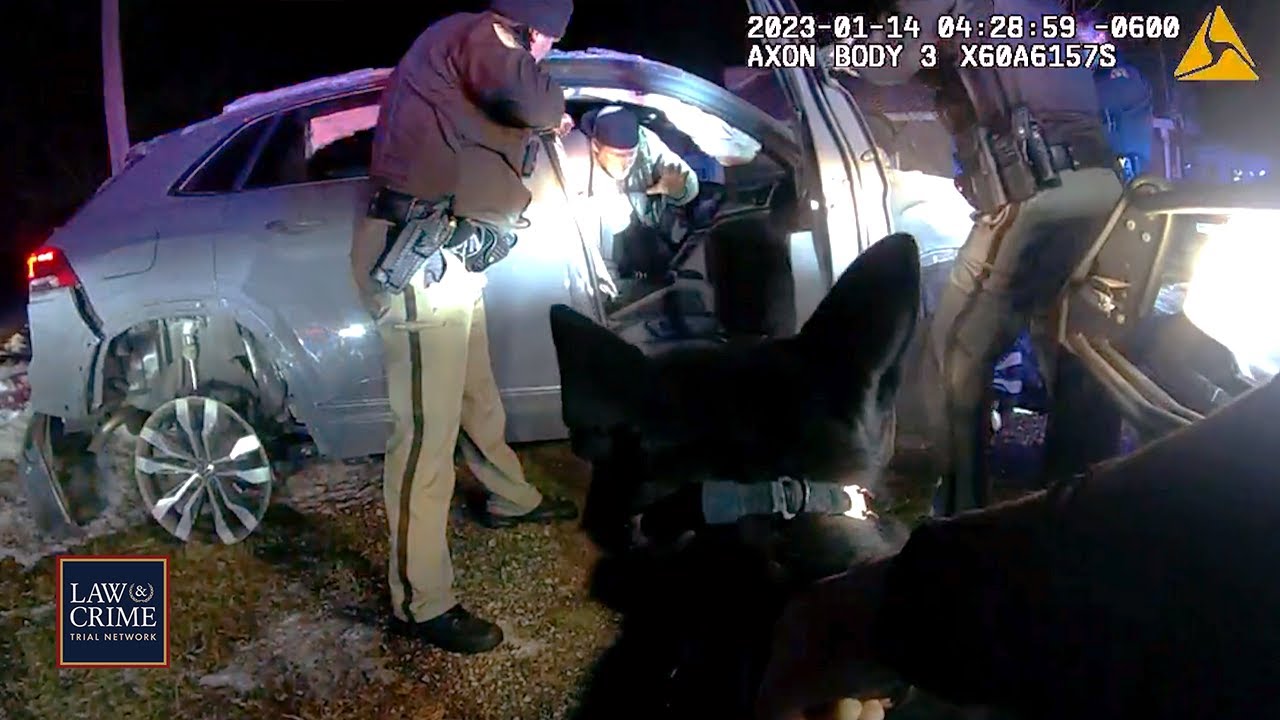 A Wisconsin man is facing charges after allegedly stealing a woman's car and abducting her in the process on January (more…)