Ex-Husband Shoots And Kills Two People And Injures Two Others During Thanksgiving Dinner

On Thursday night, an ex-spouse is said to have gone to a home near Houston and shot four individuals that were celebrating Thanksgiving. Two people died, and two others were injured.
A man and a woman were declared deceased at the scene. Another man was in critical condition at a medical facility, and a 15-year-old boy was in stable condition at a hospital, authorities say.
A suspect hasn't been named, and no apprehensions were immediately made. However, it is thought that the suspect is the ex-husband of the woman who died.
"There were four people inside of the house. As soon as they heard the shooting, they ran to the rooms for safety. The suspect discharged multiple rounds and even reloaded his weapon at the scene, officials say.
Friends also attended the dinner, and police don't know if the victims were family members or who owns the home.


Post Views:
8
Ex-Husband Shoots And Kills Two People And Injures Two Others During Thanksgiving Dinner
Gambler Flips Out on Cops and Accuses Them of Costing Him Casino Winnings (JAIL)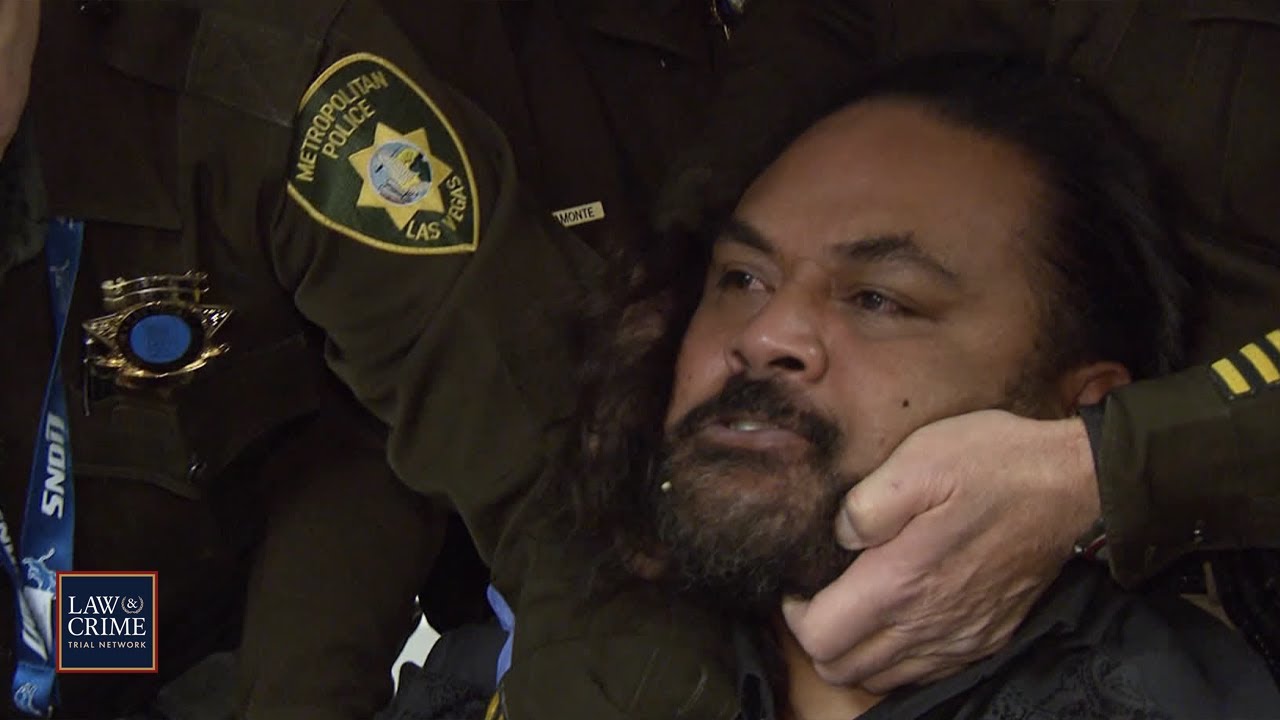 An inmate goes on a rampage when he suspects police officers lost his money. Officers have a tough time with (more…)
Andrew Tate Saga Continues as Idea of Suing Romanian Authorities Surfaces
Andrew Tate and his brother, Tristan, are still being detained by Romanian authorities as they conduct their investigation into allegations (more…)
'Fear of Exposure': Prosecutors Battle Alex Murdaugh's Defense Over Critical Witness Testimony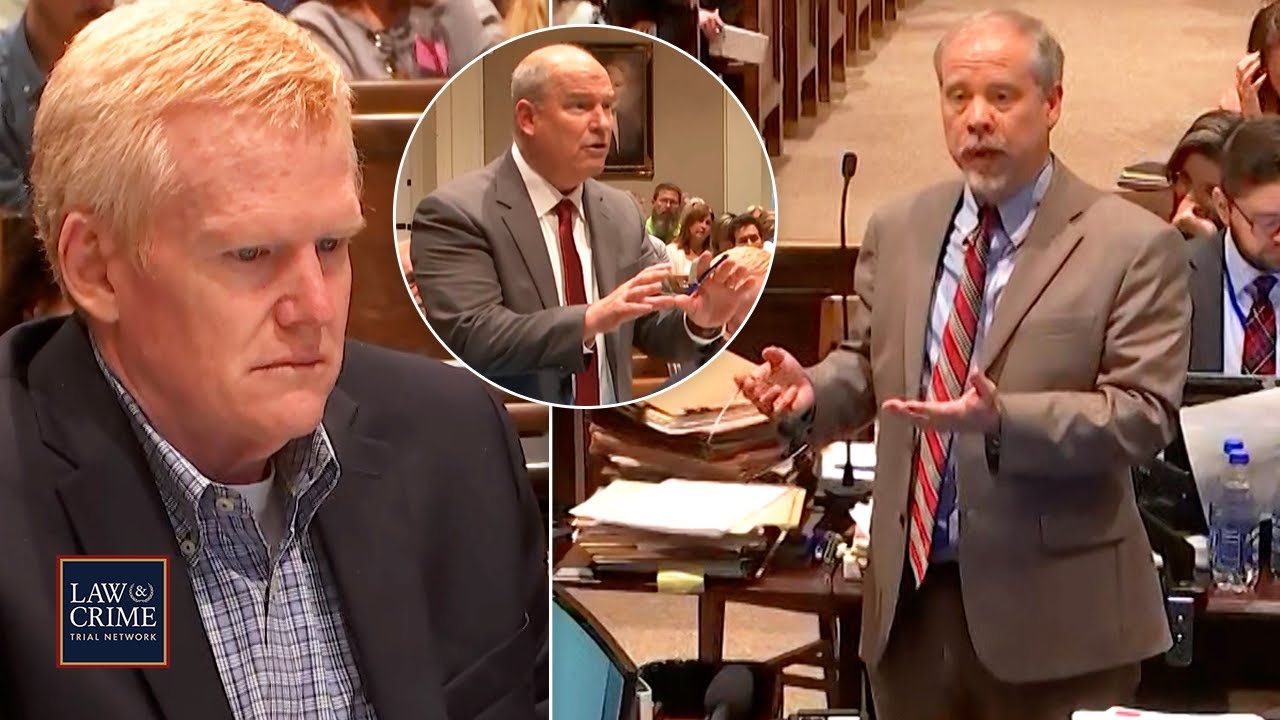 Prosecutors motioned the court to allow key testimony from witnesses who may have knowledge of Alex Murdaugh's past crimes. The (more…)