Ex-Fort Worth Police Officer Who Shot and Killed Atatiana Jefferson Requests to Have Trial Moved Out of Tarrant County

Former Fort Worth Police Officer, Aaron Dean, is fighting to move his murder trial out of Tarrant County.
Dean's defense attorneys played hours of news coverage of the case in court Monday. They argued that he would not get a fair trial in Tarrant County because of the publicity of the case. News reports that were gathered made up just one disc that was played for the judge.
The defense is also requesting a continuance, which would push the trial back. They say that Dean's lead attorney is currently ill and unavailable for trial preparation.
Dean is accused of fatally shooting of 28-year-old Atatiana Jefferson in 2019. Jefferson was in her mother's home, playing video games with her nephew. Dean and another officer were responding to a non-emergency call about an open door at the house.


Body cam footage of the incident shows Dean shooting Jefferson through the back window of the house. He never identified himself as an officer before shooting and killing her.
Dean resigned from the department days after the incident.
A jury will decide whether he is guilty of murder during his trial.


Post Views:
251
Ex-Fort Worth Police Officer Who Shot and Killed Atatiana Jefferson Requests to Have Trial Moved Out of Tarrant County
Murdaugh Murders: Firearms Expert Drops Bombshell Murder Weapon Evidence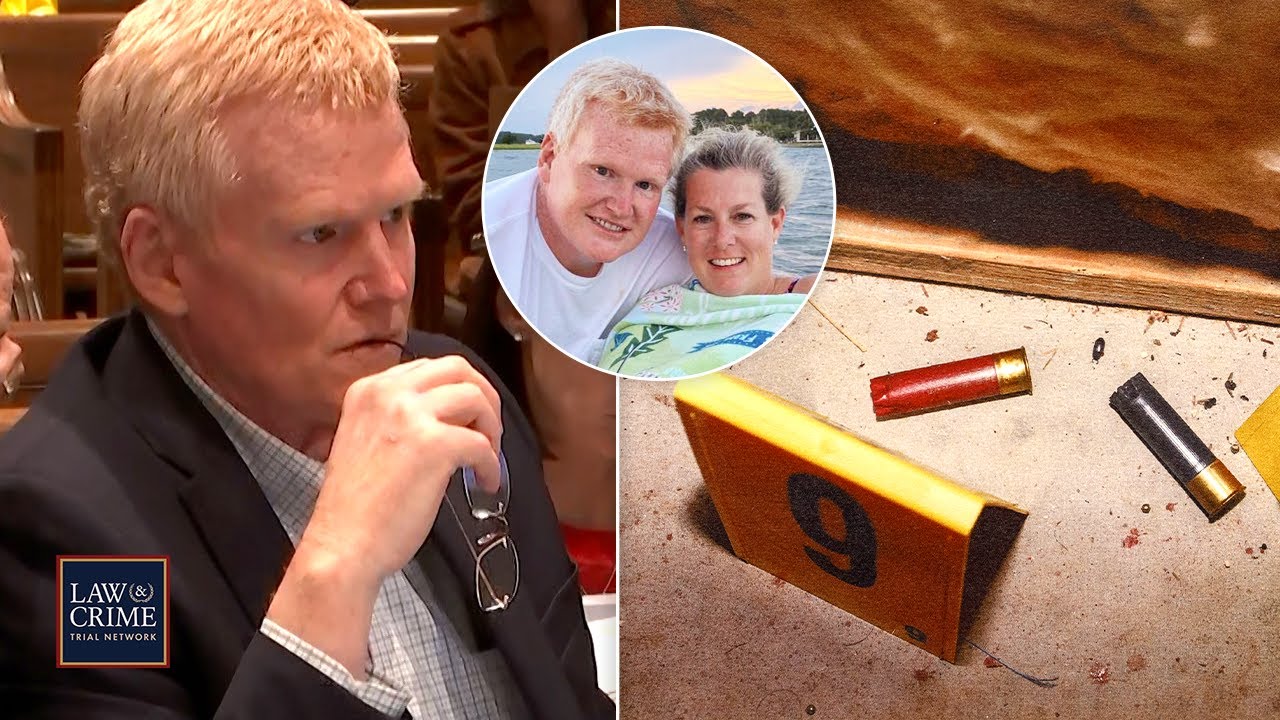 Firearms examiner Paul Greer testified that shell casings found near the body of Alex Murdaugh's wife, Maggie, have markings that (more…)
'Mind Blowing' Revelations in Alex Murdaugh's Family Murder Case Unveiled at Trial So Far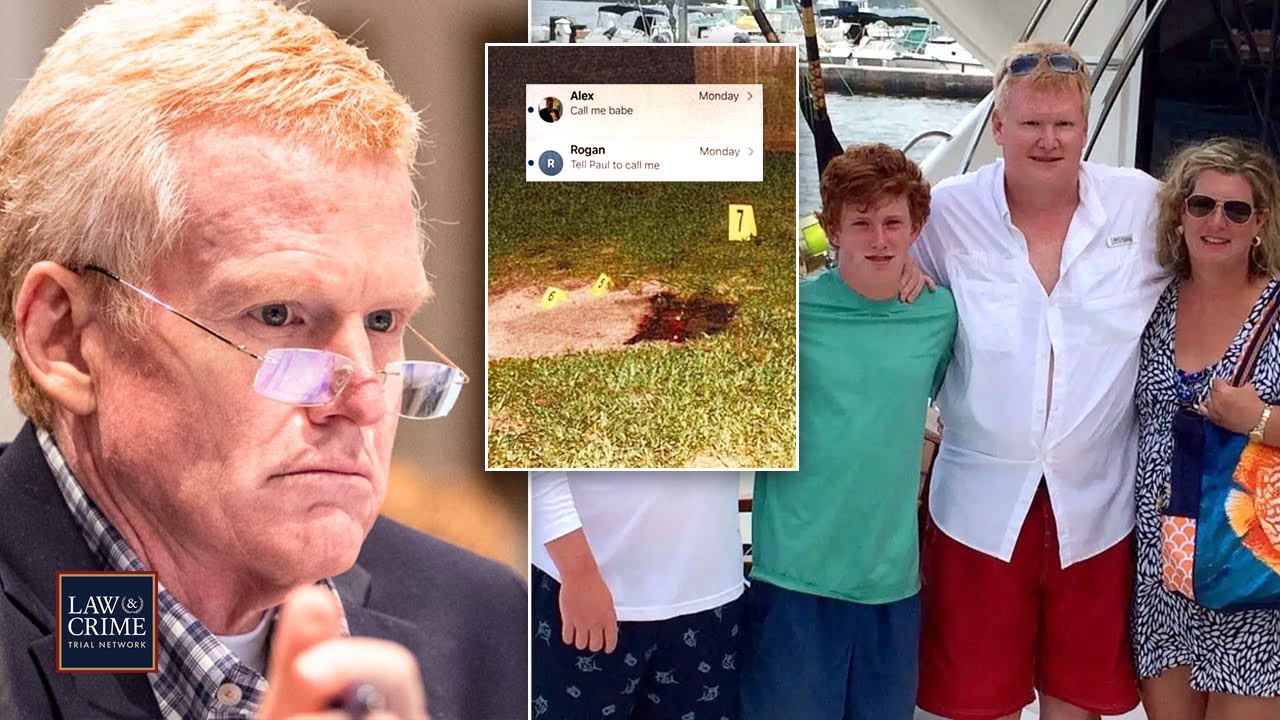 A viewer asked what "mind-blowing" revelations have come out of Alex Murdaugh's family murder trial since it began. Eric Bland, (more…)
'I Got a Baby On the Way': Cops Save Burglary Suspect Shot by Florida Homeowner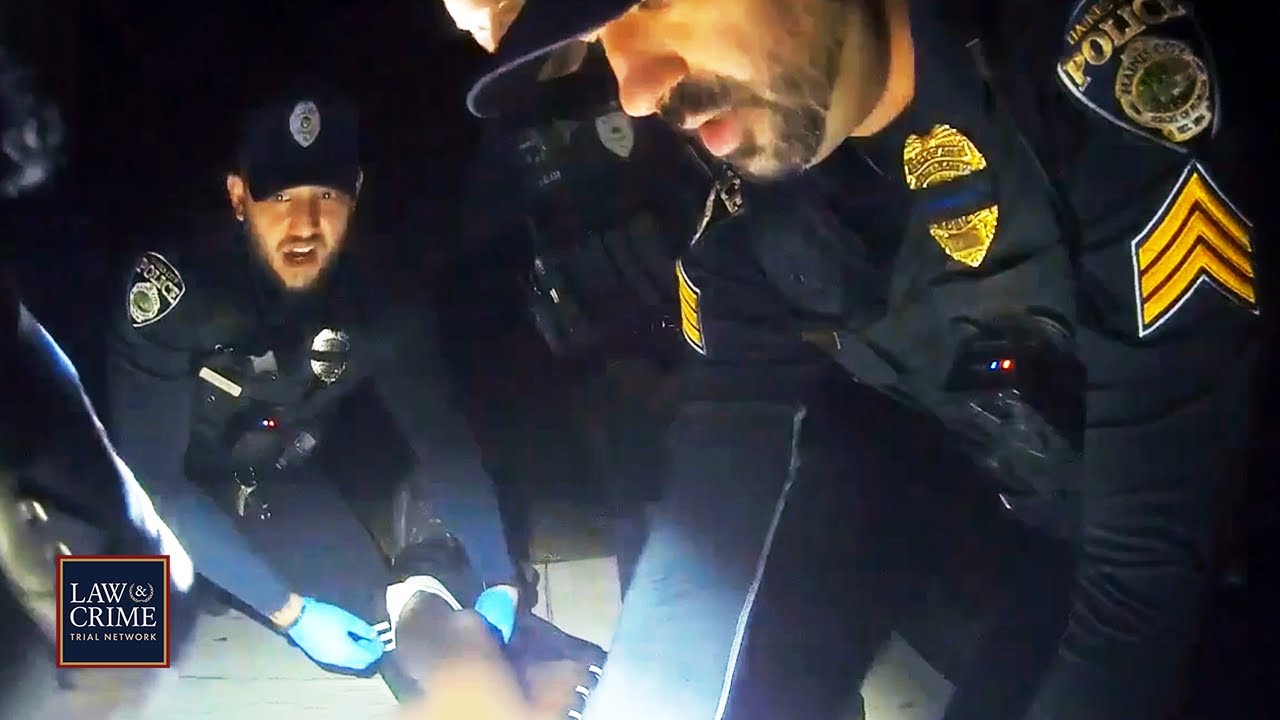 In a twist of events, a burglary suspect found himself begging for the help of police after he was shot (more…)