Employees At A Texas City Nursing Home Terminated After Video Reveals Elderly Man Being Struck, Kicked, And Dragged
A video depicted an 87-year-old resident being struck, kicked, and dragged by workers. Now, at least two employees of a Texas City nursing home have been terminated.
An internal investigation took place against the workers at Solidago Health and Rehabilitation. Then, the employees were suspended right away. After the investigation was concluded, the employees were terminated for "violating the company's policies."
"We have no tolerance for behavior that jeopardizes the health and safety of our residents. All violations of our policies are addressed appropriately. Our thoughts remain with the resident and his family during this difficult time," the nursing home wrote in a statement.
Cornelio Salinas's grandson said that his grandfather has been telling relatives that there has been abuse happening. He said that it had been happening at the nursing home for several years.
However, the family never had any evidence until Sunday when camera footage showed Salinas being hit and kicked while he was on the floor. He was then observed been dragged back to his room prior to one of the workers closing the curtains, obscuring the view of what happened following that.
"We got a phone call that our grandpa was going to the hospital because he supposedly fell out the bed. We saw the bruising around his eyes, and he was in a neck brace, so we went back on the ring camera, and we saw what happened," his grandson stated.
He added that the family put a camera outside of Salinas's room, close to a year or two years ago. They wept after looking at the recording.
"We were angry. We wanted to go do something, but what can you do?" he asked.
Now, the family is demanding that the establishment be shut down and the workers be charged.
"We don't even know how long that has been happening, or if anybody else is going through it." Salinas's relatives say that they are now searching for a new home for him.
Texas Department of Health and Human Services is now investigating and released a statement.
"HHSC is aware of the allegations involving this nursing facility, and we are actively investigating to determine compliance with all relevant health and safety rules. Once our regulatory investigation work is complete, the final report for the investigation will be available to request through our open records process."


Post Views:
92
Employees At A Texas City Nursing Home Terminated After Video Reveals Elderly Man Being Struck, Kicked, And Dragged
NFL Star Antonio Brown's Arrest Warrant Leads to Standoff with Police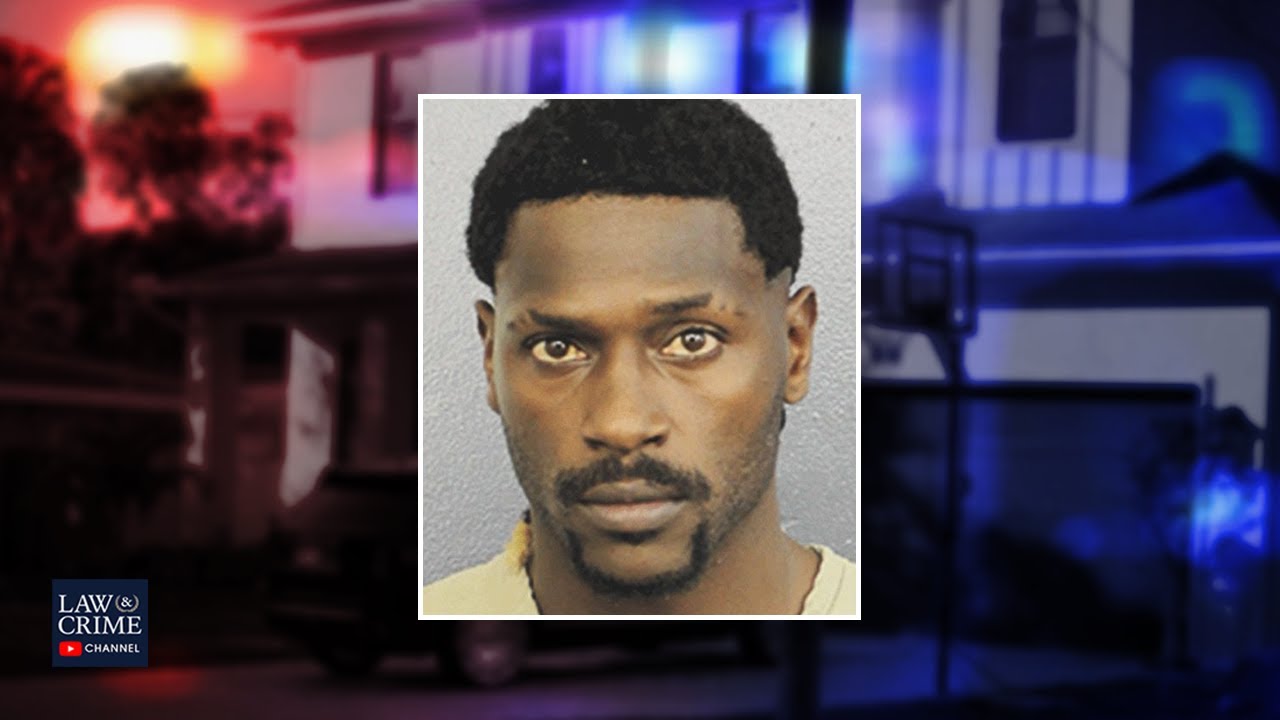 Tampa Bay Buccaneers wide receiver Antonio Brown was reportedly involved in a standoff with police after allegedly barricading himself inside (more…)
Current State of Idaho Student Murders Investigation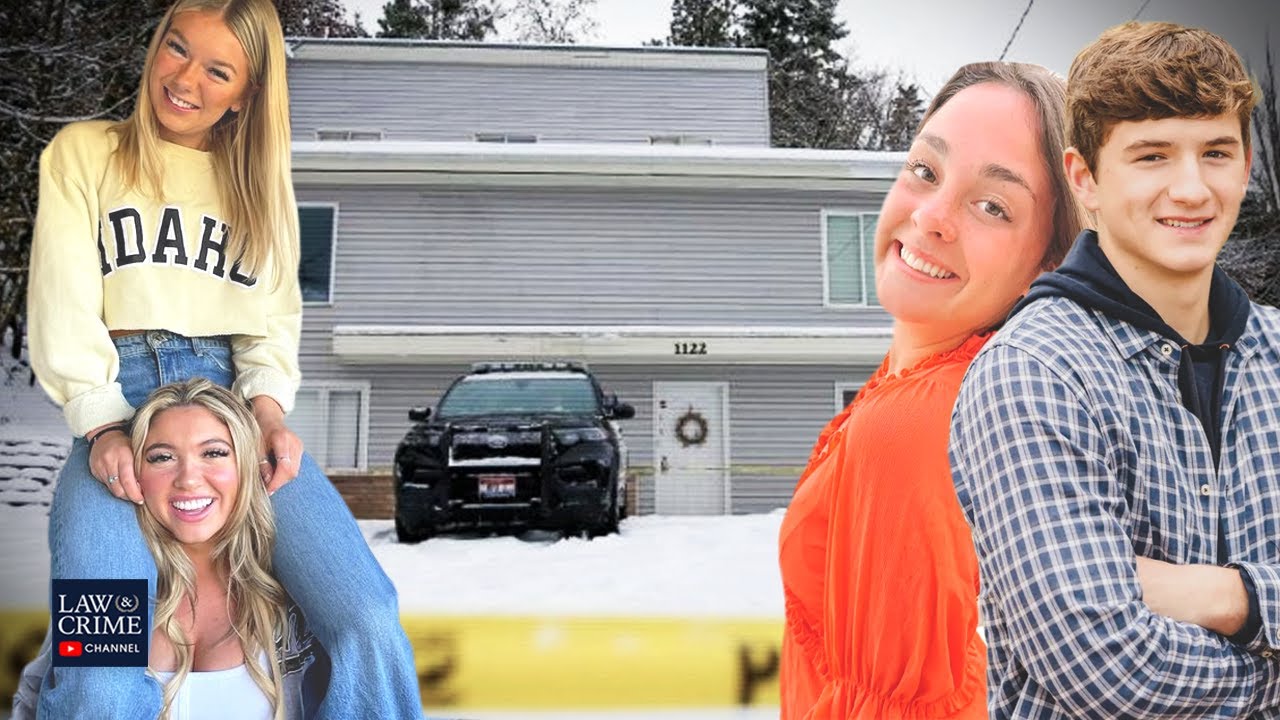 Nearly three weeks after the Idaho student murders shocked the college town of Moscow, investigators have backtracked on some of (more…)
1 Killed, 4 Hurt Following Huge Wave Slamming Into Cruise Ship

A scary situation on the water has resulted in one cruise passenger dying and four others hurt. This came following a huge wave that slammed into the side of a ship, breaking multiple windows.
Viking's Polaris cruise ship was going towards Ushuaia, Argentina, on Tuesday evening, when the massive wave hit the side of the boat as a storm ensued. Viking noted that a 62-year-old woman died in the occurrence.
The company added that 4 other guests suffered non-life threatening injuries, and medical staff onboard provided treatment.
The company notes that they are now focusing on the safety of its passengers. They also said that they will be canceling the Polaris' voyage on the "Antartica Explorer" scheduled for December 5.


Post Views:
1,958
1 Killed, 4 Hurt Following Huge Wave Slamming Into Cruise Ship