East Texas Business Owner Attempts To Buy Back His Stolen Lawnmower

A man was arrested after being found to be in possession of a stolen $10,000 Kubota lawnmower when trying to sell it on Facebook Marketplace.
On October 1, authorities received a complaint from a business owner of lawncare. The owner stated that his Kubota zero-turn mower, 16-foot trailer and weed eaters had been stolen.
Officials began to investigate and came across a video of a Toyota Tacoma in the area where the lawn equipment had been stolen. The vehicle was not initially seen with a trailer attached but was seen leaving the area with a trailer and equipment in tow.
Authorities believe the truck and trailer were stolen as well.
The business owner contacted authorities again after finding his lawnmower for sale on Facebook marketplace.
Investigators told the owner to set up a meeting to purchase his lawnmower back for $3,000, according to a press release.
Luis Sanchez was arrested and charged with theft of property between $2,500 and $30,000, tampering with identification numbers and displaying a fictitious license plate. He was taken to Gregg County Jail.
When officials searched Sanchez property, they found narcotics and several stolen items including, vehicles, trailers and lawn equipment.


Post Views:
915
East Texas Business Owner Attempts To Buy Back His Stolen Lawnmower
Murdaugh Murders: Firearms Expert Drops Bombshell Murder Weapon Evidence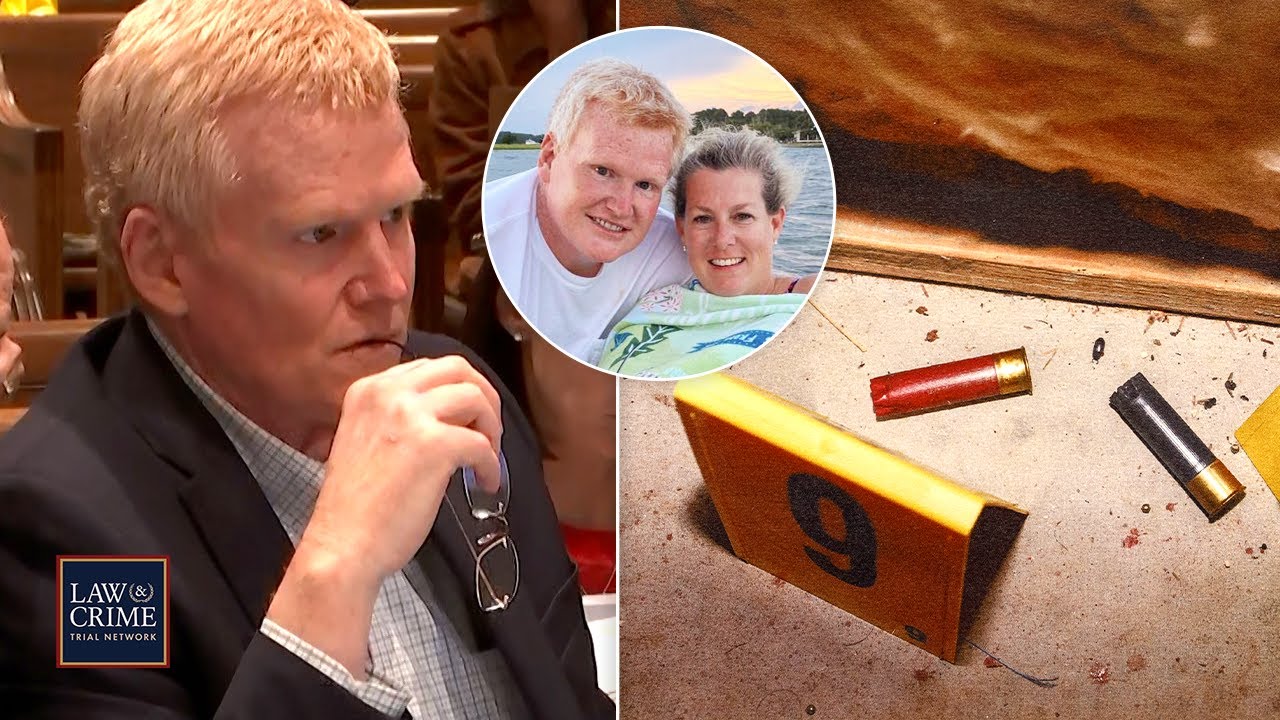 Firearms examiner Paul Greer testified that shell casings found near the body of Alex Murdaugh's wife, Maggie, have markings that (more…)
'Mind Blowing' Revelations in Alex Murdaugh's Family Murder Case Unveiled at Trial So Far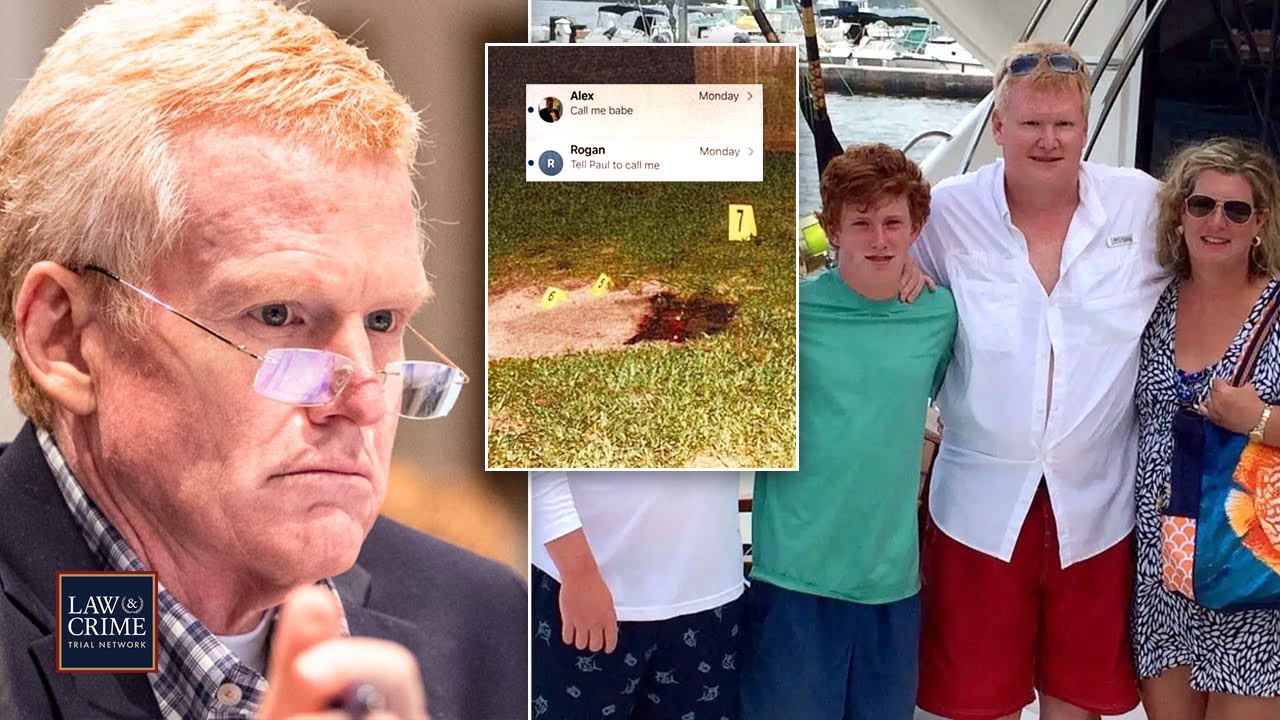 A viewer asked what "mind-blowing" revelations have come out of Alex Murdaugh's family murder trial since it began. Eric Bland, (more…)
'I Got a Baby On the Way': Cops Save Burglary Suspect Shot by Florida Homeowner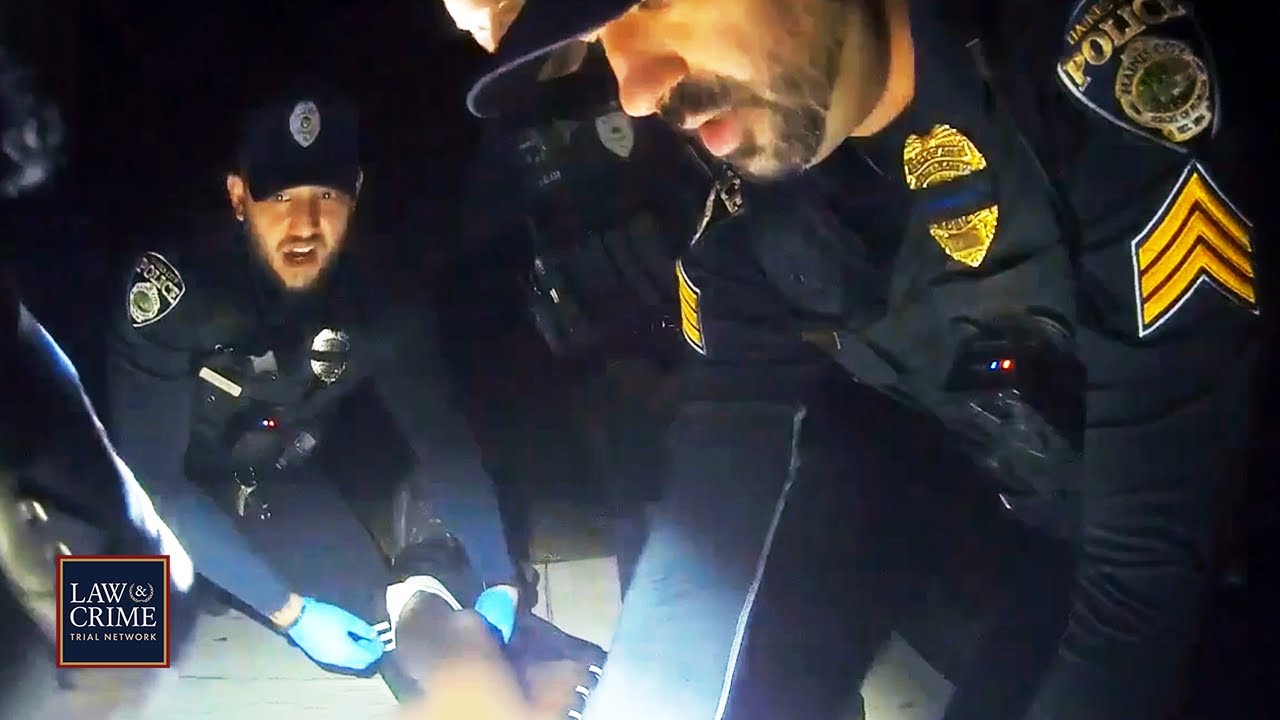 In a twist of events, a burglary suspect found himself begging for the help of police after he was shot (more…)