William Husel, an Ohio doctor, was on trial for overprescribing fentanyl to his critically ill patients. Prosecutors believe he intended to prescribe excessive doses of fentanyl that sped up the deaths of patients in the hospital from 2015 to 2018.
Husel administered between 500 and 2,000 micrograms of fentanyl to patients. Fentanyl is used to treat patients with severe pain after surgery and to minimize discomfort in dying patients. The drug is 100 times more powerful than morphine. Husel was fired in December 2018 for giving high amounts of fentanyl.
2,000 micrograms is considered a potential deadly dose.
On Wednesday, he was found not guilty of 14 counts of murder. The jury deliberated for over a week and even came to stand still during deliberation.
Franklin County prosecutor believes the trial was carefully prepared and executed by both the prosecution and defense.
The jury was not convinced that Husel was guilty without a reasonable doubt.
The families of the deceased patients took the stand to speak about their loved ones dying quickly at the hospital. Husel's colleagues also took the stand to testify about how wonderful of a physician he was.
Husel's medical license is currently suspended.


Post Views:
12
Doctor Found Not Guilty of Overprescribing Fentanyl to Patients
Massacre Near Disney World: Todt Family Murders Case (Prime Crime)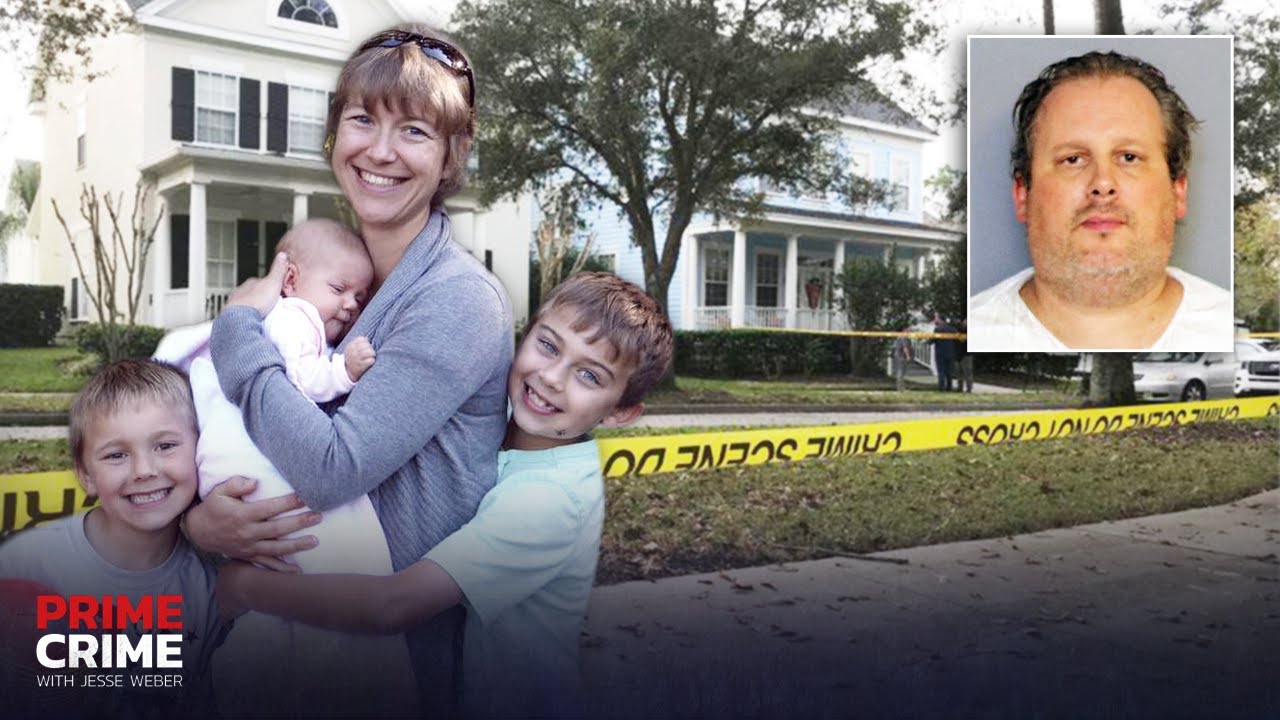 On this episode of "Prime Crime with Jesse Weber," he takes us through the bizarre case of Anthony Todt, a (more…)
Andrew Tate: 7 Developments in Human Trafficking Case Since Arrest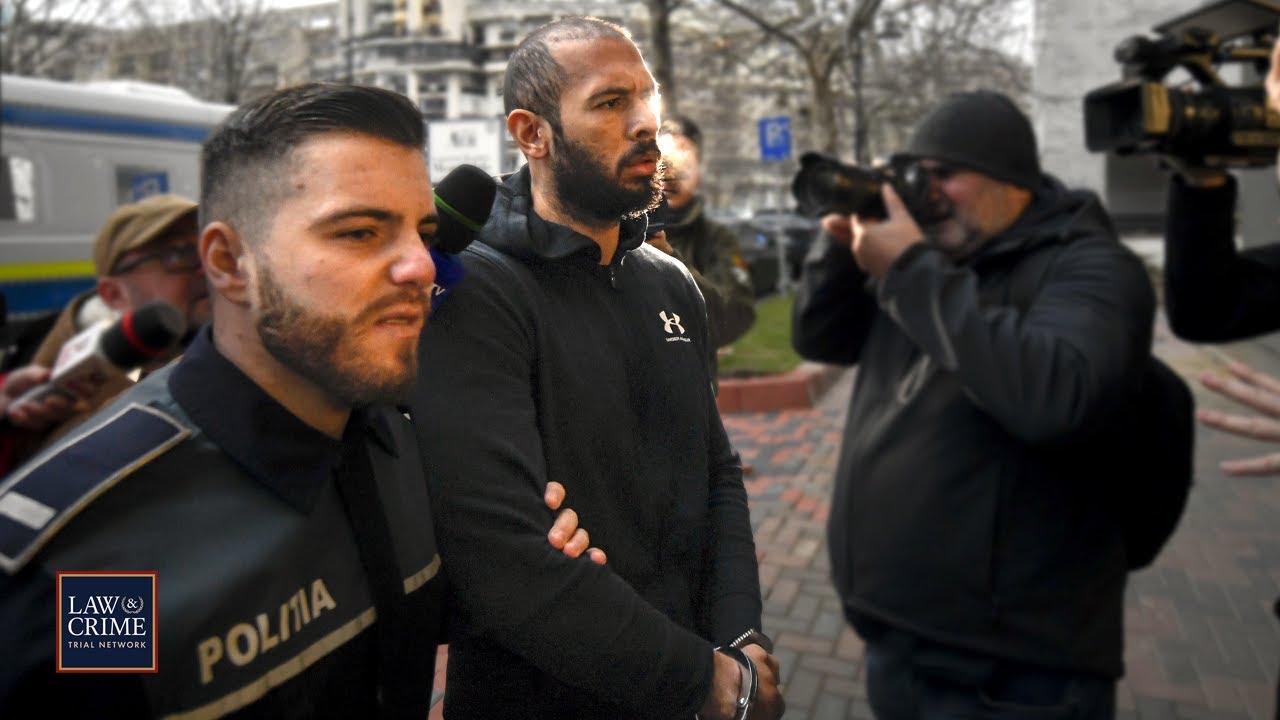 Andrew Tate and his brother, Tristan, were arrested in Romania a month ago for allegations of human trafficking and organized (more…)
Wisconsin Man Accused of Abducting Woman in Her Own Car Gets Arrested at Gunpoint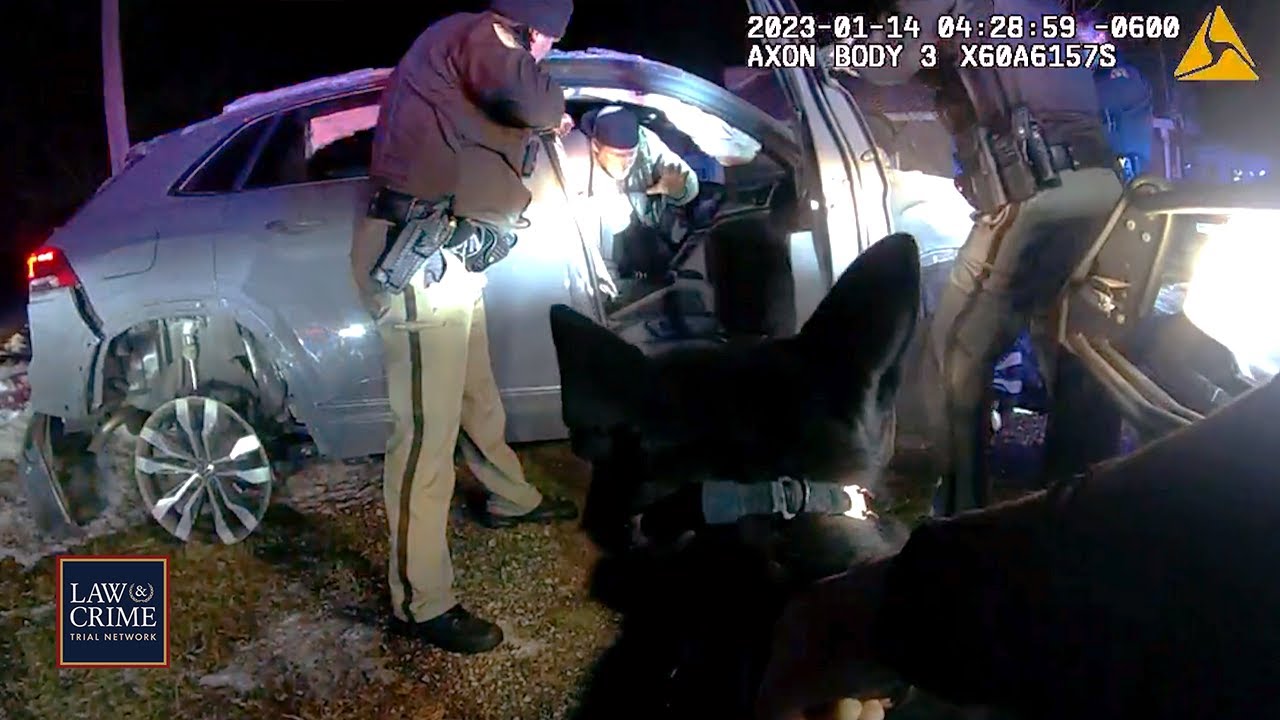 A Wisconsin man is facing charges after allegedly stealing a woman's car and abducting her in the process on January (more…)