Later this month, new actions will be put into place at schools in Madison County, North Carolina, when they open.
One of those will be having AR-15 rifles available for resource officers to use if there is an active shooter.
After the tragic event that occurred in Uvalde, Texas, where 19 children and two teachers were killed, one semiautomatic rifle will be placed at each school.
Each rifle will be kept secure inside of a safe.
When referring to the mass shooting in Uvalde, Sheriff Buddy Harwood stated, "Those officers were in that building for so long. That suspect was able to infiltrate that building and injure and kill so many kids. I just want to make sure my deputies are prepared in the event that happens."
"What's going to happen when we have  accidents with these guns? Just the presence of a SRO increases violence in the schools. There are more arrest of kids. Why is it that they have to have these AR-15s? It doesn't make any sense," stated one opponent of the idea.
School administrators, law enforcement officials, and school resource officers have been meeting to review the new measures.
In the county, school is set to begin on August 22, and while some feel uncomfortable with the new guidelines, others feel it is needed.
"I hate that we've come to a place in our nation where I've got to put a safe in our schools…to acquire an AR-15. But, we can shut it off and say it won't happen in Madison County, but we never know," Harwood added.


Post Views:
15
Police Chase Ohio Teens Who Allegedly Brought 'Guns and Masks' to School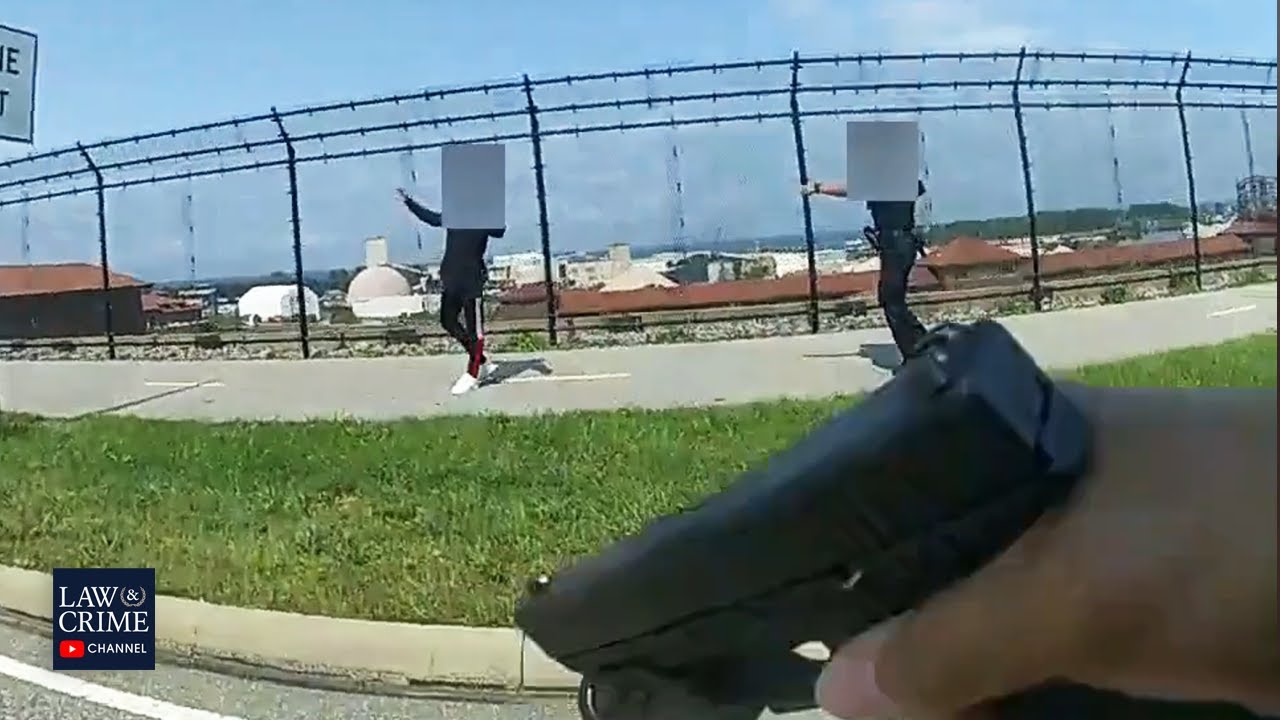 Bodycam video shows Ohio police chasing and arresting three high schoolers for allegedly bringing guns to school on Sept. 14. (more…)
Las Vegas Police Arrest Escaped Luxor Bomber Trying to Flee to Mexico
WATCH: Patrol officers with the Las Vegas Metropolitan Police Department arrested escaped inmate and convicted killer Porfirio Duarte-Herrera while he (more…)
'Doomsday Cult' Dad Wants Trial to be Delayed, Severed from His Wife's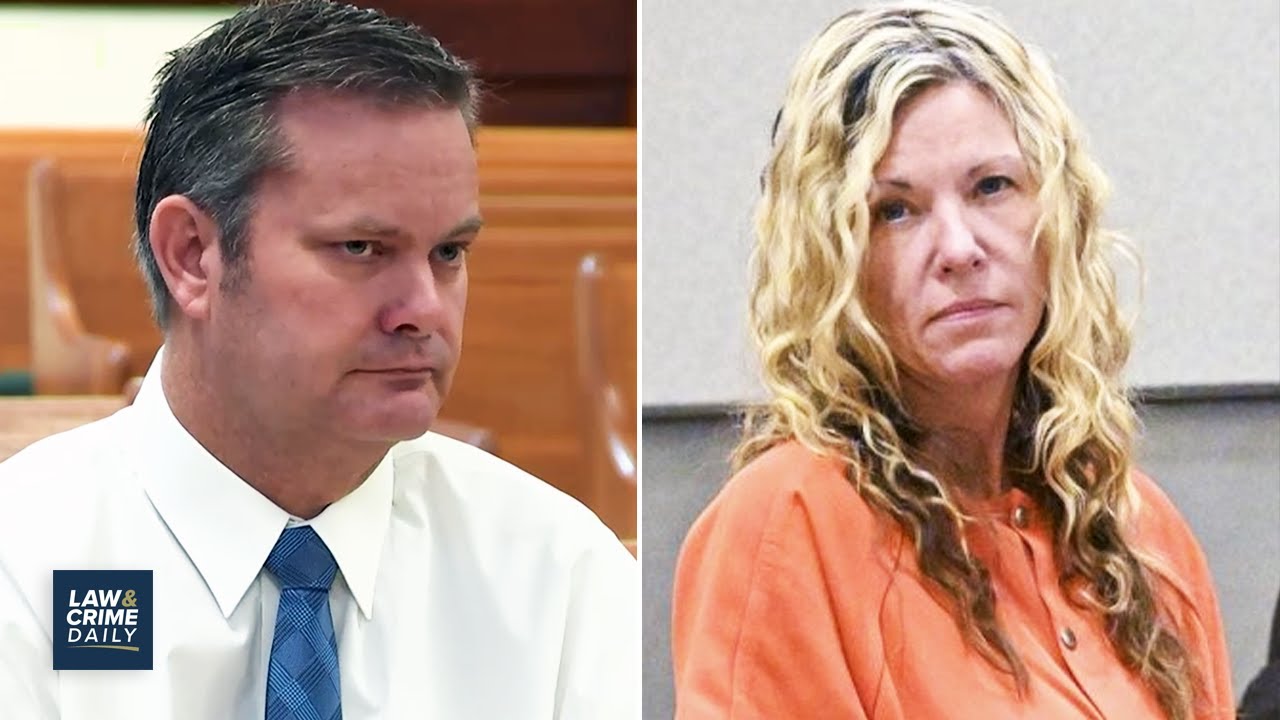 "Doomsday Cult" dad Chad Daybell seeks to delay his trial and separate it from his wife Lori Vallow Daybell's. The (more…)