In an effort to recognize different cultures and people from marginalized neighborhoods, Disney is diversifying almost half of its television shows and movies.
One of the new initiatives that they are launching is set to be the release of a live-action version of "The Little Mermaid." This is featuring an African-American actress/singer named Halle Bailey as the well-known protagonist named "Ariel."
In 1989, The Little Mermaid was first released by Walt Disney as a 2D cartoon. Then, the character Ariel was a Caucasian female with long red hair and blue eyes. That is where some saw an issue.
When Disney first revealed the change of  physical appearance relating to one of its most-liked characters, many people expressed their opposition to the modification. On the other hand, some people have praised the company for their efforts.
However, after only two days of the official trailer being on YouTube, it has received more than 1.5 million "dislikes." Thus, YouTube has taken away access to the option.
This is despite the fact that the video received 661k "likes" in five days.
"The Little Mermaid" will come to theaters on May 26, 2023.


Post Views:
4
Disney's New "Little Mermaid" Live-Action Trailer Garners 1.5 Million Dislikes In Five Days
Groom Dies 2 Weeks Before Wedding; Family Not Given Refund By Wedding Venue

A wedding venue in Utah has denied a family their refund after the groom died by suicide two weeks before the scheduled wedding.
Virginia Cervantes says Kevin, who has now passed away, and her daughter Daisy got engaged in March 2021. The family booked a date at the Woodhaven Pointe venue for the wedding and paid the fees, however, Kevin committed suicide early in September, just two weeks before the date.
The heartbroken family was forced to contact vendors, suppliers, and other services needed for the wedding and cancel. They were reimbursed by everyone except for Woodhaven Pointe.


According to the family, Woodhaven Pointe refused to give them a cash refund, saying that it's noted in the contract of no cancellations 90 days before the date.
The venue has offered to provide a celebration of life event or a funeral for the family instead of the wedding.


Post Views:
2
Groom Dies 2 Weeks Before Wedding; Family Not Given Refund By Wedding Venue
Watch Live: North Dakota Love Triangle – ND v. Nikki Sue Entzel Trial Day Day 5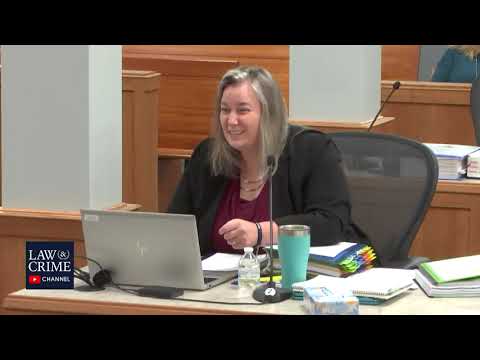 Authorities said that Earl Howard and Nikki Sue Entzel were having an affair and decided to get rid of her (more…)
Trump Was Worried When Ghislaine Maxwell Was Arrested for Sex Trafficking, Per Book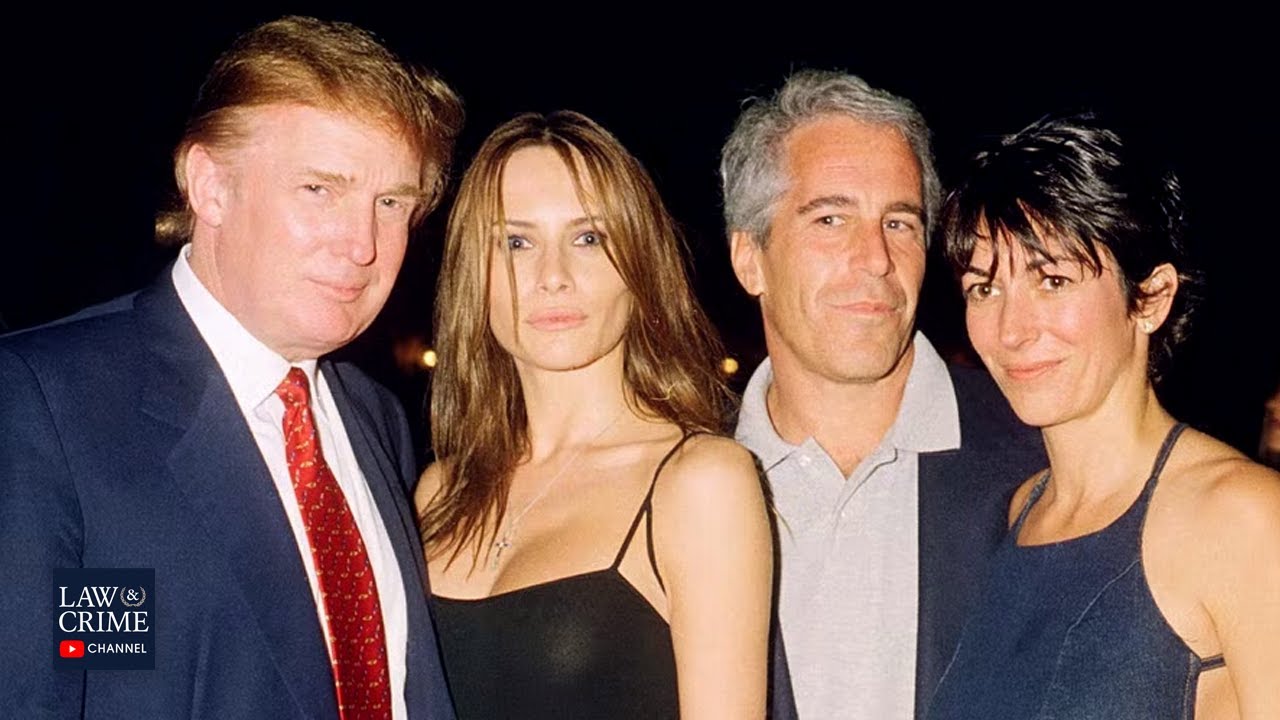 A new book by NY Times Journalist Maggie Haberman claims President Trump asked whether Ghislaine Maxwell mentioned his name when (more…)