A distraught dad attacked his son's accused killer in an Ohio courtroom on Thursday morning.
Desean Brown, 22, is accused of fatally stabbing Nyteisha Lattimore before throwing her 3-year-old son, Nylo Lattimore, into the Ohio River where he drowned in December 2020.
Hughes is seen sneaking up behind Brown, who is handcuffed at a table, and punches him multiple times.
Hughes continues to pummel Brown with his fists while two female deputies struggle to restrain him.
The two women eventually tackled Hughes to the floor where he apparently calmed down.
Male deputies then enter the courtroom. Hughes again goes after Brown while being restrained by three large male deputies.
Brown was removed from the courtroom for his own protection.
Judge Megan Shanahan held Hughes in contempt of court and sentenced him to seven days in county jail.
"Judge Megan Shanahan and the Hamilton Sheriff's Office would like to emphasize that this behavior will not be tolerated in the courthouse," Hamilton County Sheriff's PIO Kyla Woods said.
"Everything inside him, just the pain, and everything took over," said family friend Faith Burton. "He did what I think any of us would do."
Burton explained that Hughes is having a difficult time getting over the death of his son.
"I've had to be on late-night calls because he's on the edge, you know?" Burton said. "He's on the verge. Is he going to hurt himself?"
She continued: "I couldn't live without my child either, you know? So I get his emotions, I get why he acted out in court today."


Post Views:
2,062
Devastated father attacked his 3 year old son's killer in court
Correction Officer Arrested For Filming NSFW Video With Inmate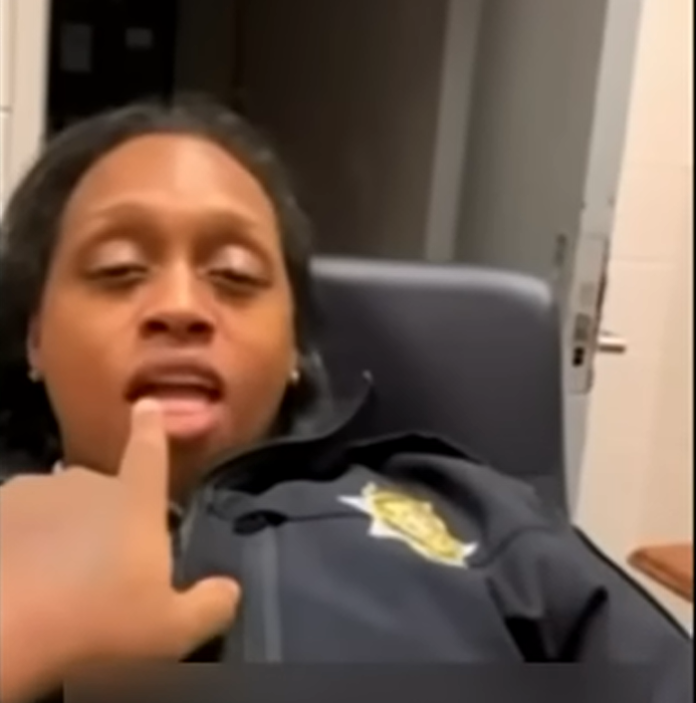 FULTON COUNTY, Ga. (WSBTV) — A former detention officer with the Fulton County Sheriff's Office is facing more than a dozen charges after she was accused of improper sexual behavior with an inmate. Kawana Jenkins, 36, was fired and arrested after video surfaced of her engaging in explicit acts with an inmate on a contraband cellphone.
Read more From WSBTV here.
Facebook Comments
News by Breaking911
Stepmother On Trial: Letecia Stauch Accused of Killing 11-Year-Old Stepson in His Own Bed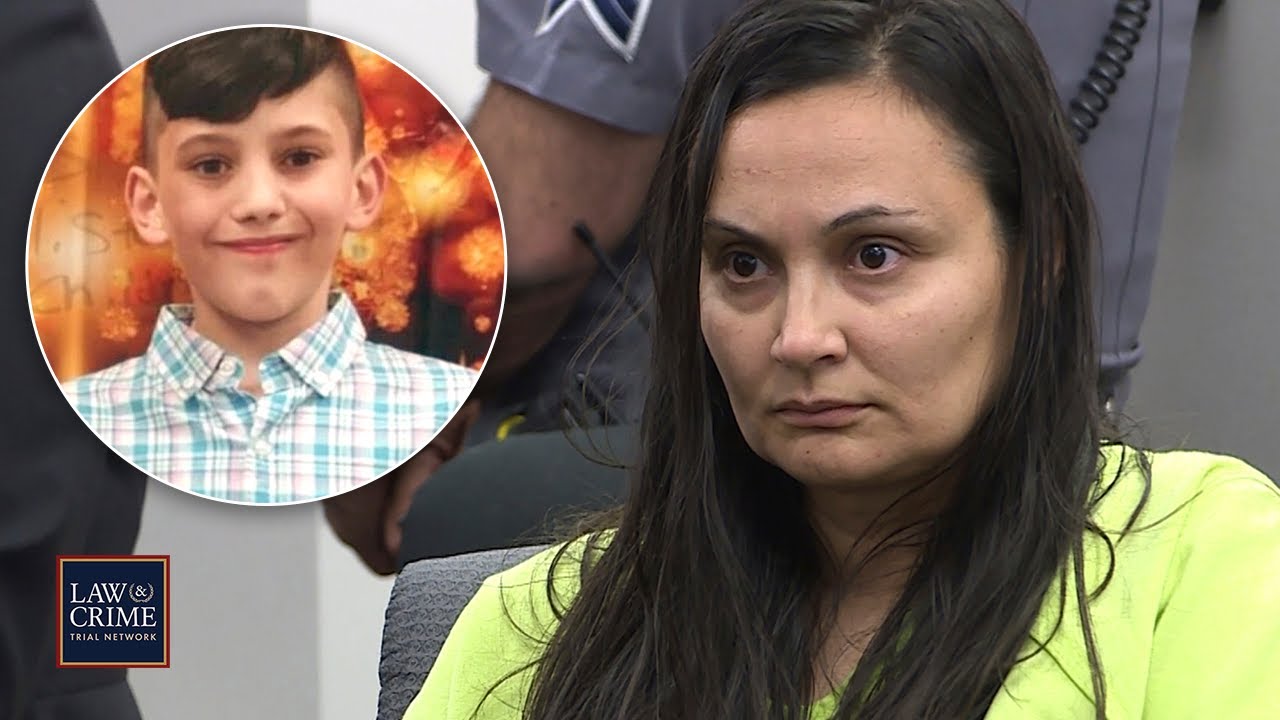 The Colorado woman accused of killing her 11-year-old stepson and dumping his remains across the country in Florida is facing (more…)
GRAPHIC: Body Cam Released Of Deadly Police Shooting Inside Maryland Apartment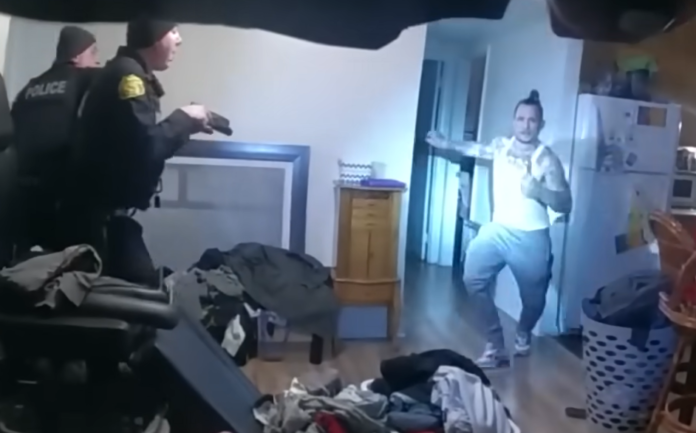 Frederick, Maryland — On Saturday, March 4, 2023, at approximately 6:20 p.m., three officers with the Frederick Police Department were dispatched to an apartment in the 1500 block of N. East Street to find a man with an open probation violation warrant who was believed to be at that location.
When the officers arrived, the apartment's resident denied that the man, 44-year-old Joseph Sherril was present, but allowed officers to come inside and search for him. Inside the apartment, one officer found Sherril hiding in a bedroom closet and armed with a knife. Officers began speaking with Sherril, giving him commands to "drop the knife," while backing away from him into the apartment's living room.
Sherril then rapidly moved toward one of the officers with the knife held out in front of him. At that point, two of the officers discharged their firearms, striking Sherril. Officers called for EMS and performed CPR, and Sherril was later pronounced dead on scene.
A knife was recovered near Sherril at the shooting scene. No officers were injured.
(H/t: @shanermurph / Twitter)
Facebook Comments



News by Breaking911