Derick Miller has been named the new police chief of Irving, Texas.
As of now, Miller is still the chief of the Carrollton Police Department.
In 1992, Miller, from Benbrook, Texas, started his police career as a reserve officer in Carrollton. In 2017, he was selected to be the police chief of that city.
The city council has planned to confirm him next week. Miller's official start day will be May 31.
"Chief Miller's experience, professional focus areas, and approach to community outreach will be a great asset…," stated Irving's city manager.
Miller is also an adjunct professor of criminology at UT Arlington. To add, he leads the DFW Major City Police Chiefs Association.
He has obtained a masters degree in criminology and criminal justice. Miller also graduated from the FBI National Academy, the Senior Management Institute of Policing, and the Institute of Law Enforcement Management.
Miller has said that he is looking forward to this new endeavor.
"The Irving Police Department is a progressive agency that knows the pathway to continued success. It is made up of strong community partnerships and officers who proactively protect Irving with servants' hearts."


Post Views:
17
Derick Miller Named The Next Police Chief Of The City Of Irving
5 Defendants Who Broke Down in Tears While Testifying at Trial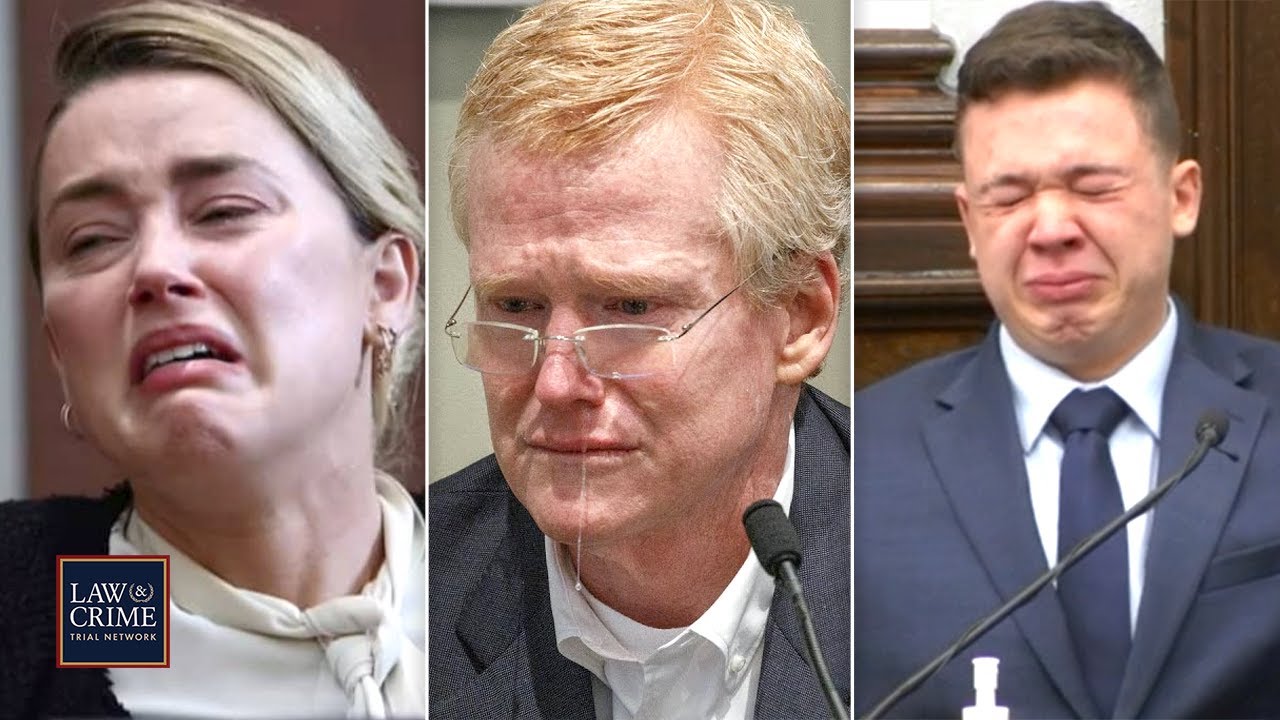 Defendants who chose to take the stand in their own defense face unfathomable pressure while testifying. Whether guilty or innocent, (more…)
5 Wildest Times Angry Customers Attacked Fast Food Employees
Employees at fast food restaurants are often the victims of unruly customers who will do anything to "have it their (more…)
Principal Accused of Turning Blind Eye to His Son's Sexual Abuse of 5-Year-Old Girl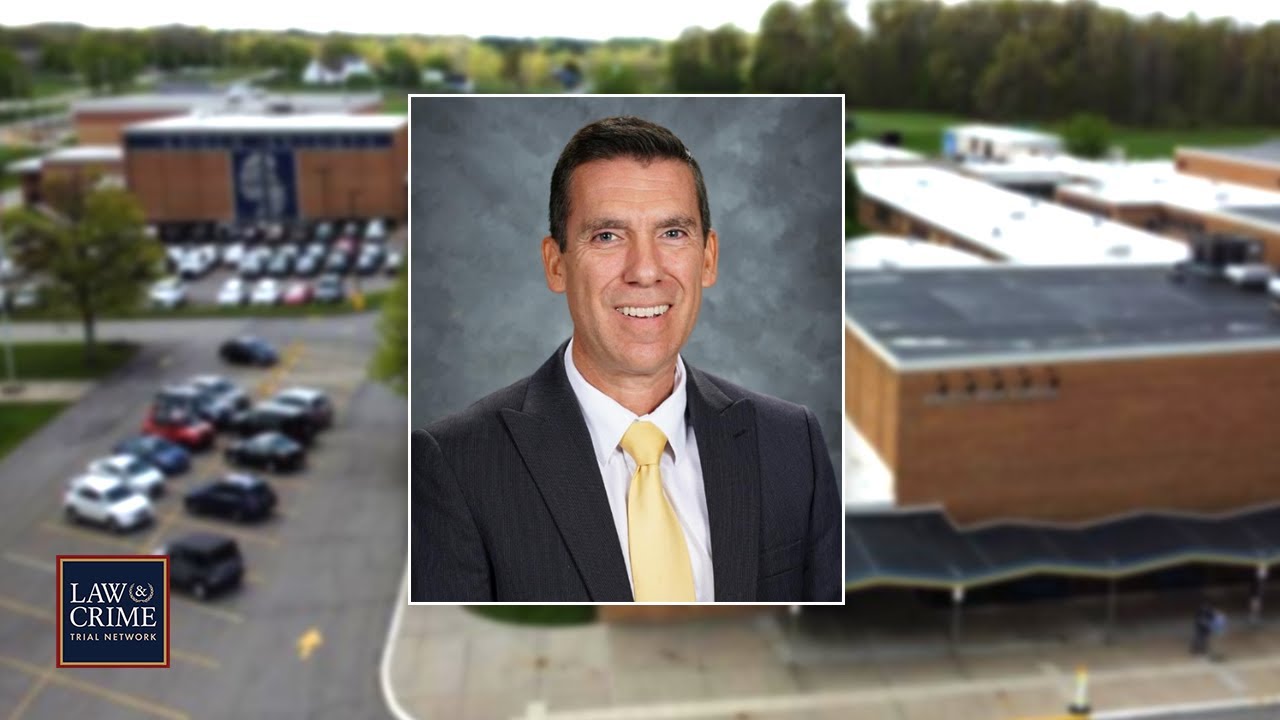 Save 10% on your entire POM Pepper Spray order by using code LAWCRIME10 at http://bit.ly/3IGNFxv
A Pennsylvania elementary (more…)