A woman is very concerned after a bail bondsman from Doc's Bail Bonds in Denton kicked in her front door without a warrant.
The woman lives in Hutchins Gateway apartments located in Hutchins, Tx and said a man claiming to be a bail bondsman came to her home last week looking for her father.
After she informed the man that her father did not reside with her he left.
Yesterday the woman said authorities came to her home, knocked on her door and when she did not answer they left. About 10 minutes later she said the bail bondsman come to her apartment with two women from the leasing office.
A woman handed the man a key to her apartment without a warrant or probable cause so the man could enter the apartment. When they learned the top lock was locked he kicked in the front door.
Once inside the apartment the man questioned the woman's two young children who were in the living room alone. He also threatened to search the woman's home without a search warrant.
The man who was later identified as Reginald Spellman was arrested and charged with breaking and entering. He also threatened to come back to her apartment the next day when he got out of jail.
When the woman contacted Doc's bail bonds they informed her that Spellman was in jail.
Since the incident no one has taken responsibility for the actions of the bail bonds company or her apartment complex.
Authorities said if he comes back to file a restraining order. The apartment complex says they won't have any available units until July 15.


Post Views:
3
Denton Doc's Bail Bondsman Arrested After Kicking In Woman's Front Door Without A Warrant
NFL Star Antonio Brown's Arrest Warrant Leads to Standoff with Police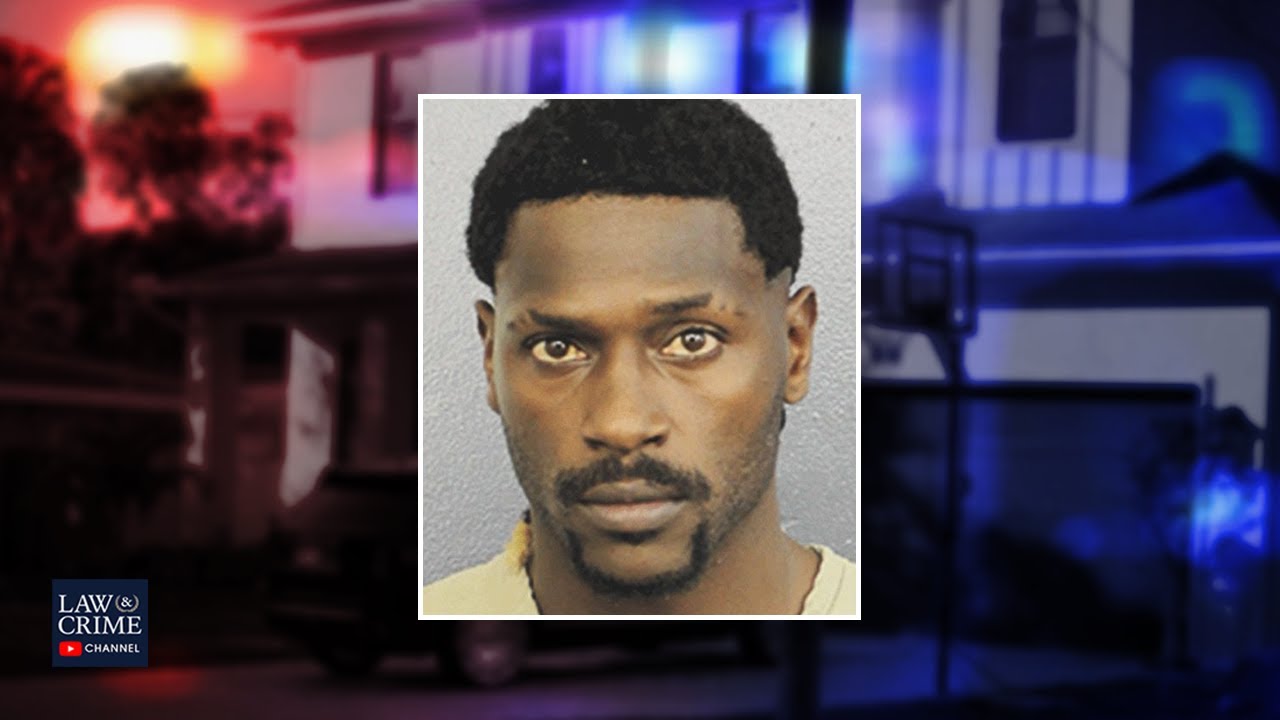 Tampa Bay Buccaneers wide receiver Antonio Brown was reportedly involved in a standoff with police after allegedly barricading himself inside (more…)
Current State of Idaho Student Murders Investigation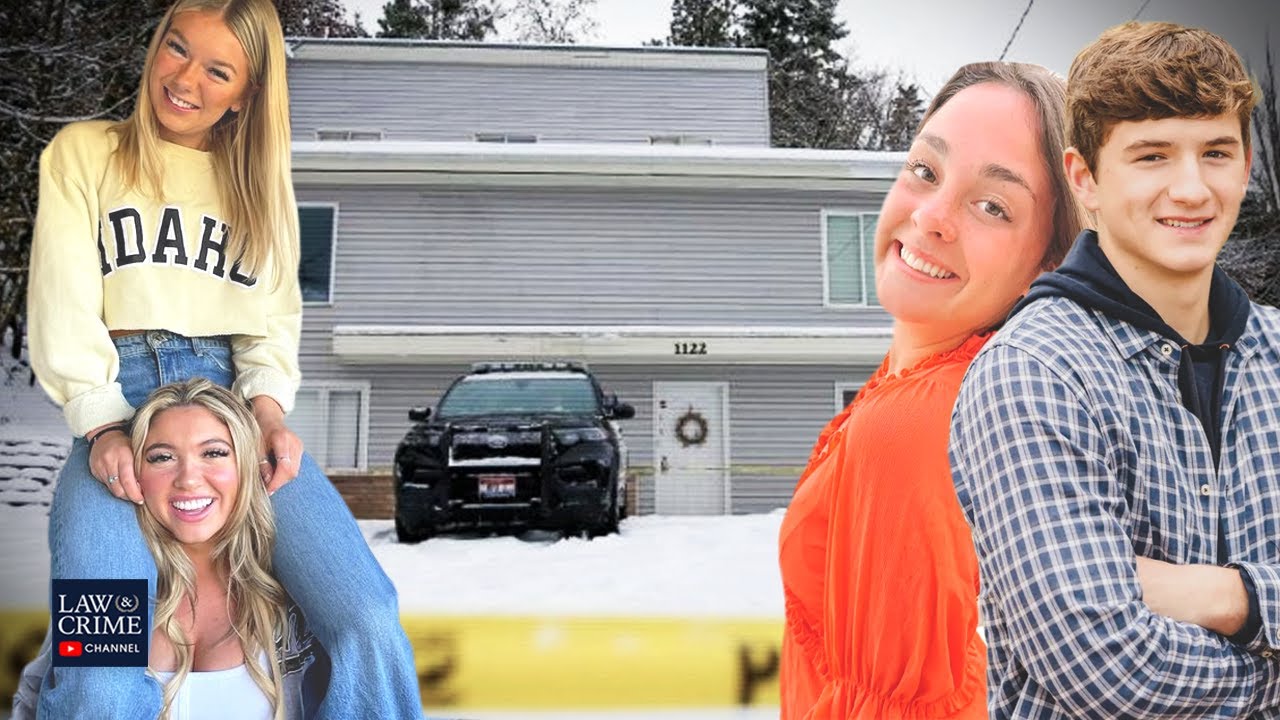 Nearly three weeks after the Idaho student murders shocked the college town of Moscow, investigators have backtracked on some of (more…)
1 Killed, 4 Hurt Following Huge Wave Slamming Into Cruise Ship

A scary situation on the water has resulted in one cruise passenger dying and four others hurt. This came following a huge wave that slammed into the side of a ship, breaking multiple windows.
Viking's Polaris cruise ship was going towards Ushuaia, Argentina, on Tuesday evening, when the massive wave hit the side of the boat as a storm ensued. Viking noted that a 62-year-old woman died in the occurrence.
The company added that 4 other guests suffered non-life threatening injuries, and medical staff onboard provided treatment.
The company notes that they are now focusing on the safety of its passengers. They also said that they will be canceling the Polaris' voyage on the "Antartica Explorer" scheduled for December 5.


Post Views:
1,958
1 Killed, 4 Hurt Following Huge Wave Slamming Into Cruise Ship