Texas Death Row inmate, Melissa Lucio, has been granted a stay by the Texas Court of Criminal Appeals. Lucio was planned to be executed on April 27.
Records note that the appeals court directed the case back to a lower court. This was so the lower court can analyze her attorney's claim that new evidence could prove that Lucio is innocent.
Lucio is on death row for beating and killing her daughter, 2-year-old Mariah, in 2007.
Lucio has said that she is not guilty and that she was manipulated into giving a false admittance.
She was supposed to be executed by lethal injection on Wednesday. However, her case gained support from the Innocence Project, politicians, and celebrities. Even a few jurors who gave her a death sentence are now supporting her.
Because of the stay, the Texas Board of Pardons and Paroles won't take a vote on the matter.
It is unknown when the lower court will start to look over Lucio's case.


Post Views:
1,764
Death Row Inmate Melissa Lucio's Execution Stopped By Texas Appeals Court
Cops Forced to Shove Fingers in Man's Mouth to Remove Drugs (COPS)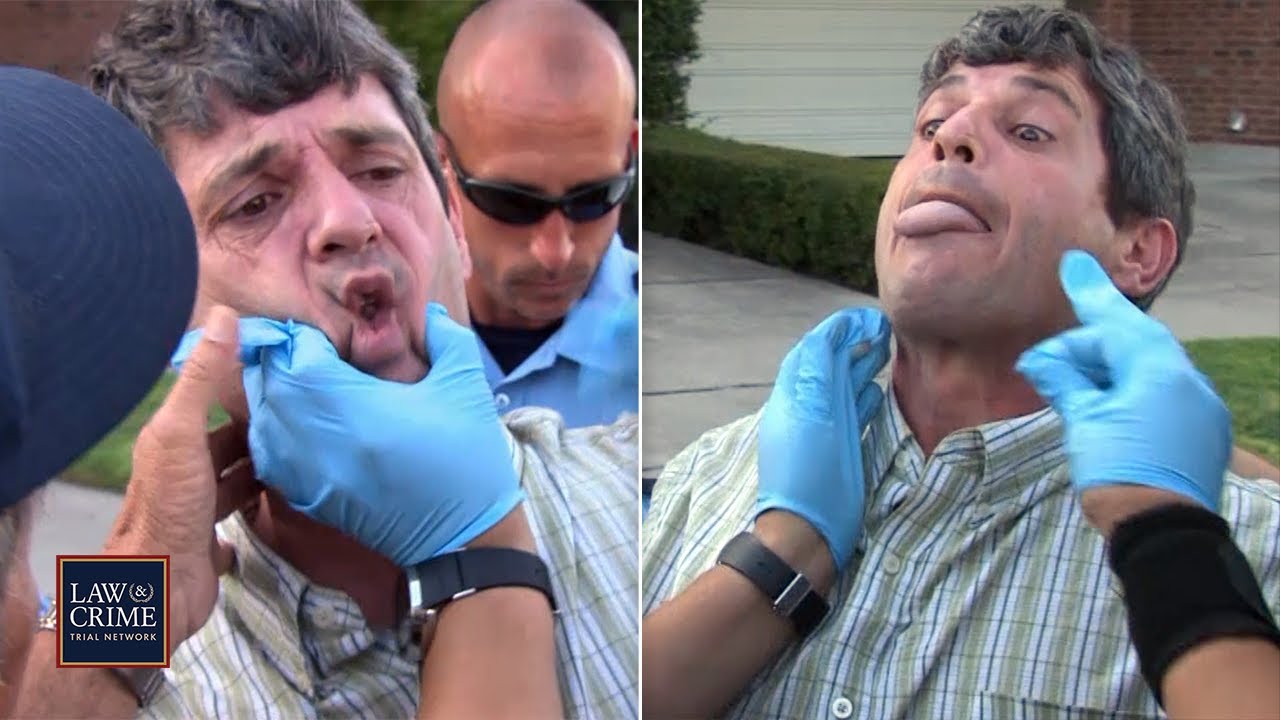 After breaking up an altercation, a man throws his elbow at an officer and then gets tased. Also, a man (more…)
Two Prostitutes Explain How They Scope Out Men for Money (JAIL)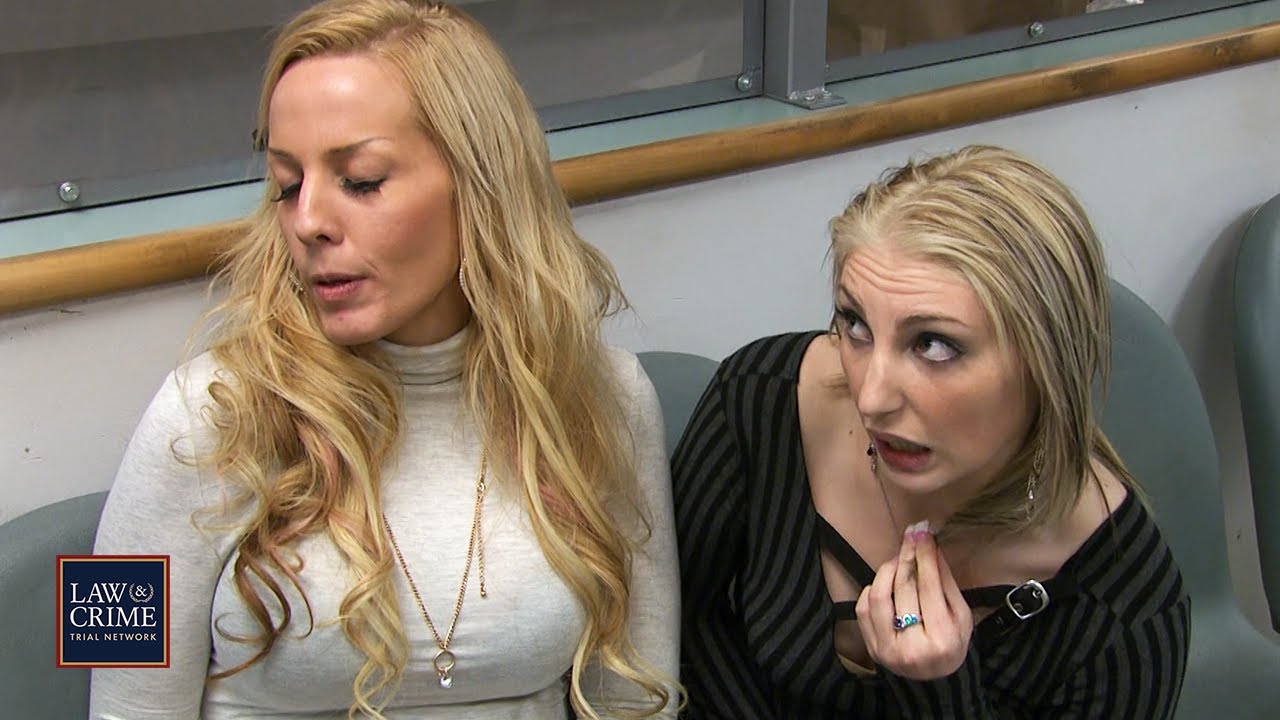 Two Las Vegas prostitutes explain how they strategize to get the most money out of men and claim they won't (more…)
Fast Food Employee Arrested After Woman Says She Bit Into A Cocaine-Filled Hot Dog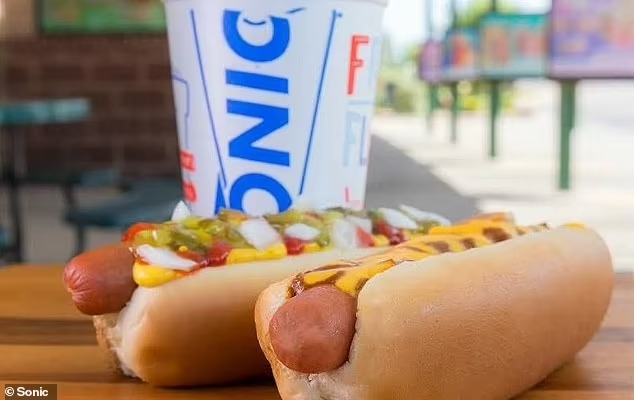 NEW MEXICO – A man from Española, New Mexico is being charged following an incident where a woman discovered cocaine on her hot dog. As per an arrest warrant, the woman took a bite of the hot dog purchased from a Sonic Drive-In and unexpectedly found a small plastic bag containing the drug in her mouth.
Law enforcement officials stated that surveillance footage from the restaurant captured 54-year-old David Salazar engaging in a suspicious transaction with another employee.
Later, he was observed searching the vicinity in a frantic manner, as if he had misplaced something. Allegedly, Salazar confessed to the police that the cocaine was his own.
Facebook Comments



News by Breaking911