A Dallas woman was arrested Thursday and charged with murder from a stabbing that happened in 2021.
The original incident occurred on June 17, 2021 around 11:30 p.m. on the 4800 block of Sunnyvale Street.
Officers responded to a stabbing/ cutting call and when they arrived they found the victim, Ronnie B. Clifton, 66 suffering multiple stab wounds.
He was transported to an area hospital where he was treated for his injuries and released.
On December 4, officers responded to a residence in which they found Clifton unresponsive inside his residence.
He was taken to an area hospital where he was pronounced dead.
March 10, 2022 the Dallas County Medical Examiners Office notified the Homicide Unit and let them know Clifton died from complications due to the stabbing.
After a thorough investigation officers arrested 32-year-old Jasmine Malone and charged her with Murder.
She remains in Dallas County Jail with no bond.


Post Views:
1,153
Dallas Woman Arrested And Charged With Murder A Year After Stabbing A Man
Dad Reveals Bizarre Details of Accused Club Q Shooter's Life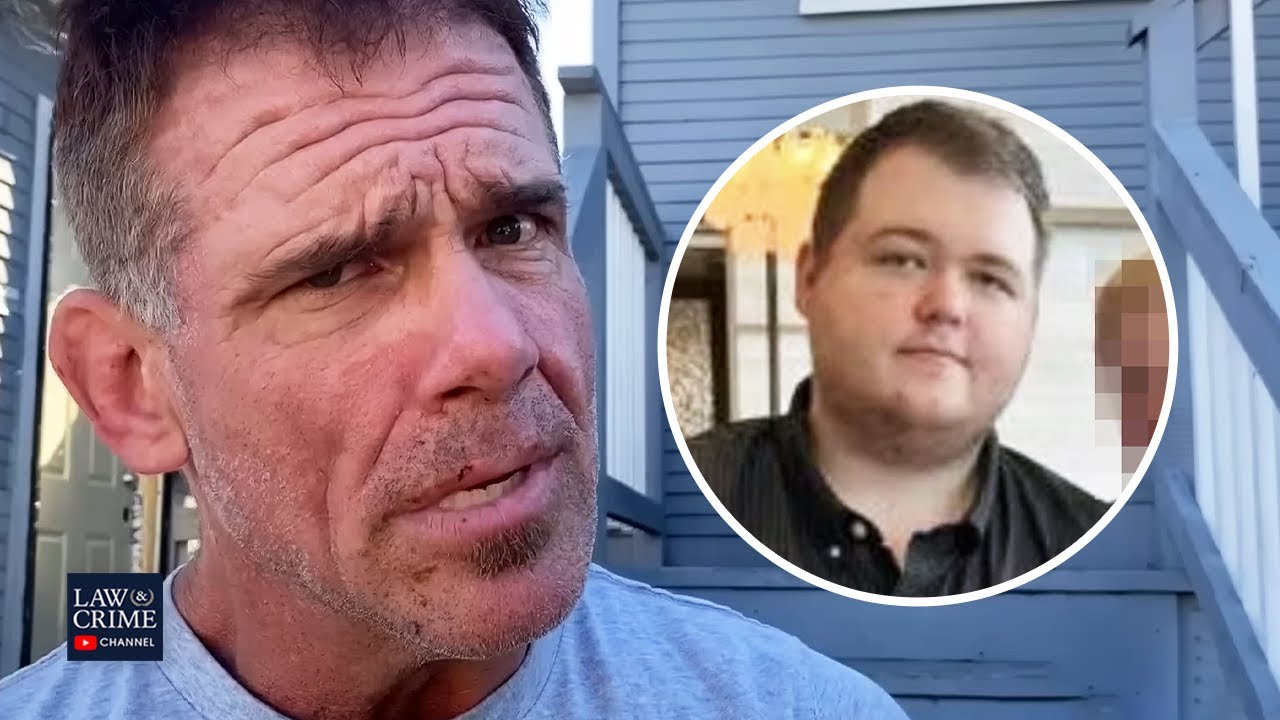 The father of Club Q shooting suspect Anderson Lee Aldrich held nothing back in a recent interview where he revealed (more…)
Watch Live: Border Patrol Serial Killer Trial – TX v. Juan David Ortiz – Day 3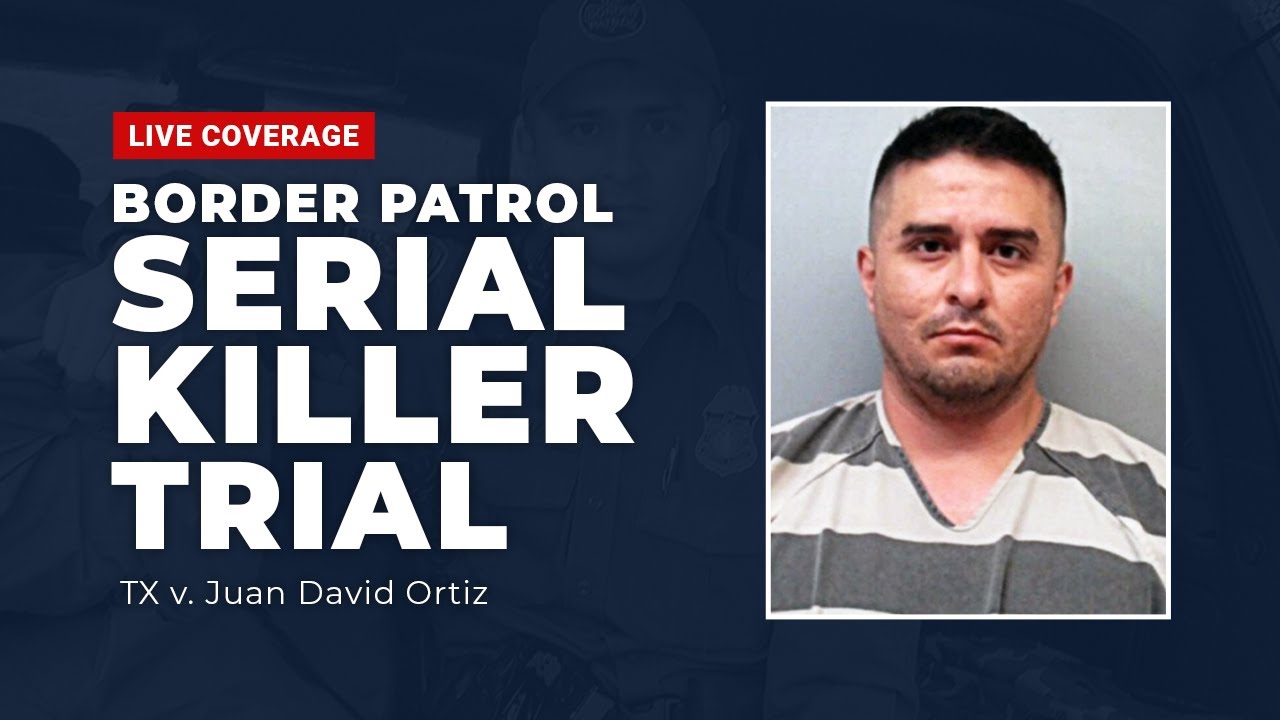 A long-serving border agent who prosecutors say confessed to murdering four South Texas women faces life in prison. His targets (more…)
Verdict Watch: Pike County Massacre Trial – OH v. George Wagner IV – Day 51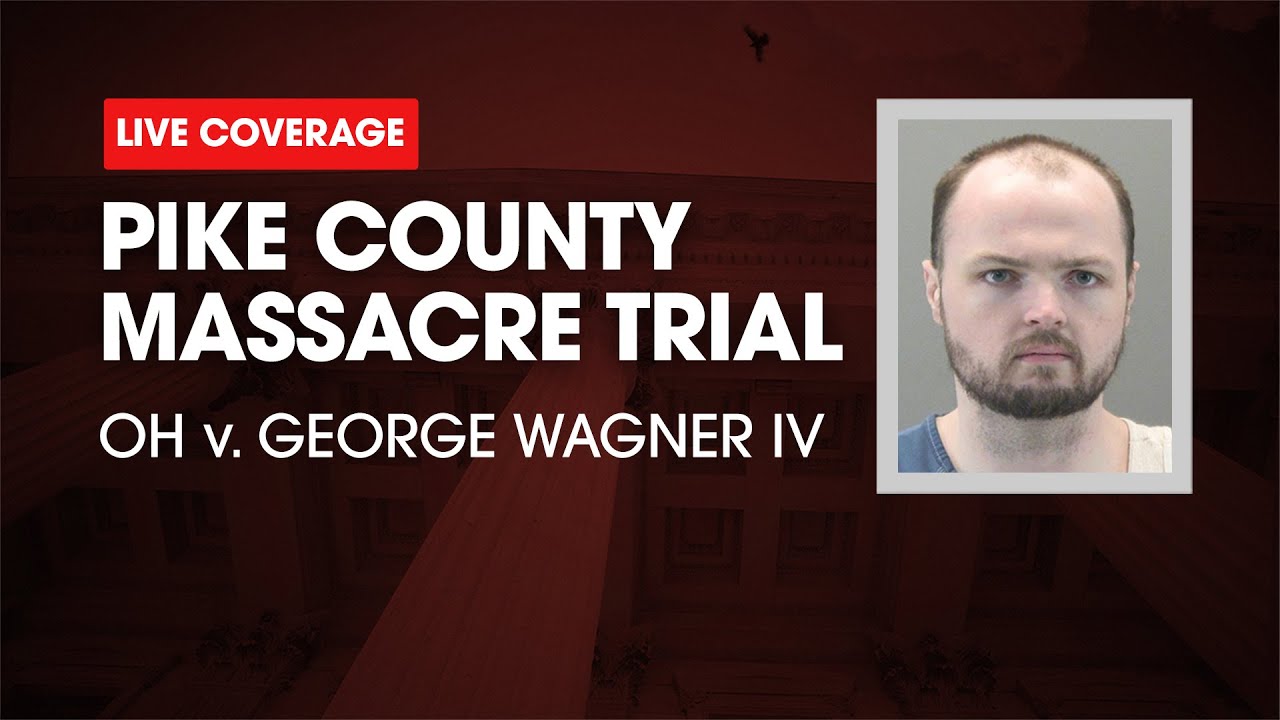 George Wagner, IV is standing trial for the April 2016 murders of eight members of the Rhoden and Gilley families. (more…)