Dallas Police Issue Warrant For Man Who Fatally Shot Asia Womack

Last week, a 21-year-old woman was fatally shot, and
now, Dallas police have issued a murder warrant for a suspect in the case.
Authorities are searching for Cameron Hogg, 31, in relation to the killing of Asia Womack, 21.
Womack's relatives say that she was murdered on Oct. 3 subsequent to playing basketball at T.G. Terry Park, right down the street from her residence.
They added that she had been involved in a pickup game at the location, playing against a man who is accused of shooting her. Womack won the game, and trash talking was apart of the game, too.
"But this is so senseless," expressed Pastor John Delley, commenting on the matter. "You become embarrassed basically because a female beat you in a basketball game."
The family stated that the assailant took his children and brother home and then returned to the park, shooting Womack five times.
She succumbed to her wounds at a hospital.
Dallas police encourage anyone with information on Hogg's whereabouts to call them at 214-671-3605.


Post Views:
2
Dallas Police Issue Warrant For Man Who Fatally Shot Asia Womack
9 Shocking Details Revealed in Alex Murdaugh's Family Murder Trial — Week Two Recap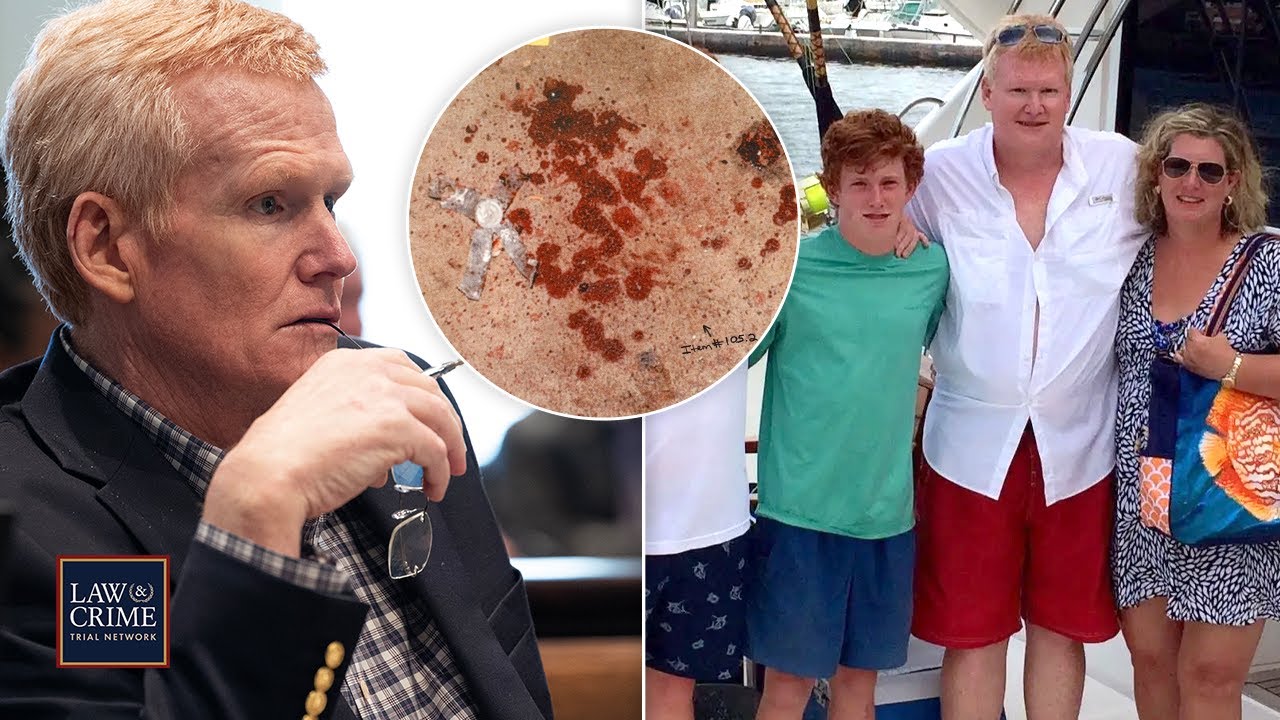 Disgraced lawyer Alex Murdaugh returned to court for his second week of trial for the alleged murders of his wife (more…)
Sexual Assault Suspect Killed After Back-to-Back Shootouts with Arizona Police
A suspect was killed after being involved in two back-to-back shootouts with Arizona police on January 6 and 7. Authorities (more…)
Lawsuit Against Kyle Rittenhouse Over Kenosha Shooting Green Lit by Federal Judge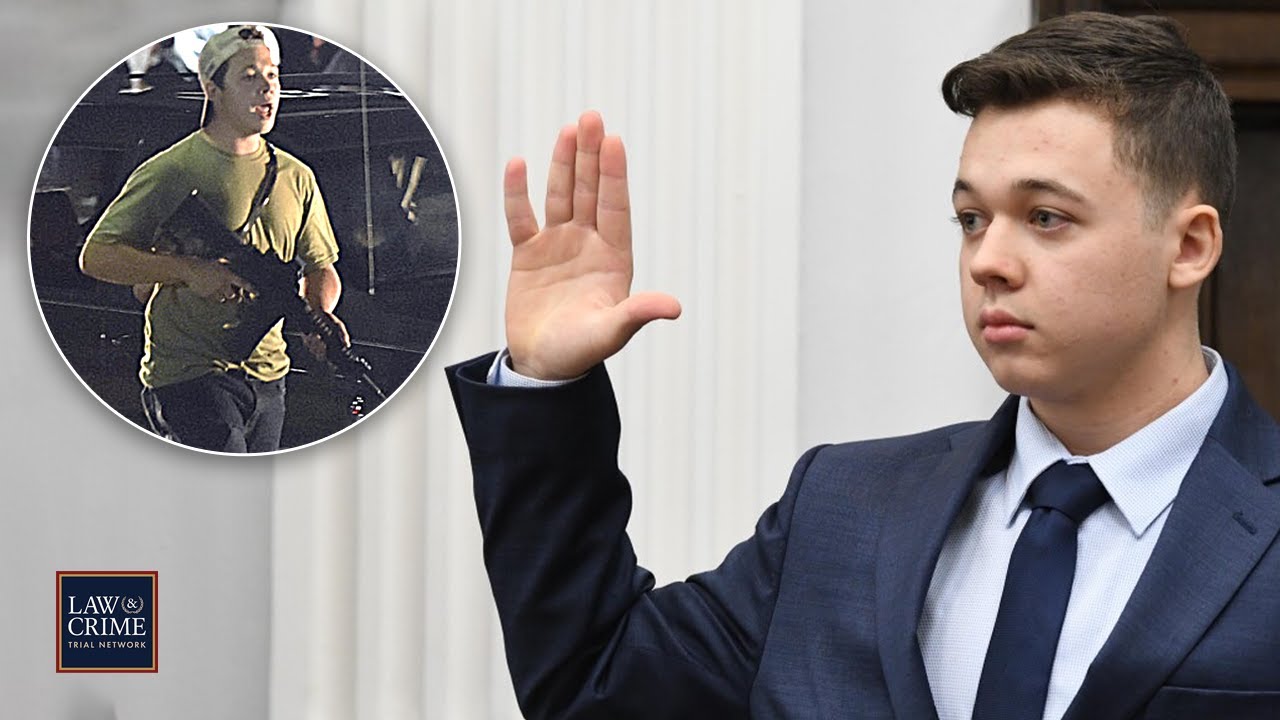 A federal judge allowed a wrongful death lawsuit against Kyle Rittenhouse to proceed. Rittenhouse was found not guilty of shooting (more…)