The cousin of the missing 17-year-old girl from Michigan has provided information about her disappearance. Investigators are now certain she's deceased and know where to find her body.
Jaylin Brazier picked up his cousin, Zion Foster, to hang out on the night of January 4. When Foster never returned, her mother filed a missing person report. The case has remained a mystery, with no clues of her location or what happened.


Brazier was arrested in relation to the case on charges of lying to the police. At his court hearing in March, Brazier finally provided insight on what happened.
Brazier told prosecutors that Foster had died at his house. He said they were smoking marijuana and then she suddenly wasn't alive anymore.
"I just know one minute, she was cool, she was fine. She laid back for a minute, and next thing I know, she's just — she was dead," he said during his sentencing.
Brazier then admitted to panicking and throwing her body in a dumpster.
He received 23 months to four years for lying about Foster's whereabouts. However, he still hasn't been charged with her death.
On Thursday, the Detroit Police Department revealed further information about the investigation. Brazier's confession has put any hopes of finding Foster alive to rest.
After further questioning, Brazier told authorities which dumpster he dumped his cousin's body into. With that information they were able to decipher which landfill Foster's human remains ended up at.
The section of the landfill authorities will dig through has been preserved until their search begins on May 31.
Forty people are assigned to the search team and it could last as long as eight weeks.


Post Views:
10,117
NFL Star Antonio Brown's Arrest Warrant Leads to Standoff with Police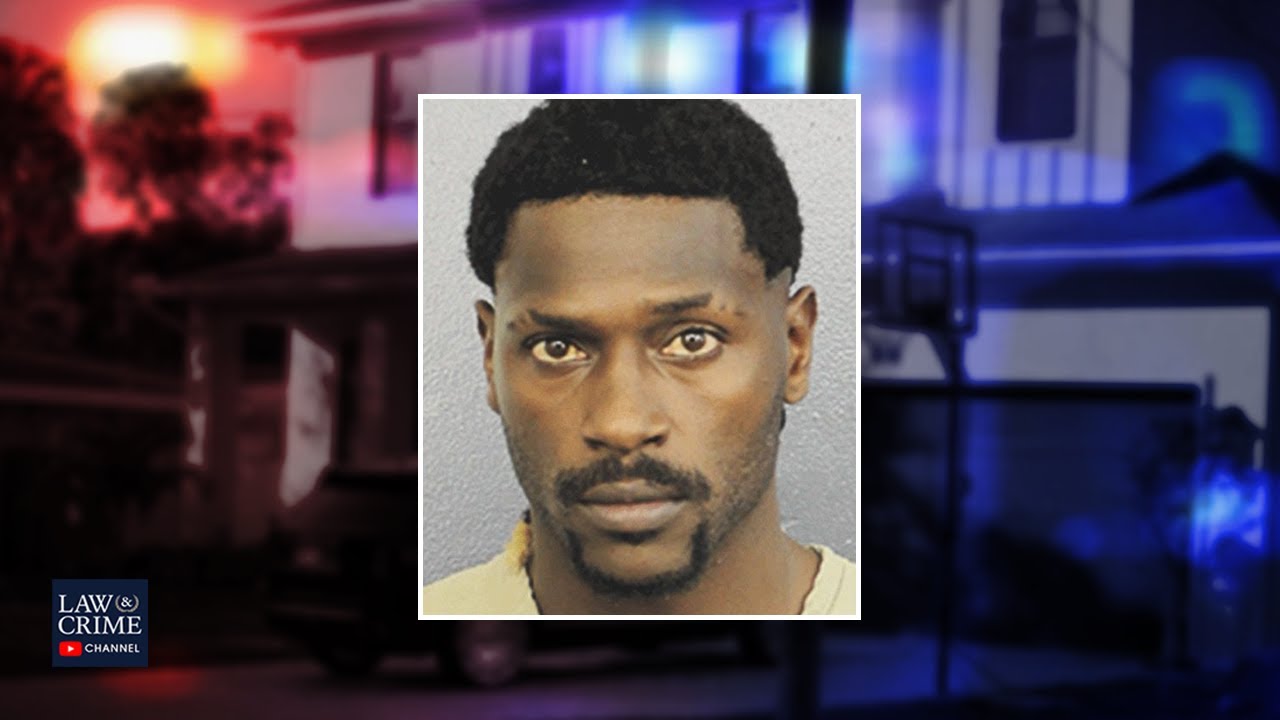 Tampa Bay Buccaneers wide receiver Antonio Brown was reportedly involved in a standoff with police after allegedly barricading himself inside (more…)
Current State of Idaho Student Murders Investigation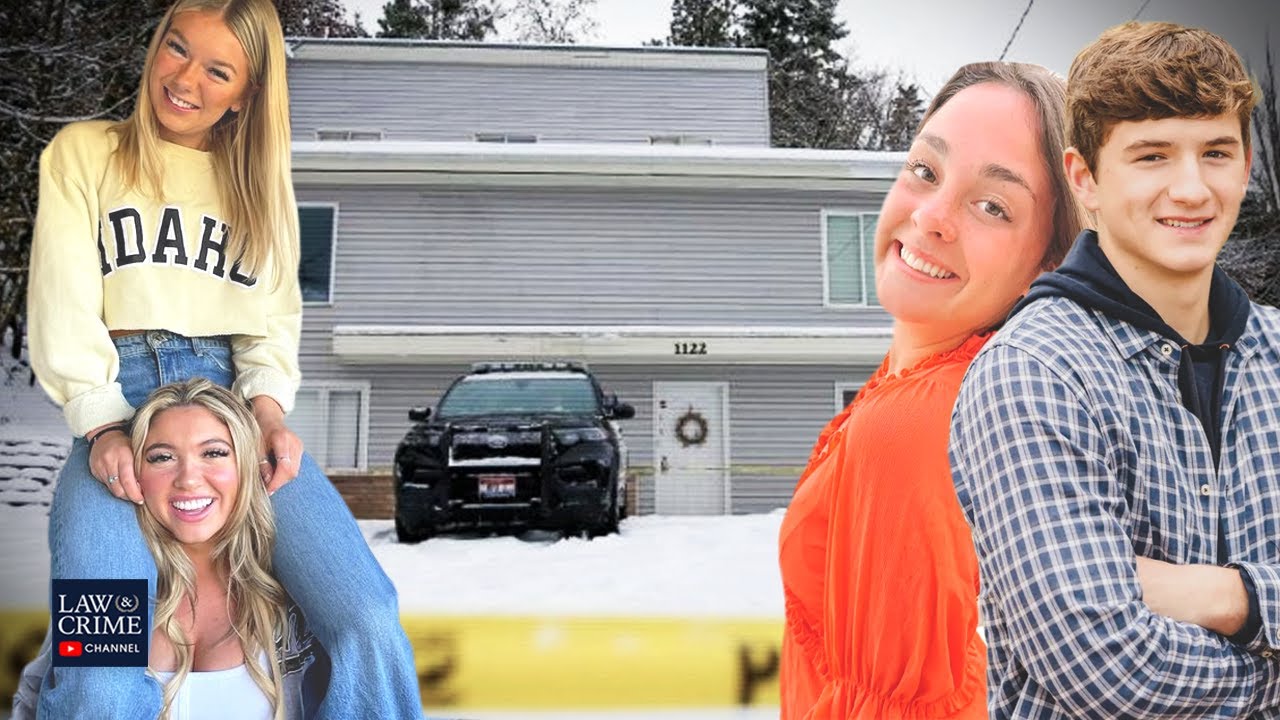 Nearly three weeks after the Idaho student murders shocked the college town of Moscow, investigators have backtracked on some of (more…)
1 Killed, 4 Hurt Following Huge Wave Slamming Into Cruise Ship

A scary situation on the water has resulted in one cruise passenger dying and four others hurt. This came following a huge wave that slammed into the side of a ship, breaking multiple windows.
Viking's Polaris cruise ship was going towards Ushuaia, Argentina, on Tuesday evening, when the massive wave hit the side of the boat as a storm ensued. Viking noted that a 62-year-old woman died in the occurrence.
The company added that 4 other guests suffered non-life threatening injuries, and medical staff onboard provided treatment.
The company notes that they are now focusing on the safety of its passengers. They also said that they will be canceling the Polaris' voyage on the "Antartica Explorer" scheduled for December 5.


Post Views:
1,958
1 Killed, 4 Hurt Following Huge Wave Slamming Into Cruise Ship