Country Prohibits Music And TV Programming That Promote Violent Crimes

Last Tuesday, the Jamaican Broadcasting Commission stated that they will be cracking down on media that is said to be too violent for t.v. and radio. This would include broadcasts and music that highlight criminal behavior, drug abuse, scamming, and weapons.
Utilizing public airwaves for violent material "could give the wrong impression that criminality is an accepted feature of Jamaican culture and society," stated the Commission Chairman Lloyd Waller.
He also stated, "It could also unwittingly lend support to moral disengagement and further normalize criminality among vulnerable and impressionable youth, and the youth adult demographic."
The ban won't affect digital platforms.
Recordings with lyrics that advertise or mention scamming, by using urban slang and phrases like chop the line, chopper phone, burner phone, client, and more, will be banned.
The guidelines are already in effect.
Some have now expressed their sentiments on the issue.
"While I understand why people feel like this and even I don't agree with glorifying guns or any use of any drug at all, we can't stop the creative (artistes) from singing about what they see around them or grew around," said Jamaican musician Romeich.
"Art imitates life, and the music is coming from what is happening in Jamaica for real, but because it doesn't fit the moral mold of what they would like it to look like, they try to hamper it," stated Jamaican music producer Stephen McGregor.
In 2009, the Commission also tried to ban music that was said to be sexually explicit.


Post Views:
18
Country Prohibits Music And TV Programming That Promote Violent Crimes
Gambler Flips Out on Cops and Accuses Them of Costing Him Casino Winnings (JAIL)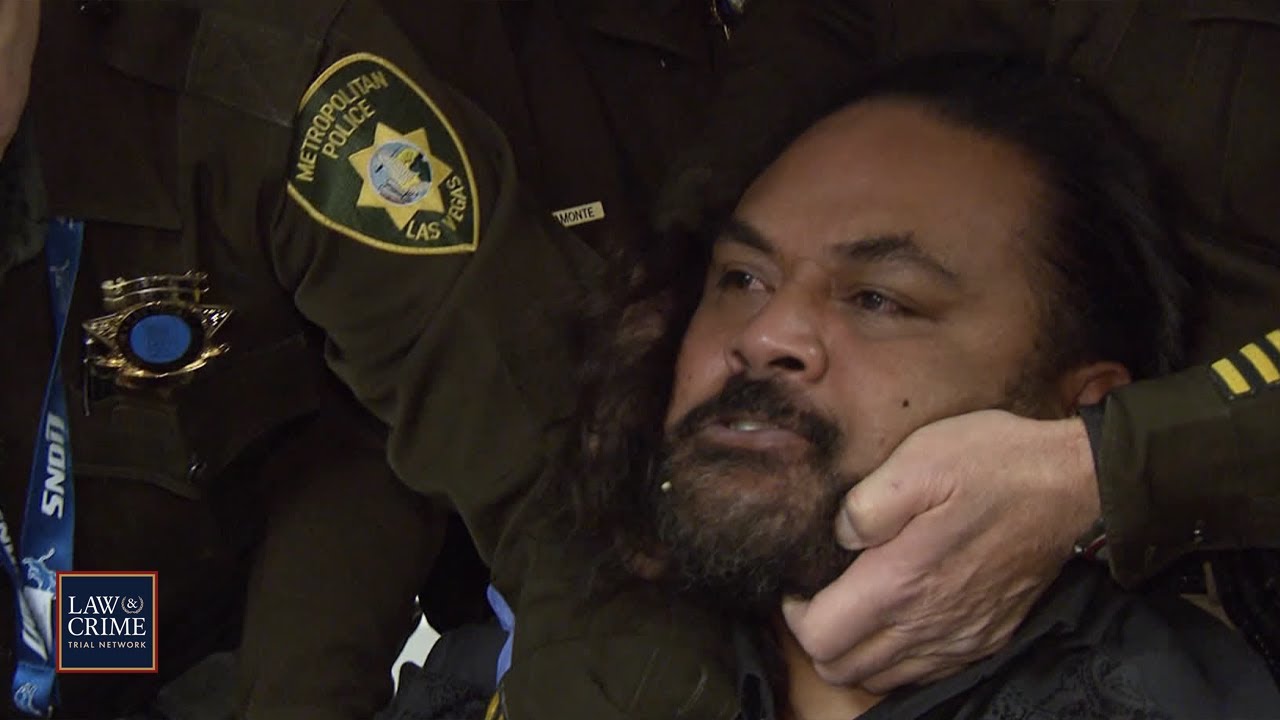 An inmate goes on a rampage when he suspects police officers lost his money. Officers have a tough time with (more…)
Andrew Tate Saga Continues as Idea of Suing Romanian Authorities Surfaces
Andrew Tate and his brother, Tristan, are still being detained by Romanian authorities as they conduct their investigation into allegations (more…)
'Fear of Exposure': Prosecutors Battle Alex Murdaugh's Defense Over Critical Witness Testimony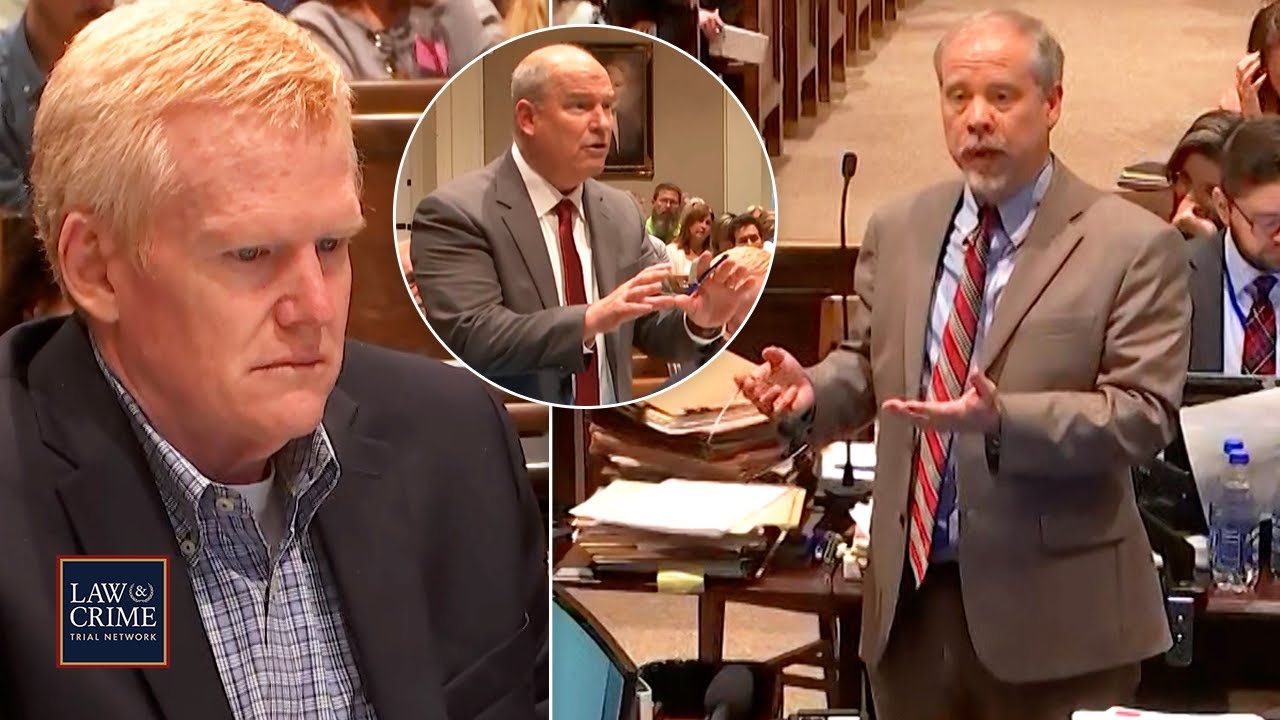 Prosecutors motioned the court to allow key testimony from witnesses who may have knowledge of Alex Murdaugh's past crimes. The (more…)