Mark Hall was arrested Tuesday July 26 on nine counts of simple assault and one count of attempted by physical menace to create fear.
A video of a man speeding in a neighborhood with a group of black children riding their bikes has gone viral. The video captures the 49 year old man yelling racial slurs like "Aw hell 50 points".
The video was posted on July 24 to Snapchat but someone screen recorded it and put it on Facebook. In the video you can see the black children swerving out the way so they wouldn't get hit as Hall yells "Stupid N****r".
Tuesday morning the parents of the kids seen in the video gathered at the Ripley police department demanding Hall be arrested. 
"He could have hurt those guys. He could have killed somebody or anything, but he had no regard for those black lives that were out there," Clarence Holmes, a parent of a child in the video told FOX13. "We are living in a time that is supposed to be progressive. We are supposed to be progressive people, but we are still dealing with the same things that we were dealing with back when my grandparents and great grandparents were around".
"I don't think it was right because we weren't harming anybody. We were just riding around town and getting some exercise on our off day from sports to stay in shape for school," Curt Cohea, 16, one of the boys in the video said.
"It wasn't right, we are just trying to go around and be kids and ride our bikes around the neighborhood and be together and its sad that people will try to take your fun from you," Jakai Holmes, another teen in the video said.
Authorities are investigating this incident and Hall could be charged with a hate crime.
He is being held on a $45,000 bond.


Post Views:
3
Children Being Targeted While Racist Man Tries To Hit Them With His Car
Brother Fights With Sister, Knocking Mother's Casket Over During Funeral

During a funeral service in Richmond, California, a huge fight occurred, involving a brother and sister. It resulted in their mother's casket being knocked over and an apprehension.
The Richmond Police Department noted that the incident happened, on Saturday, at Rolling Hills Memorial Park.
Authorities say that during the fight, the sister's boyfriend intervened which escalated the situation.
The brother then entered his vehicle and tried to hit his sister but missed. On the other hand, he hit another woman and made the mother's casket fall over. It was documented that the body did not fall out.
The woman who was hit suffered non-life threatening injuries.
The brother also drove in grass and gravestones, which led to a water main break. In the end, the water flooded the plot that belonged to the funeral director's mother.
To add, a funeral attendee hit the 36-year-old brother with a cane once he exited his vehicle in order to 'get him under control.'
The brother received medical attention for a wound he suffered during the physical altercation and was then apprehended.
The park estimated that the total amount of damages is about $20,000. The manager noted that the cemetery will be paying for all repairs.
It was also reported that one relative brought a stun gun to the services because of a long history of problems within the family.


Post Views:
3
Brother Fights With Sister, Knocking Mother's Casket Over During Funeral
WATCH: Attorney General Merrick Garland makes statement in wake of FBI raid of Mar-a-Lago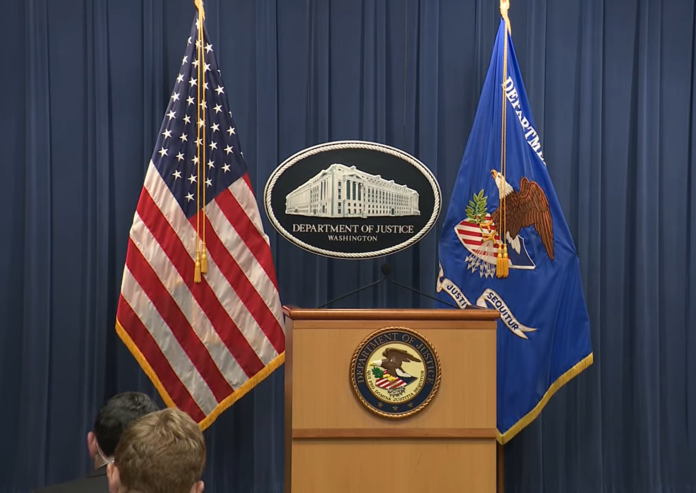 The FBI searched Donald Trump's Mar-a-Lago estate as part of an investigation into whether he took classified records from the White House to his Florida residence, people familiar with the matter said, a dramatic and unprecedented escalation of law enforcement scrutiny of the former president.
Facebook Comments
News by Breaking911
Police Search for California Teen Kiely Rodni Who Vanished From Campground Party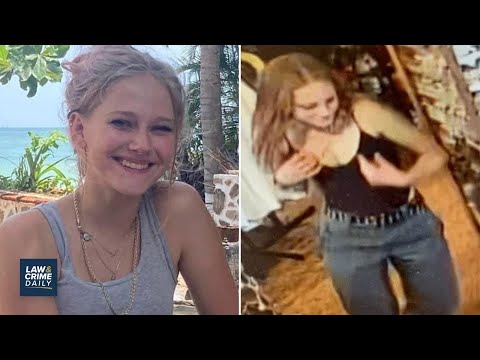 California police are searching for 16-year-old Kiely Rodni after she disappeared after a large party over the weekend. Plus, a (more…)