On September 15, female rapper Cardi B pleaded guilty in court pertaining to a couple of brawls in New York City strip clubs in 2018 and received 15 days of community service.
The Famous Cardi B whose real name is Belcalis Almanzar, pleaded guilty to third degree assault and reckless endangerment. Along with 2 other co-defendants that also pleaded guilty.
Ten other counts that includes two felonies were dismissed.
In August of 2018, because of a personal dispute Cardi B and her group targeted a group of employees from Angels Strip Club in Flushing, Queens, according to prosecutors.
She hurled a hookah and two champagne bottles at two bartender sisters for supposedly sleeping with her husband, Offset.
In 2019, Cardi B rejected a plea deal that would have given her a conditional discharge. Prosecutors then presented the case to a grand jury and obtained an indictment that included the two felony charges.
"I've made some bad decisions in my past that I am not afraid to face and own up to. These moments don't define me and they are not reflective of who I am now. I'm looking forward to moving past this situation with my family and friends and getting back to the things I love the most – the music and my fans." Cardi said in a statement.


Post Views:
4
Cardi B Pleads Guilty To Assault Charges From A 2018 Strip Club Brawl
Police Chase Ohio Teens Who Allegedly Brought 'Guns and Masks' to School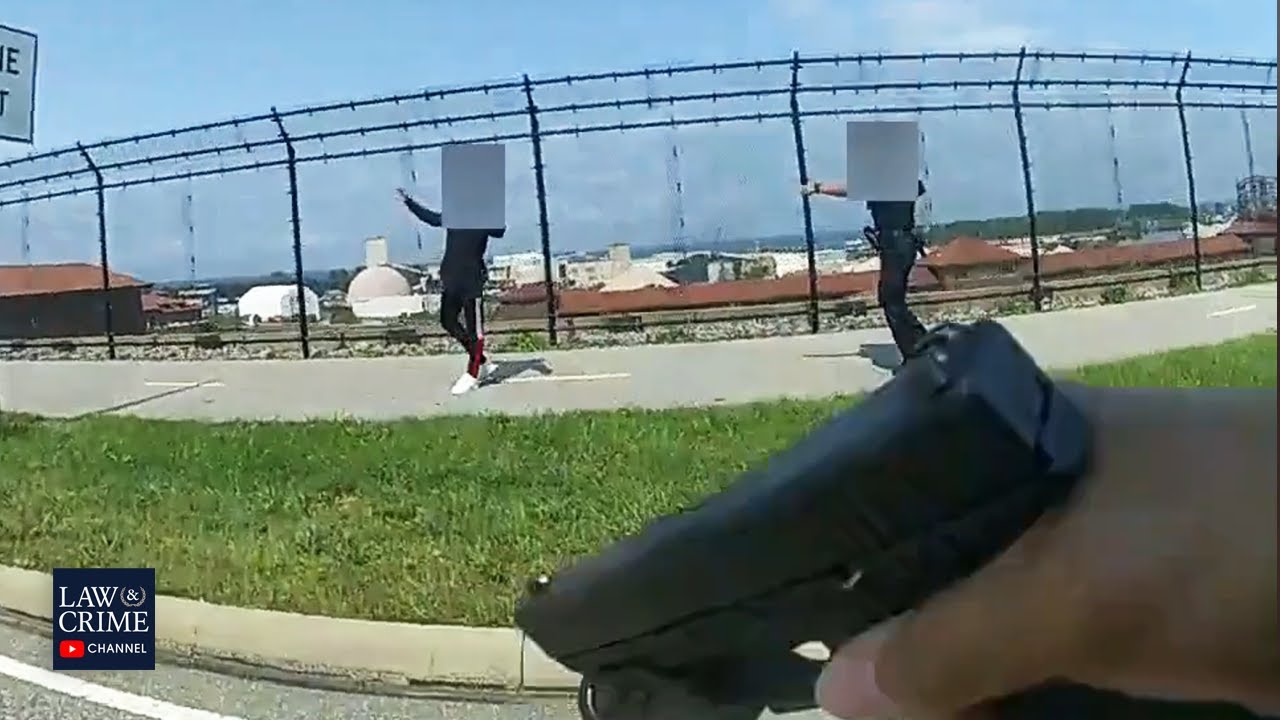 Bodycam video shows Ohio police chasing and arresting three high schoolers for allegedly bringing guns to school on Sept. 14. (more…)
Las Vegas Police Arrest Escaped Luxor Bomber Trying to Flee to Mexico
WATCH: Patrol officers with the Las Vegas Metropolitan Police Department arrested escaped inmate and convicted killer Porfirio Duarte-Herrera while he (more…)
'Doomsday Cult' Dad Wants Trial to be Delayed, Severed from His Wife's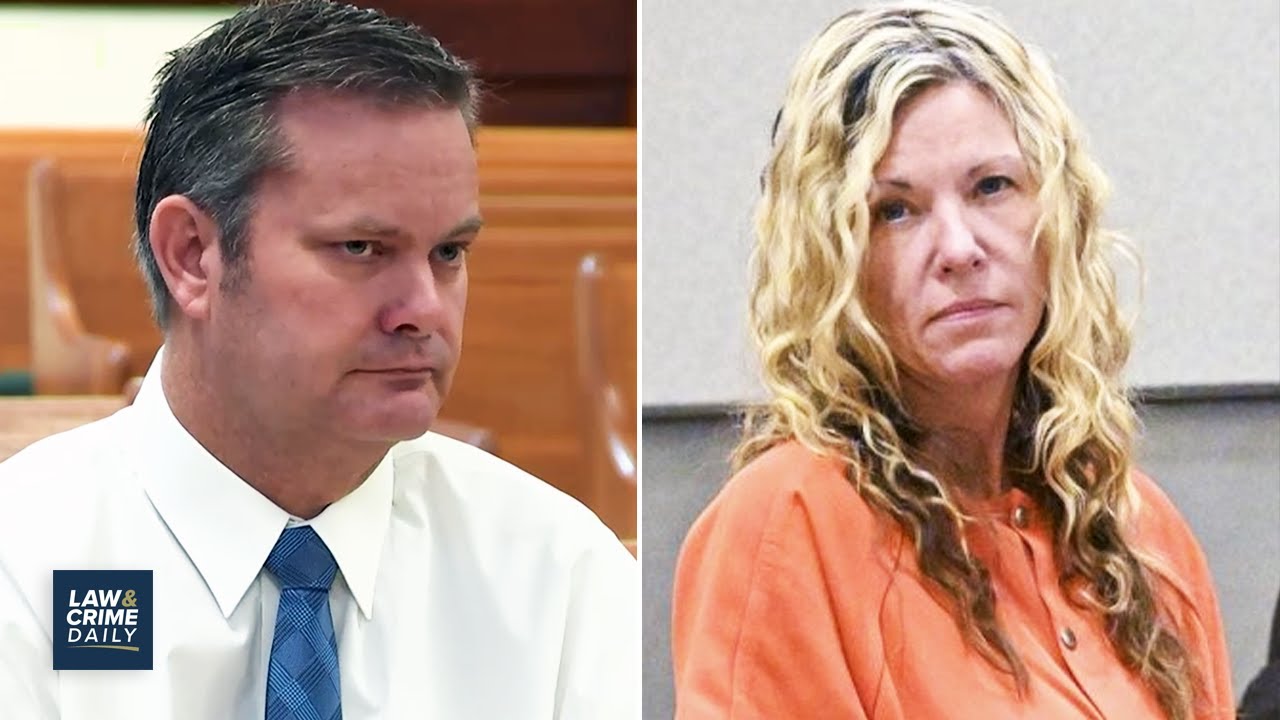 "Doomsday Cult" dad Chad Daybell seeks to delay his trial and separate it from his wife Lori Vallow Daybell's. The (more…)