California School Cancels Football Season After Video Surfaces Of Football Team Acting Out A Slave Auction
A California high school has cancelled the remainder of its football season after a video surfaced with members of its football team performing a slave auction prank.
The video shows members of the River Valley High School's football team doing some sort of slave auction reenactment involving their black teammates.
Yuba City Unified School District officials received the video Thursday and have since kicked the members involved off the football team.
The video allegedly shows black students in the locker room standing in their underwear as other students yell out dollar amounts and point at them.
Yuba City Unified School District's Superintendent Doreen Osumi called the incident "unacceptable" and "deeply offensive".
Osumi said in a statement that, "Re-enacting a slave sale as a prank tells us that we have a great deal of work to do with our students so they can distinguish between intent and impact. They may have thought this skit was funny but it is not; it is unacceptable and requires us to look honestly and deeply at issues of systemic racism."
As a result to this video those involved were barred from competing in the remainder of the football season for violating the student-athlete code of conduct.
Osumi also stated that some of the students involved will be facing disciplinary actions.
The school district is looking into the matter and says they will start implementing education, honest, open discussions and instruction" around racism.


Post Views:
5
California School Cancels Football Season After Video Surfaces Of Football Team Acting Out A Slave Auction
Top 5 Defendants Who Took the Stand and Were Acquitted of Murder Charges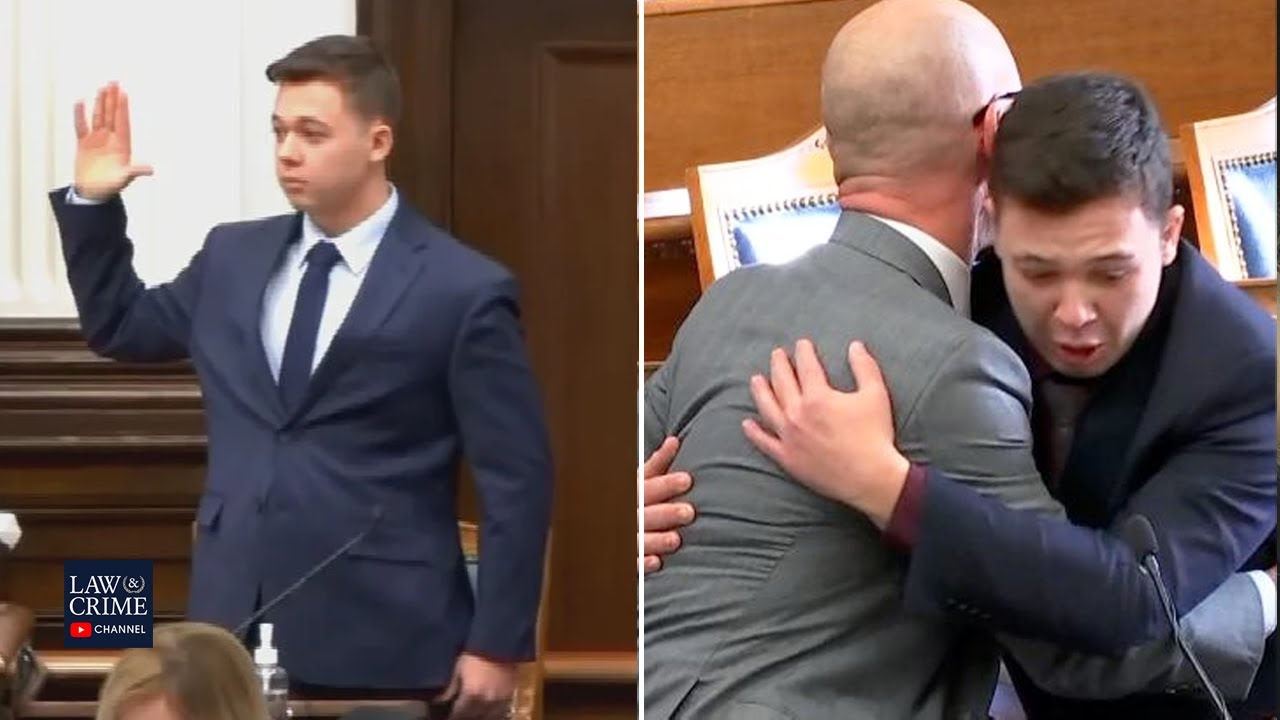 The Law&Crime Network's Angenette Levy recaps the top 5 defendants who were acquitted of murder charges after taking the stand (more…)
Man Yells 'White Power' While Firing Gun Outside Florida Bar, Cops Say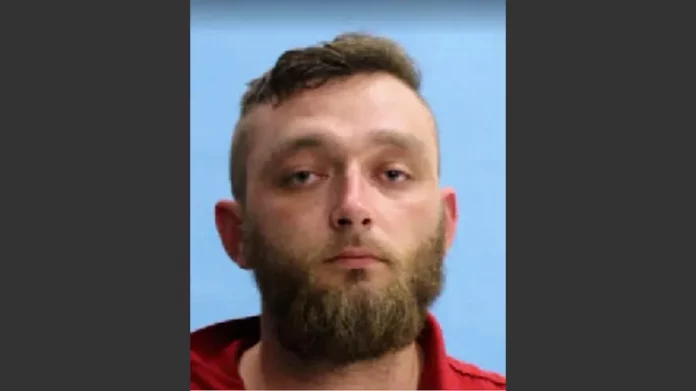 TAMPA – A man who fired his weapon outside a South Tampa bar after yelling racial slurs on Monday has been taken into custody.
Just before 9 PM on November 21, 2022, the Tampa Police Department responded to the SOHO Saloon, located at 410 S Howard Ave for a call of shots being fired.
An investigation revealed that Dustin McCann, 30, was removed from the bar for causing a disturbance by repeatedly using the "N-word" towards an African American male security guard. Security escorted McCann from the premises. Shortly after, according to witnesses, McCann entered his vehicle parked across the street in a parking lot, and as he drove away, witnesses reported McCann fired multiple gunshots from his vehicle into the air while yelling "White Power."
Tampa Police detectives were able to identify McCann and obtain a warrant for his arrest. On Tuesday night, November 22, with the help of the Arcadia Police Department, McCann was located and arrested on four counts of aggravated assault with a firearm and one count of discharging a firearm from a motor vehicle. All of the charges will be enhanced with evidencing prejudice while committing an offense (Hate Crime Enhancement).
"Racist conduct like this has no place in our community, which is why our Tampa Police Officers worked swiftly to find this suspect in less than 24 hours and bring him to justice," said Chief Mary O'Connor. "He will now be held accountable for his criminal actions."
---
TPD
Facebook Comments



News by Breaking911
Idaho Quadruple Murders: Everything We Know So Far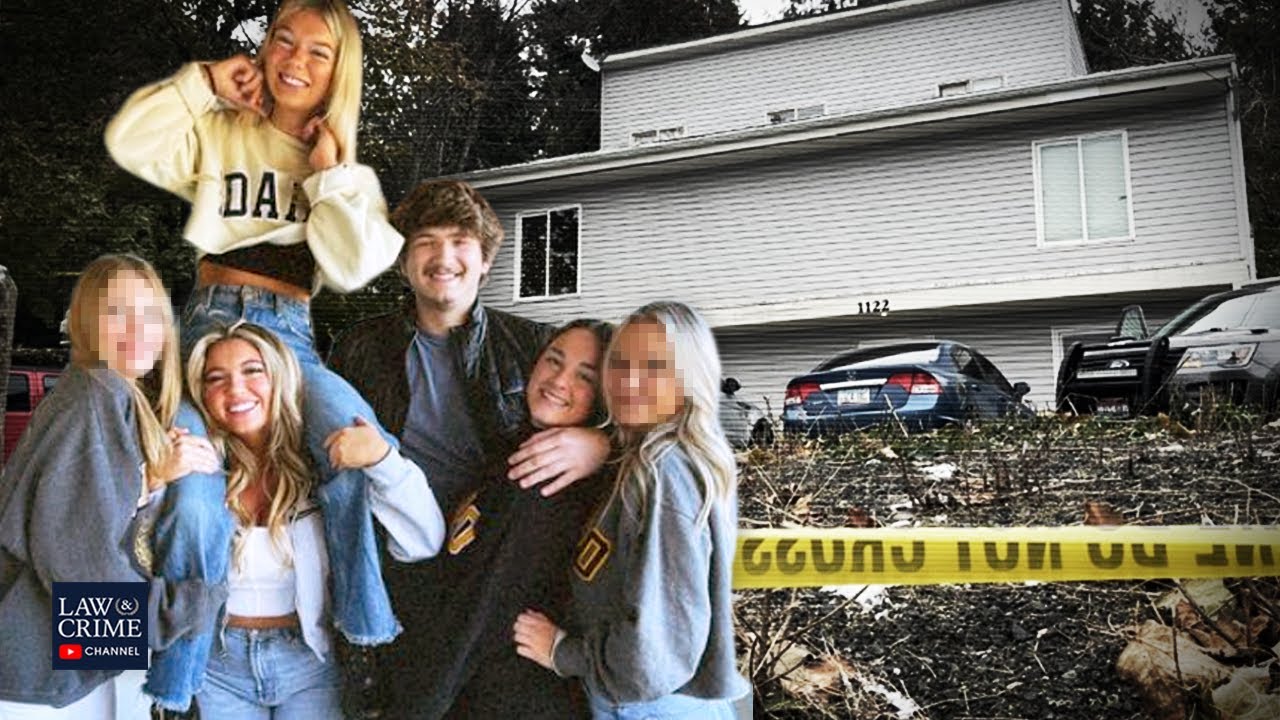 Students at the University of Idaho returned to class Monday a little more than two weeks after four students were (more…)