West Elementary, a part of Cullman City Schools, in Alabama, has placed Rapid-Deploy Safe Room Systems inside of two of their classrooms. This is a bulletproof classroom. It is used to ensure the safety of students and the instructor if an active shooter enters the building.
After the Robb Elementary School shooting in Uvalde, Texas, where nineteen students and two teachers lost their lives, KT Security Solutions created the design.
It can be described as a fold-out room that lengthens from a whiteboard, containing bulletproof walls. One door is secured from the inside and can only be unlocked with a key.
The safe room can be extended and put together within 10 seconds.
"In the unimaginable thought or action of a shooter, this is a safe place for the students or the teacher to get in," stated Kyle Kallhoff. He is the superintendent of Cullman City Schools and was presented with the design by founder and CEO of KT Security Solutions Kevin Thomas, who came up with the system.
Some on social media have now shared their reactions.
"Just. Ban. The. F-king. Guns," one person wrote.
"If this is what I had to send my son to every day, I'd just homeschool. How can the U.S think this is a good solution?" someone else wrote.


Post Views:
7
Bulletproof Classrooms Added To Two Rooms Inside High School
Correction Officer Arrested For Filming NSFW Video With Inmate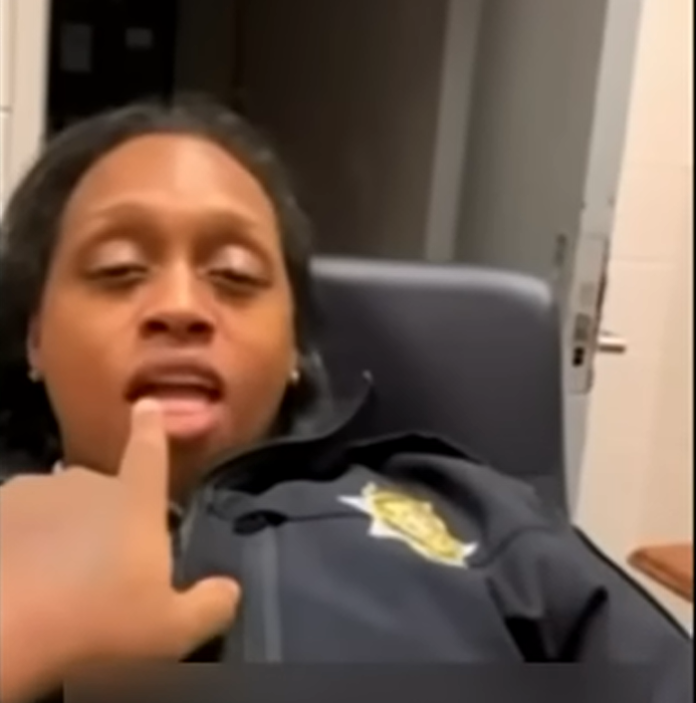 FULTON COUNTY, Ga. (WSBTV) — A former detention officer with the Fulton County Sheriff's Office is facing more than a dozen charges after she was accused of improper sexual behavior with an inmate. Kawana Jenkins, 36, was fired and arrested after video surfaced of her engaging in explicit acts with an inmate on a contraband cellphone.
Read more From WSBTV here.
Facebook Comments
News by Breaking911
Stepmother On Trial: Letecia Stauch Accused of Killing 11-Year-Old Stepson in His Own Bed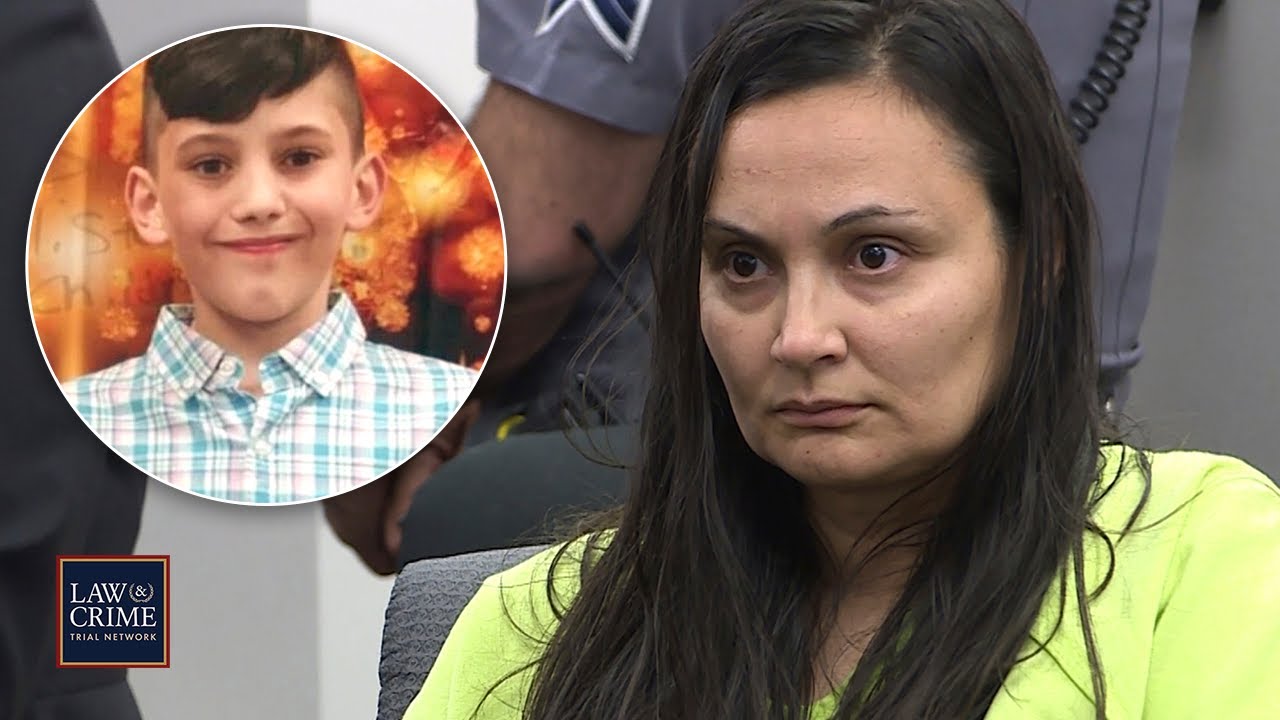 The Colorado woman accused of killing her 11-year-old stepson and dumping his remains across the country in Florida is facing (more…)
GRAPHIC: Body Cam Released Of Deadly Police Shooting Inside Maryland Apartment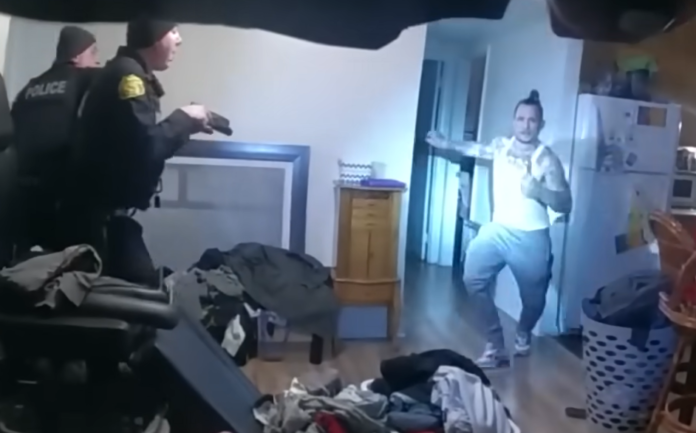 Frederick, Maryland — On Saturday, March 4, 2023, at approximately 6:20 p.m., three officers with the Frederick Police Department were dispatched to an apartment in the 1500 block of N. East Street to find a man with an open probation violation warrant who was believed to be at that location.
When the officers arrived, the apartment's resident denied that the man, 44-year-old Joseph Sherril was present, but allowed officers to come inside and search for him. Inside the apartment, one officer found Sherril hiding in a bedroom closet and armed with a knife. Officers began speaking with Sherril, giving him commands to "drop the knife," while backing away from him into the apartment's living room.
Sherril then rapidly moved toward one of the officers with the knife held out in front of him. At that point, two of the officers discharged their firearms, striking Sherril. Officers called for EMS and performed CPR, and Sherril was later pronounced dead on scene.
A knife was recovered near Sherril at the shooting scene. No officers were injured.
(H/t: @shanermurph / Twitter)
Facebook Comments



News by Breaking911