The racially driven mass-shooter who opened fire at a Buffalo supermarket, killing 10, was sentenced to life in prison on Wednesday.
Peyton Gendron was equipped with bullet-resistant attire, a helmet with a camera that was live-streaming, and a semiautomatic rifle when he carried out the May 14th attack.
The 18-year-old arrived at a supermarket in a predominantly black area, turned on his live-streaming device, and exited his vehicle with his rifle in hand. He then opened fire, striking 13 people, killing 10.
According to prosecutors, Peyton was involved in white supremacy groups online that were driven by hate.
Peyton surrendered to law enforcement at the scene, and on November 28, 2022, pleaded guilty to November to murder and domestic terrorism motivated by hate.
On Wednesday, he was sentenced to life in prison without the possibility of parole.
Peyton, who is now 19, also faces federal charges that carry the death penalty, however, he has pleaded not guilty to those charges at this time.


Post Views:
27
Buffalo Supermarket Shooter Receives Life Sentence, Death Penalty Still a Possibility
'Hot, Young Biscuit': 6 Times Detainees Tried Flirting (JAIL)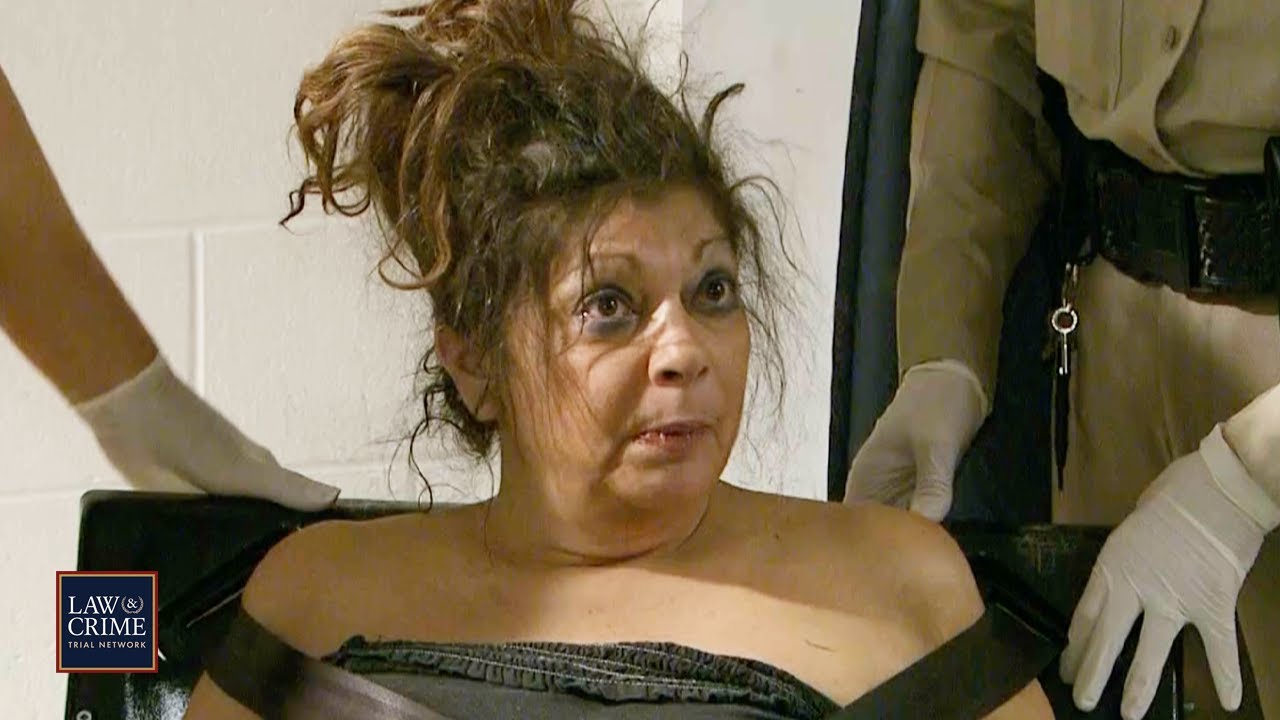 Watch detainees from San Diego to Las Vegas attempt to flirt with officers or other inmates.
#lawandcrime #jail #lasvegas
STAY UP-TO-DATE WITH (more…)
Search Continues for Missing 14-Year-Old Last Photographed Wearing 'I'm a Liar' T-shirt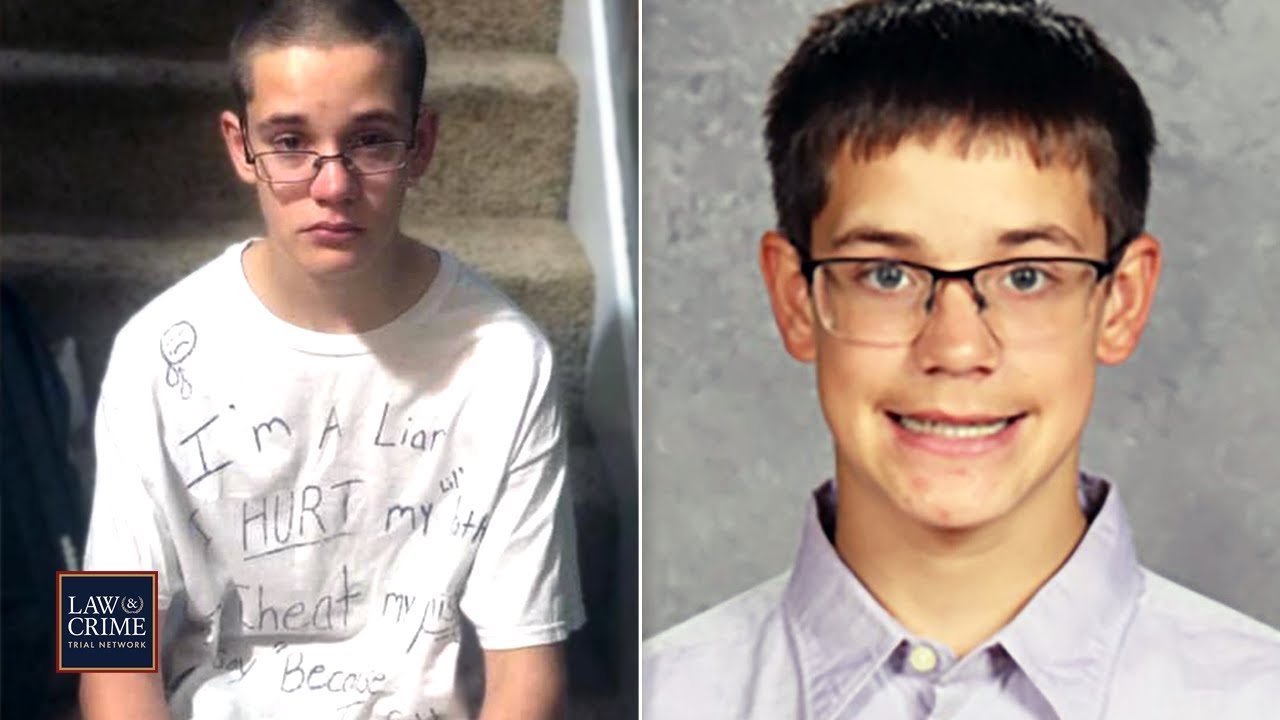 Indiana authorities and volunteer search parties are still looking for the 14-year-old boy who disappeared on March 16. The Eaton (more…)
7 Powerful Moments from Aiden Fucci's Sentencing for Stabbing Cheerleader 114 Times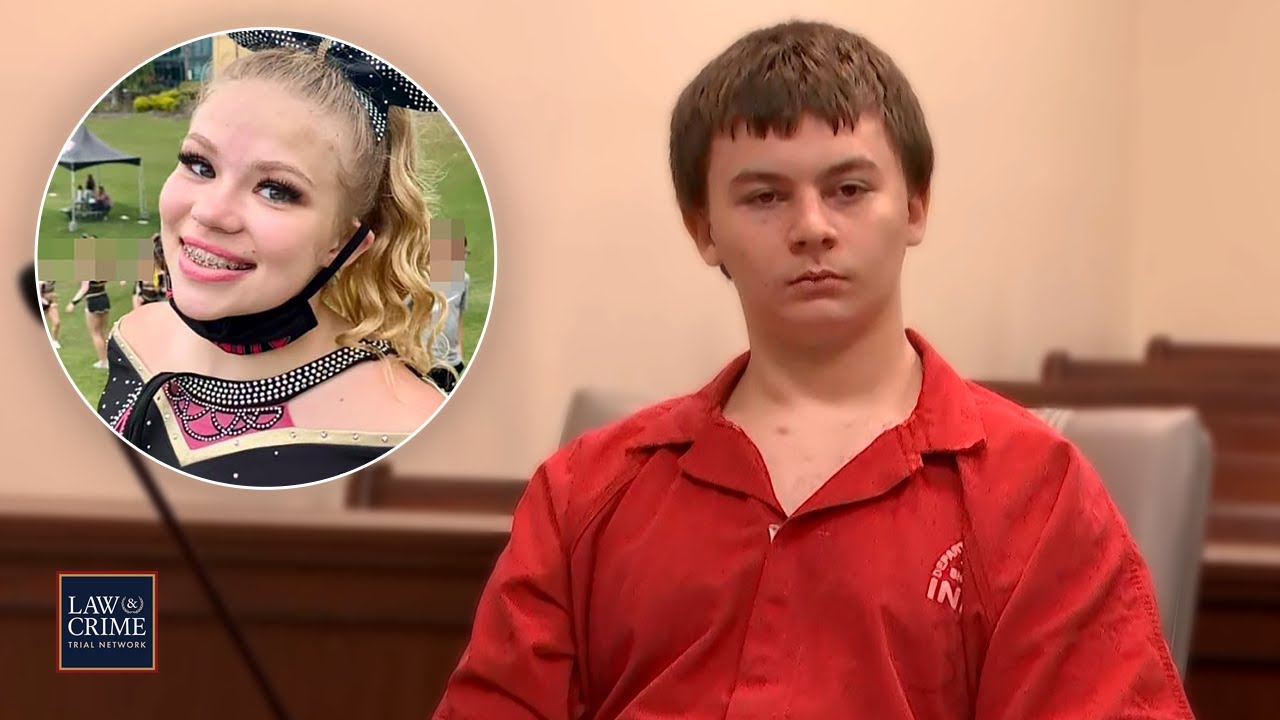 Teen killer Aiden Fucci sat emotionless in court this week as he learned about the mountain of evidence against him (more…)