Buffalo Supermarket Mass Shooter Pleads Guilty To Murder And Hate Crime Charges

The mass shooting suspect who killed 10 people and wounded three others in a predominately black neighborhood supermarket in Buffalo, New York has pleaded guilty to murder and hate crime charges.
Payton Gendron pleaded guilty to charges that included murder, murder as a hate crime, and hate-motivated domestic terrorism. Hate-motivated domestic terrorism carries an automatic sentence of life without parole. He also pleaded guilty to wounding three others.
"Today, our client pled guilty to every count of the indictment with the full knowledge that he will spend the rest of his life in prison with no chance of parole," Gendron's attorney Brian Parker said following the guilty plea. "Though the federal case continues his actions today ensure that there will be no state court trial and he will not appeal."
Gendron faces separate federal hate crime charges that could carry the death penalty.
Police described the shooting as "racially motivated violent extremism" after 11 of the 13 victims were revealed to be Black. He had driven 200 miles from his home to ensure he found Black people to target, according to investigators.
He posted documents online that same day which espoused white supremacist views. It looked like he had been planning the attack for months.
Gendron has been held without bail since the shooting.


Post Views:
2
Buffalo Supermarket Mass Shooter Pleads Guilty To Murder And Hate Crime Charges
Gambler Flips Out on Cops and Accuses Them of Costing Him Casino Winnings (JAIL)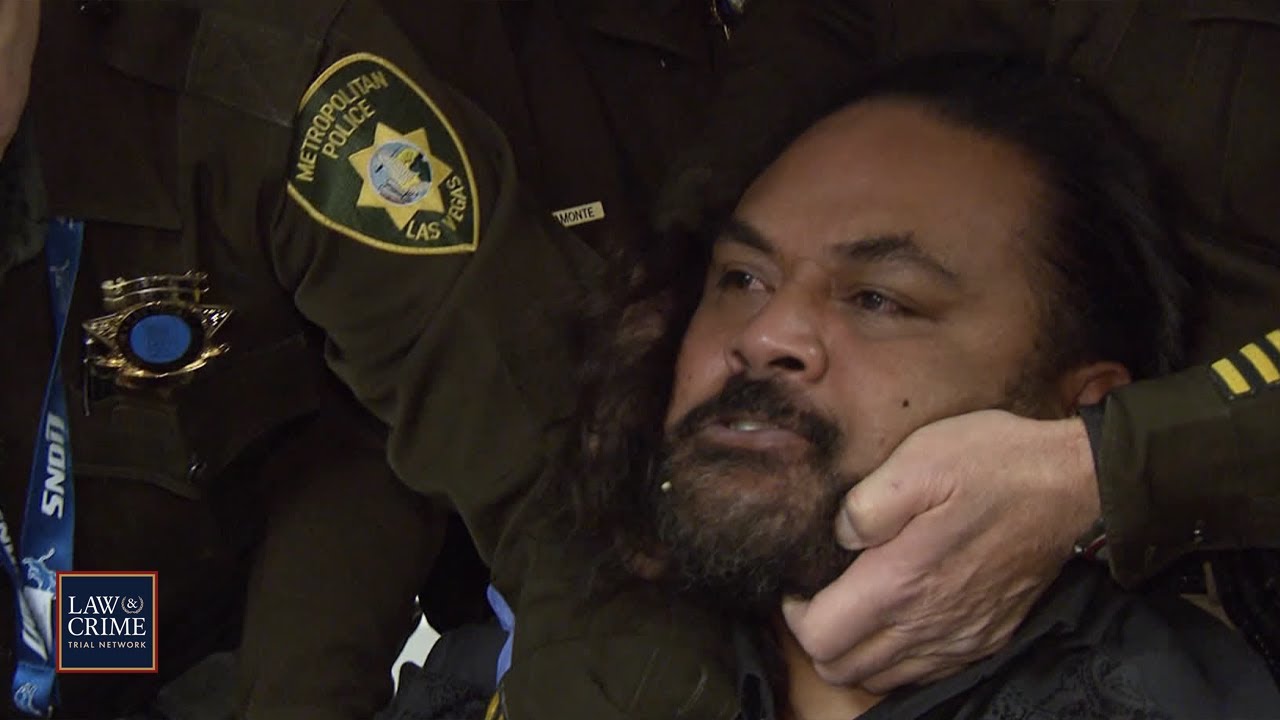 An inmate goes on a rampage when he suspects police officers lost his money. Officers have a tough time with (more…)
Andrew Tate Saga Continues as Idea of Suing Romanian Authorities Surfaces
Andrew Tate and his brother, Tristan, are still being detained by Romanian authorities as they conduct their investigation into allegations (more…)
'Fear of Exposure': Prosecutors Battle Alex Murdaugh's Defense Over Critical Witness Testimony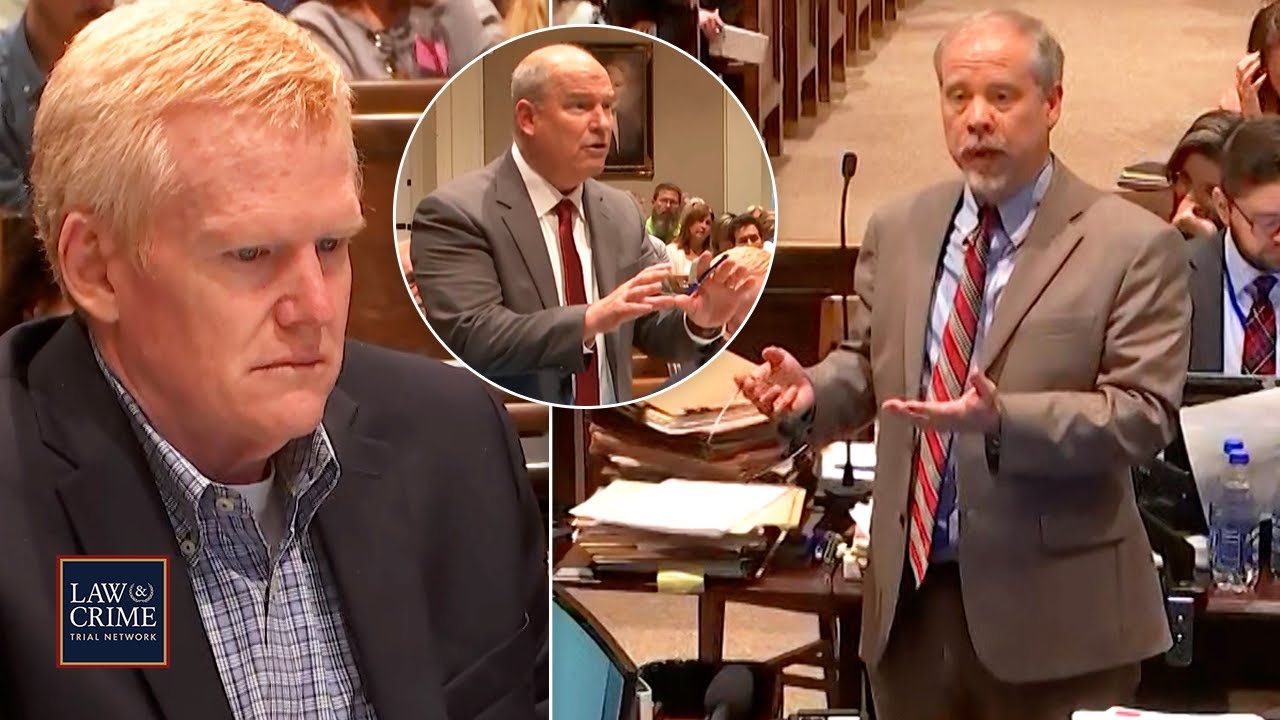 Prosecutors motioned the court to allow key testimony from witnesses who may have knowledge of Alex Murdaugh's past crimes. The (more…)