55-year-old Daniel J. Palmer III is the man said to have attacked his sister. It resulted in her being in a coma for two years.
Now, Palmer III has died.
Authorities with the Jackson County Sheriff's Office, in West Virginia, said that Palmer III died close to 9 p.m., on Thursday, July 21. He had been transported from South Central Regional Jail to a medical facility the day before. A sheriff stated that he had multiple health-related issues and became septic while in custody.
On July 15, 2022, Daniel Palmer had been apprehended for the June 2020 attack of his sister, Wanda Palmer. His bond had been set at $500,000.
Wanda Palmer had been discovered by a neighbor on June 10, 2020, in her trailer home "injured and covered in blood."


Officers who had gone to the scene stated that she had been "slumped over on her couch." She was wounded extensively and was unconscious.
Wanda's injuries seemed as though she had been "bludgeoned about the head and face with an object that caused lacerations." She was taken to a hospital but couldn't talk. Thus, she couldn't tell officers what had happened to her. Documents note that Wanda Palmer remained unconscious and was transported to a nursing home to be cared for.
In June 2022, Wanda Palmer woke up from her coma. In July 2022, she named her brother as the person who had attacked her. Reports indicate that Daniel Palmer was already thought to be the suspect because of the "previous violent history between the siblings."
Daniel Palmer said that he didn't attack his sister. He added that he hadn't been at her residence for at least four days prior to the attack. However, witnesses say that they observed him on her porch, close to 12 a.m., the night before she was discovered.
Detectives worked on the case for months to look at various suspects and to get information on the attack. However, Wanda Palmer had been unconscious and couldn't give investigators information about the case until she came out her coma in June 2022.


Post Views:
20
Brother Arrested In Attack That Left Sister In A Two-Year Coma Dies
Brad Pitt 'Choked, Struck' Children, Angelina Jolie Says in Countersuit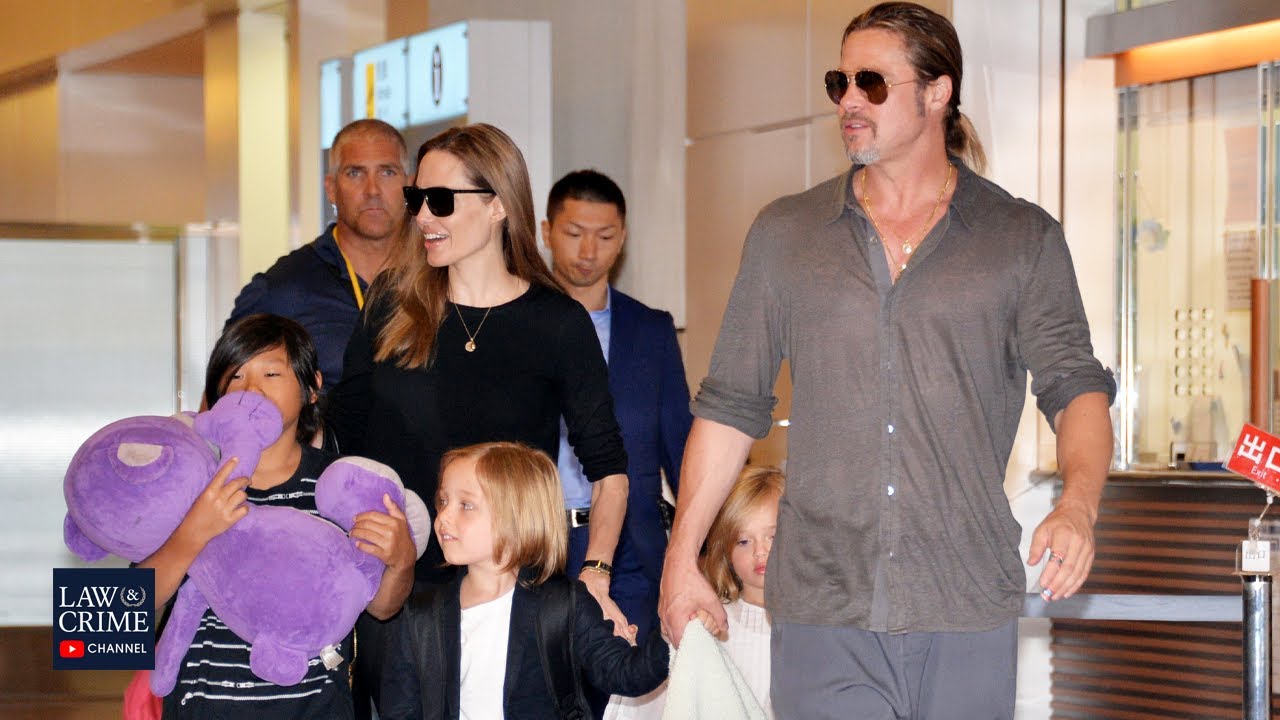 A new countersuit filed by Angelina Jolie against Brad Pitt in their battle over a winery they once owned together (more…)
Reporter Who Broke Jeffrey Dahmer Story Separates Fact From Fiction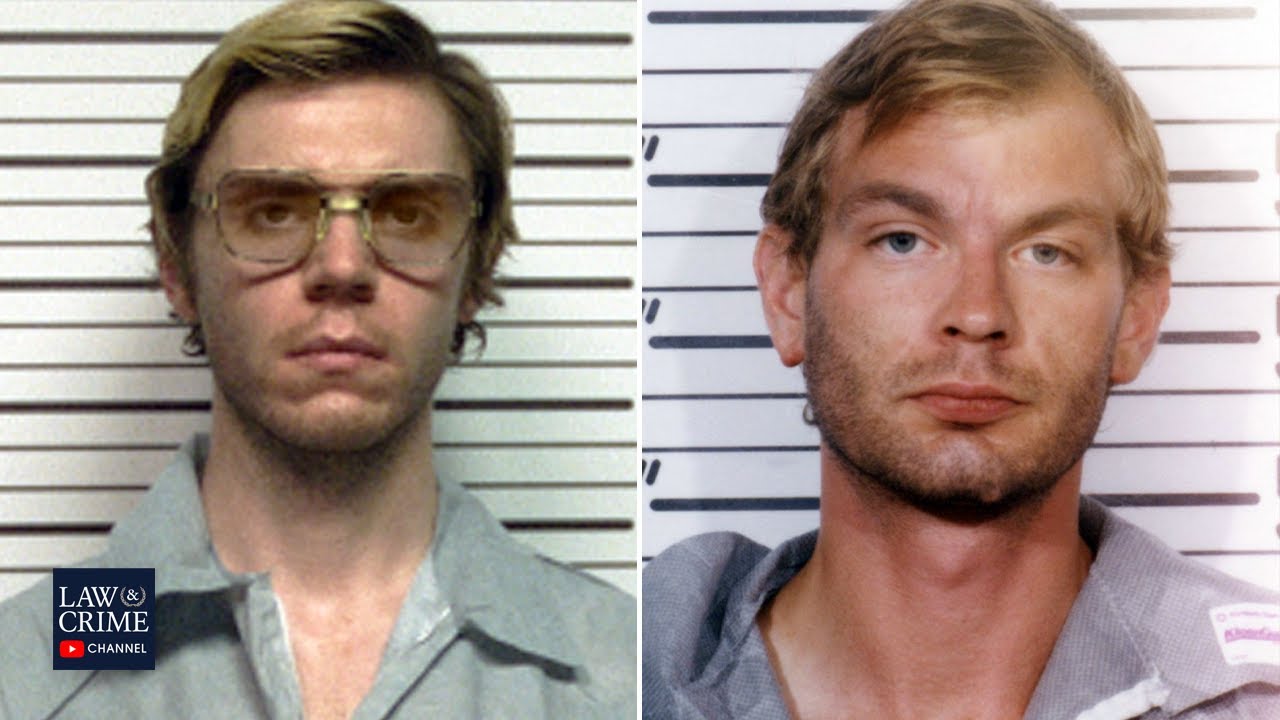 Anne Schwartz, the reporter who first broke the Jeffrey Dahmer story and author of "Monster: The True Story of the (more…)
Top 5 Wildest Moments in Darrell Brooks Murder Trial Day One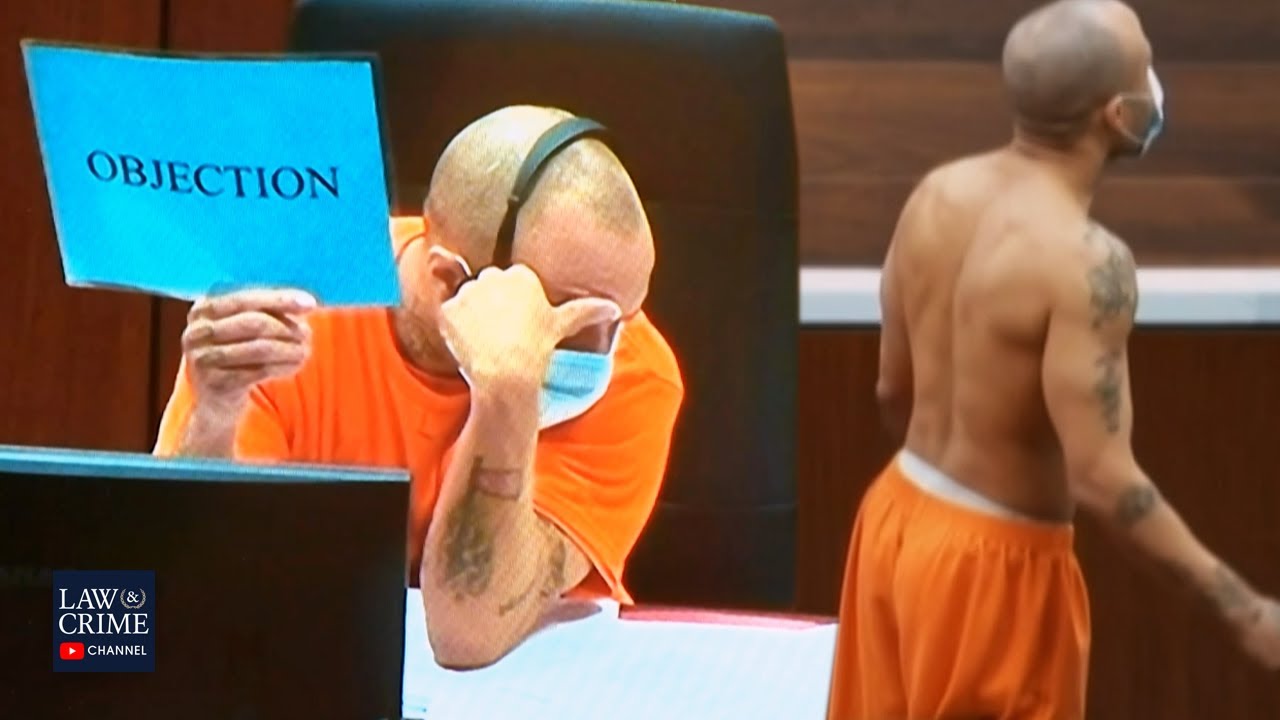 Waukesha Christmas parade massacre suspect Darrell Brooks' trial officially began Thursday. The Law&Crime Network's Angenette Levy and former prosecutor Bernarda (more…)