Last Tuesday, Shane Post, a bodybuilder, was shot in the torso after getting into a disagreement with his neighbor. The dispute occurred in Dallas, and it was over a parking spot.
The man who shot Post was apprehended and identified as Nikki Brown.


Shane's colon, liver, and kidney were damaged in the shooting, and he was still healing in a hospital when he spoke about the incident.
"The bullet is still in me," the bodybuilder stated.
Nikki Brown is the alleged shooter who remained on the scene and was taken into custody. He has been released on bond after being booked onto the Ellis County Jail for assault with a deadly weapon.
Irina Post, Shane's wife, said that Brown was upset because Shane's friend was in Brown's designated parking space as she dropped her spouse off. She says that Brown came outside in a robe with a gun in his pocket.
This was not the first time that there has been an issue with the neighbor. Additionally, Irina stated that she was standing outside, holding the couple's 3-month-old baby when the shooting happened.
Shane has been a bodybuilder for several years. In fact, he won Mr. Pittsburgh in 2017.


Post Views:
1,139
Bodybuilder, Shane Post, Shot Outside His Home After Dispute Over Parking Spot
NFL Star Antonio Brown's Arrest Warrant Leads to Standoff with Police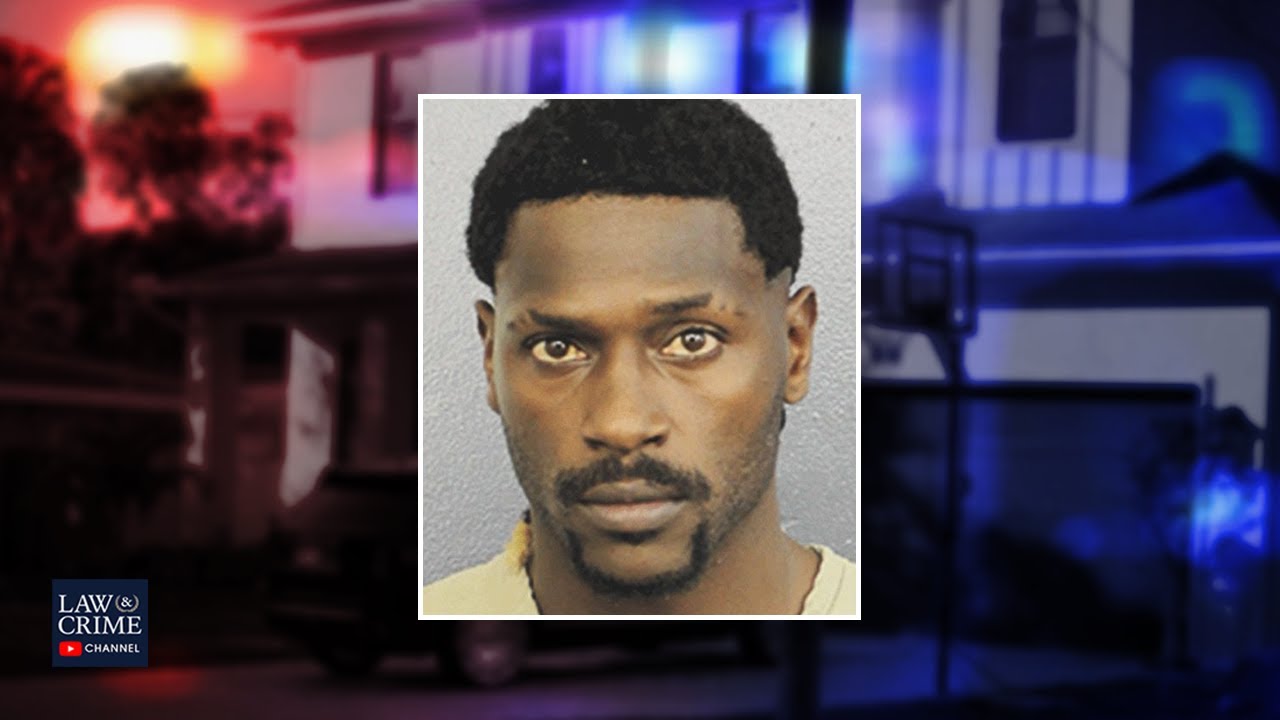 Tampa Bay Buccaneers wide receiver Antonio Brown was reportedly involved in a standoff with police after allegedly barricading himself inside (more…)
Current State of Idaho Student Murders Investigation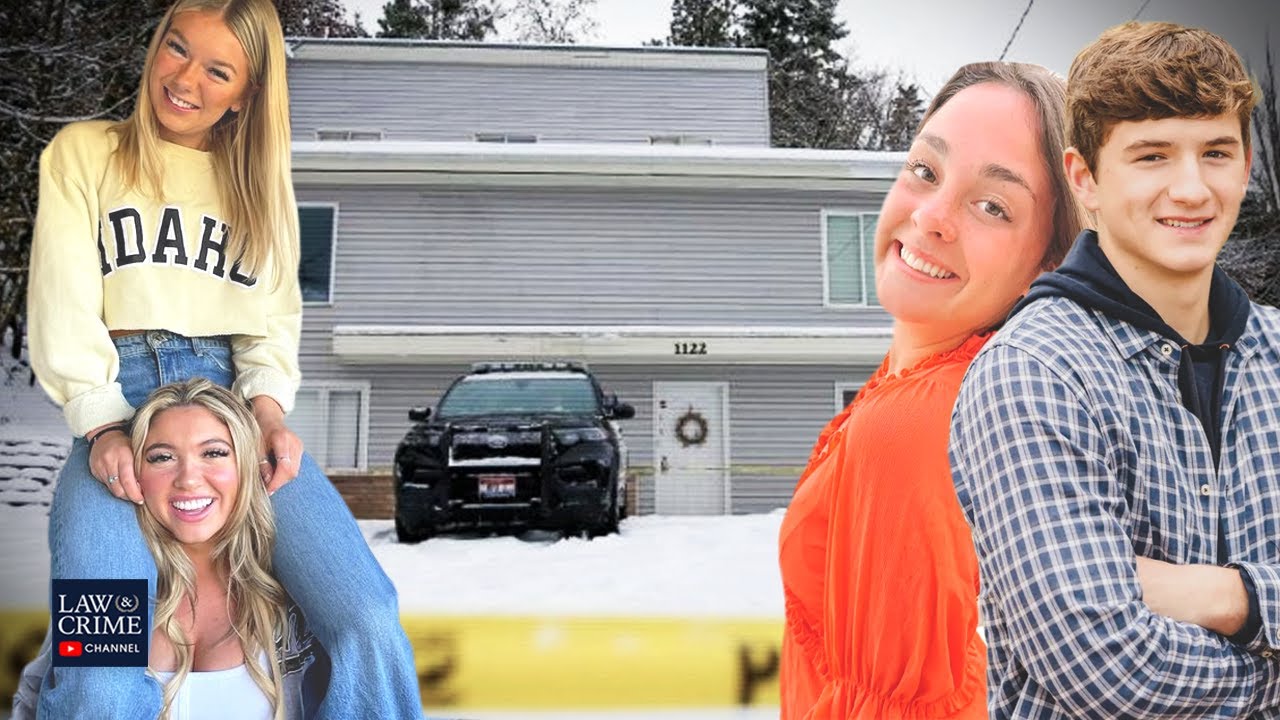 Nearly three weeks after the Idaho student murders shocked the college town of Moscow, investigators have backtracked on some of (more…)
1 Killed, 4 Hurt Following Huge Wave Slamming Into Cruise Ship

A scary situation on the water has resulted in one cruise passenger dying and four others hurt. This came following a huge wave that slammed into the side of a ship, breaking multiple windows.
Viking's Polaris cruise ship was going towards Ushuaia, Argentina, on Tuesday evening, when the massive wave hit the side of the boat as a storm ensued. Viking noted that a 62-year-old woman died in the occurrence.
The company added that 4 other guests suffered non-life threatening injuries, and medical staff onboard provided treatment.
The company notes that they are now focusing on the safety of its passengers. They also said that they will be canceling the Polaris' voyage on the "Antartica Explorer" scheduled for December 5.


Post Views:
1,958
1 Killed, 4 Hurt Following Huge Wave Slamming Into Cruise Ship