On Monday, police in Orlando, Florida, publicized a video depicting what occurred as a shooting outside of an Olive Garden in May.
Authorities say that Sebastian Sepulveda Roman, 19, suffered a self-inflicted gunshot injury outside the location on Conroy Road.
Officials say that the incident started at a mall across the street. There, Roman was kicked out for exhibiting "irrational" behavior and approaching underage girls. Police stated that Roman took out a gun, fired it, and fled.
An extra duty officer at the mall was injured and called for help.
Authorities say that Roman then approached another officer's car, near the Olive Garden, and a gunshot was fired. The officer then shot back from inside of his police vehicle. Roman died as the incident took place. However, authorities later made it clear that Roman shot himself.
The officers involved were put on administrative leave as an investigation continues.


Post Views:
6
WATCH LIVE: Parkland School Shooter Penalty Phase Trial – Day 13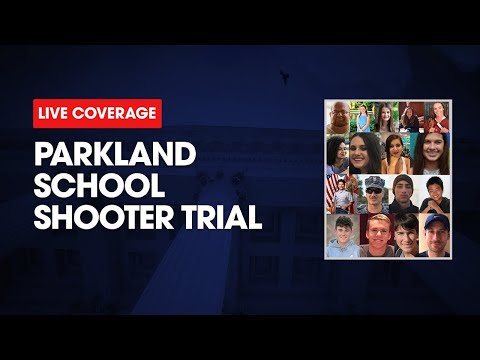 Florida man faces trial for a catastrophic school shooting, but before he does, he must face jurors for a battery (more…)
'Doomsday Cult' Mom Appears in Court, Parkland Shooter Thinks He'll Get Out of Prison Per Reports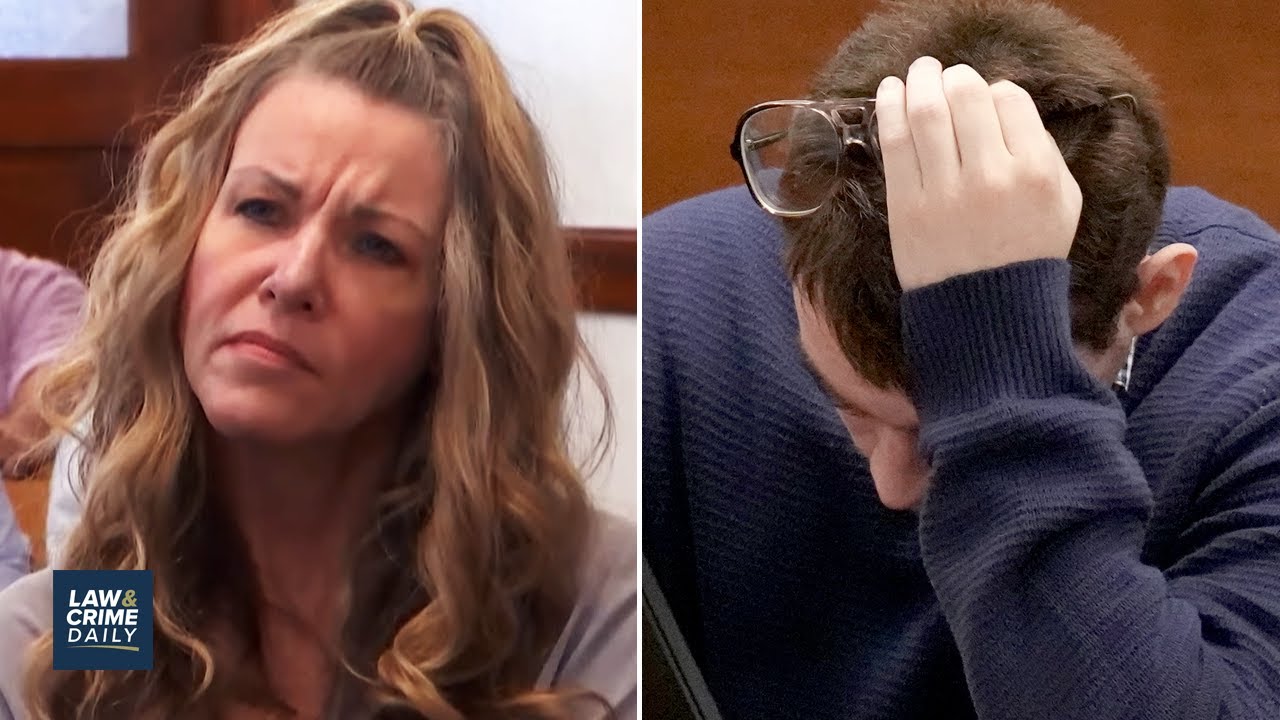 "Doomsday cult" mom Lori Vallow Daybell appeared in court Tuesday and the search for missing California teen Kiely Rodni continues. (more…)
Ex-Prosecutor Turned Criminal Justice Reform Advocate Is Charged With Rape in Manhattan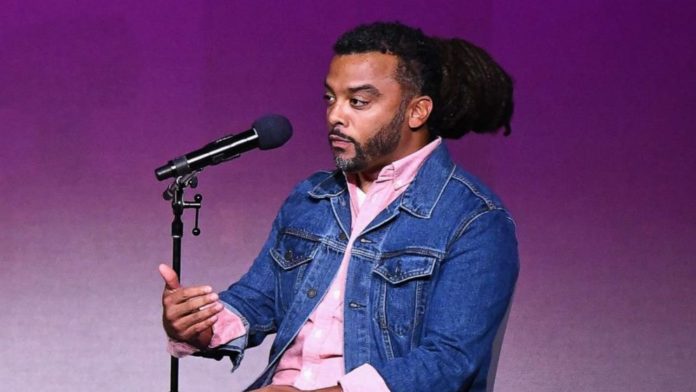 NEW YORK – Former Boston attorney and founder of Prosecutor Impact Adam Foss, 42, has been indicted for raping a woman while she slept in a Manhattan hotel room in October 2017. Foss is charged in a New York State Supreme Court indictment with rape in the first degree and sexual abuse in the first degree.
"I thank this brave survivor, who had the courage to come forward and share her story," said Manhattan District Attorney Alvin L. Bragg, Jr.. "Our Special Victims Division is survivor-centered and trauma-informed, and we encourage anyone who believes they have been the victim of a sex crime to call our Hotline at 212-335-9373. Our prosecutors, investigators, and service providers are available to help."
According to court documents and statements made on the record in court, on October 21, 2017, Foss, a former prosecutor and public speaker, met the 25-year-old survivor at a Midtown hotel after exchanging calls and texts for approximately one month. After the survivor repeatedly said no to Foss' sexual advances, the two fell asleep, before Foss allegedly raped the woman as she slept.
---
MDAO
Facebook Comments



News by Breaking911