A sheriff in Georgia is being sued by a military contractor. He claims that he was unlawfully arrested and charged with sexual battery of a sheriff deputy's wife in April.
Darius Rice has stated that he is innocent, and the sheriff who apprehended him shouldn't have been involved in the matter. This is because the supposed victim is the sheriff's wife.
Rice, who is Black, stated that while he was at a QuikTrip store, he wasn't paying attention and unintentionally bumped into April Tinsley, a deputy with Clinch County. April Tinsley had said that Rice groped her.
Witnesses recorded Sheriff Stephen Tinsley attempting to apprehend Rice as the two tussled. Ashley Jackson, Rice's girlfriend, videoed the incident. The recording shows April Tinsley snatching Jackson's phone and chunking it in their truck. Jackson and Tinsley began to fight after Tinsley said that Jackson assaulted her.
Rice's lawyers say that detectives reviewed the video of the supposed groping. They say it depicts Rice unintentionally bumping into Tinsley. Therefore, Rice shouldn't face any charges.
"It's amazing to me that with all the evidence a white woman's tears still trump all of those things," said Bakari Sellers, a lawyer. Harry Daniels, another lawyer, said that Stephen Tinsley should have contacted the police instead of apprehending Rice himself.
"That shows a conflict of interest because his wife is saying hey babe, somebody touched me," Daniels stated.
Rice has said that he was totally embarrassed by the situation. "Especially since I'm a man with morals," he expressed.


Post Views:
6
Massacre Near Disney World: Todt Family Murders Case (Prime Crime)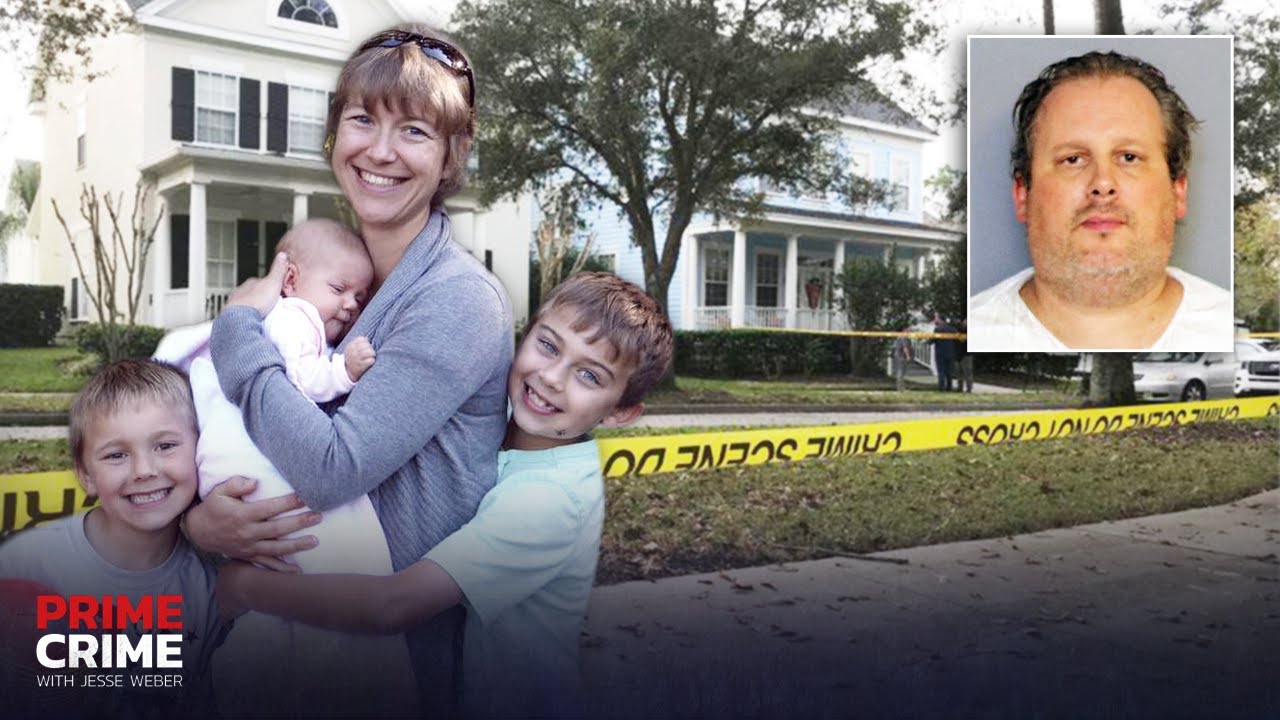 On this episode of "Prime Crime with Jesse Weber," he takes us through the bizarre case of Anthony Todt, a (more…)
Andrew Tate: 7 Developments in Human Trafficking Case Since Arrest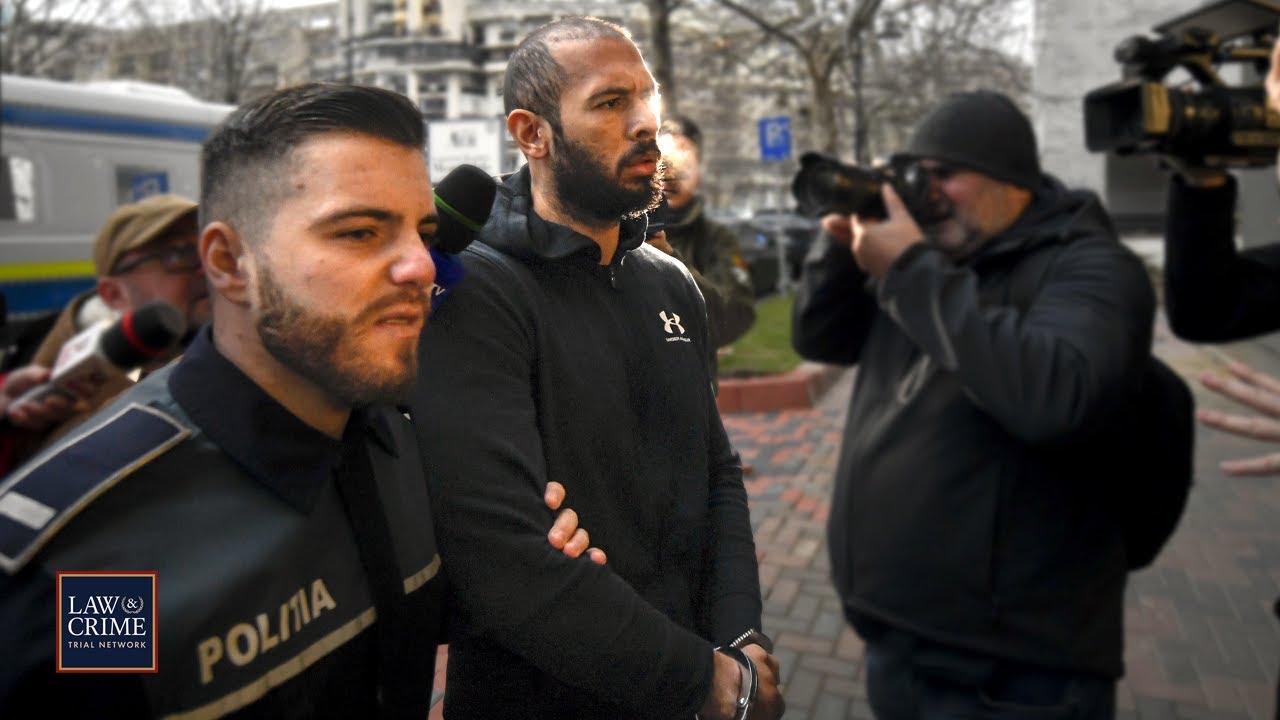 Andrew Tate and his brother, Tristan, were arrested in Romania a month ago for allegations of human trafficking and organized (more…)
Wisconsin Man Accused of Abducting Woman in Her Own Car Gets Arrested at Gunpoint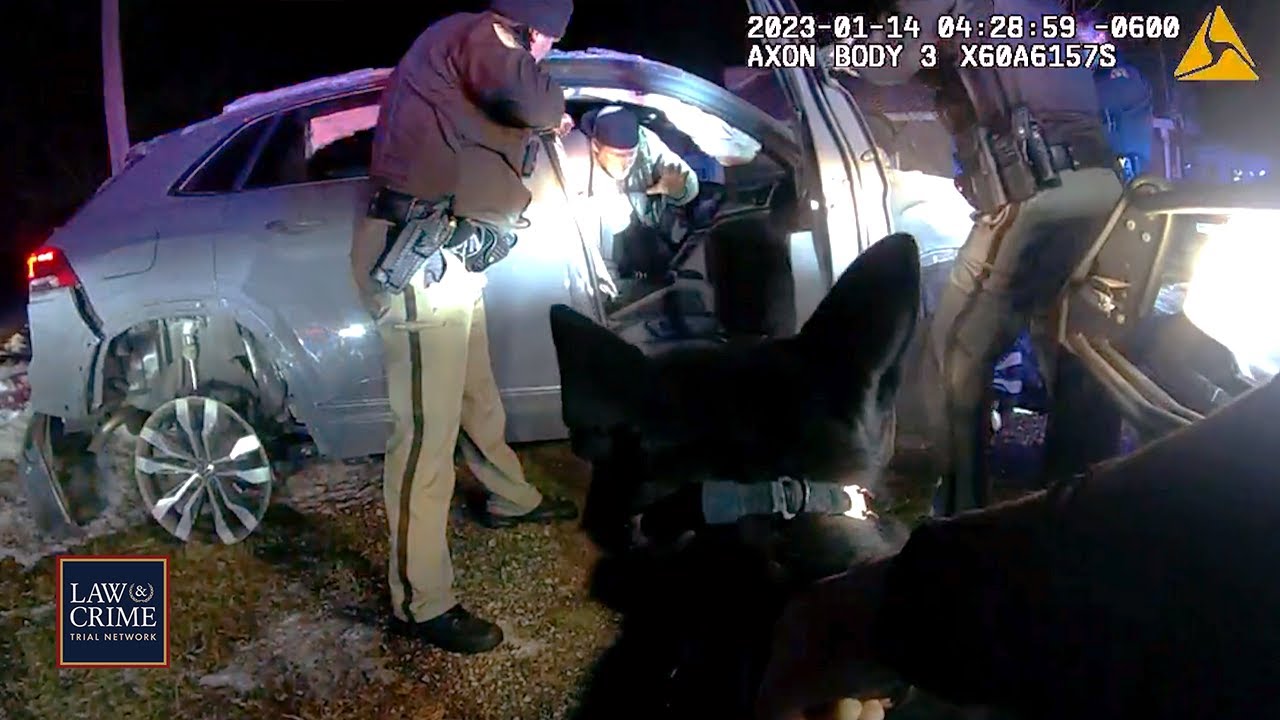 A Wisconsin man is facing charges after allegedly stealing a woman's car and abducting her in the process on January (more…)