A preacher in New York, who has connections to several A-list rappers and Mayor Eric Adams, was robbed as he delivered his message on Sunday.
The incident occurred on July 24, in East Flatbrush, at Leaders of Tomorrow church (Brooklyn campus).
Just prior to the bold attack, Bishop Lamor M. Whitehead questioned, "How many of you have lost your faith because you saw somebody else die with what you were about to go through?"
Three gunmen then approached him in what was captured in a live-streamed service on Facebook, close to 11:14 a.m.
The church later took the recording down.
The clergyman, who also gave words at Biz Markie and Black Rob's funeral, was dressed in a burgundy and gold suit. He quickly got to the floor and stated, "All right, all right, all right." The first assailant went into the Bishop's pockets and retrieved a wad of money. He also was able to take his gold ring, wedding band, and chains.
The recording then shows the man dropping the ring and going back to get it.
After that, another gunman went back to the pulpit area and searched the bishop's pockets, a second time. He then left with nothing.
The third suspect, described as tall and thin, didn't touch the bishop, but told people in the congregation not to move.
The thieves also victimized the preacher's wife, taking her jewelry, while holding a gun to up to their 8-month-old baby.
Authorities say that the assailants stole about $100,000 in jewelry. They fled the location in a white Mercedes-Benz.
In 2016, Whitehead was convicted of a fraudulent auto-loan scheme. He had been charged with identity theft and grand larceny. Now, after changing his life, he is an ordained and consecrated Bishop. He serves his community as he travels in a Rolls Royce and wears Fendi and various other Italian designers.
Related to Rapper Foxy Brown, Whitehead has spent a lot of time mentoring rappers and other street influencers. He thinks that the church has left that community behind.
Whitehead took to Instagram following the robbery. He stated that he is doing okay and is grateful to be alive. He is asking anyone with information on the suspects to come forward.


Post Views:
463
Bishop Robbed Of Jewelry And Cash As He Delivered Sermon From Pulpit
Police Chase Ohio Teens Who Allegedly Brought 'Guns and Masks' to School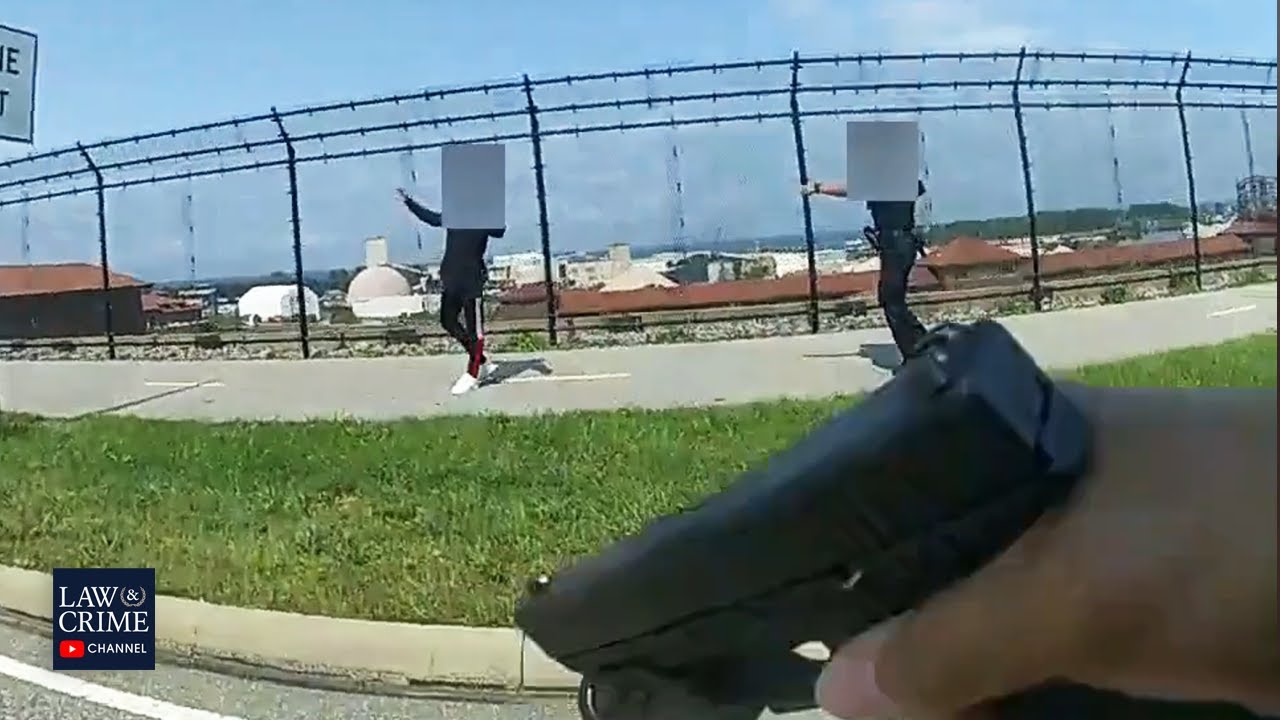 Bodycam video shows Ohio police chasing and arresting three high schoolers for allegedly bringing guns to school on Sept. 14. (more…)
Las Vegas Police Arrest Escaped Luxor Bomber Trying to Flee to Mexico
WATCH: Patrol officers with the Las Vegas Metropolitan Police Department arrested escaped inmate and convicted killer Porfirio Duarte-Herrera while he (more…)
'Doomsday Cult' Dad Wants Trial to be Delayed, Severed from His Wife's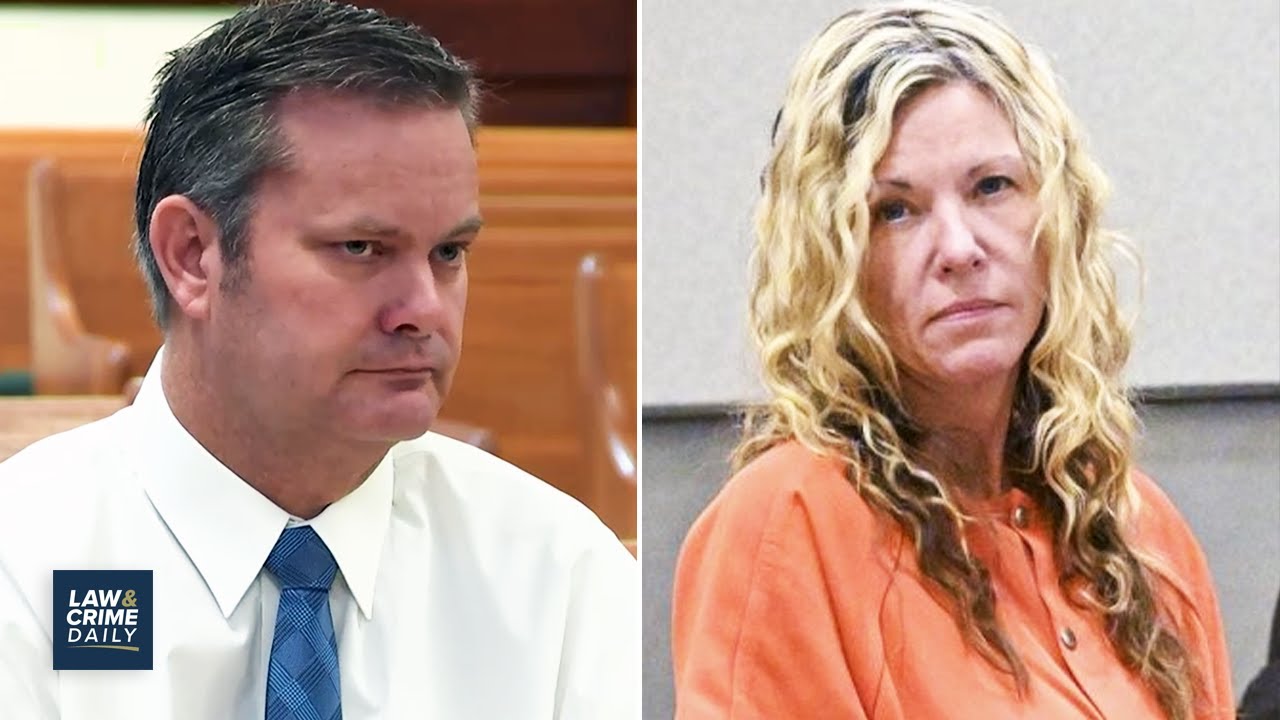 "Doomsday Cult" dad Chad Daybell seeks to delay his trial and separate it from his wife Lori Vallow Daybell's. The (more…)