On Friday, Gustavo Arnal, 52, died after falling from a building in Manhattan, New York. He was the chief financial officer and executive vice-president of Bed, Bath & Beyond.
Around 12:30 p.m., authorities responded to calls of an unresponsive person, close to Leonard Street and West Broadway. They then discovered that Arnal was besides the so-called Jenga building. He was observed with wounds that were "indicative from a fall from an elevated position."
"I wish to extend our sincerest condolences to Gustavo's family. Gustavo will be remembered by all he worked with for his leadership, talent, and stewardship of our company…," said Harriet Edelman, a member of the board of directors.
Authorities say that Arnal jumped from the 18th floor of his high-rise apartment, and his wife observed him doing so.
In 2020, Arnal became a part of the Bed, Bath & Beyond team. Prior to this, he was employed with Avon cosmetics, Walgreens Boot Alliance, and Proctor & Gamble.
An investigation into Arnal's death is continuing.
On Wednesday, Bed, Bath & Beyond announced that they would be closing some stores and laying off many employees, in order to save $250 million, this fiscal year.
The company's stock fell 21%, on Wednesday, as well, and has been down by 65% in the last year.


Post Views:
1,469
Bed, Bath & Beyond CFO Dies After Jumping From High-Rise Apartment
Police Chase Ohio Teens Who Allegedly Brought 'Guns and Masks' to School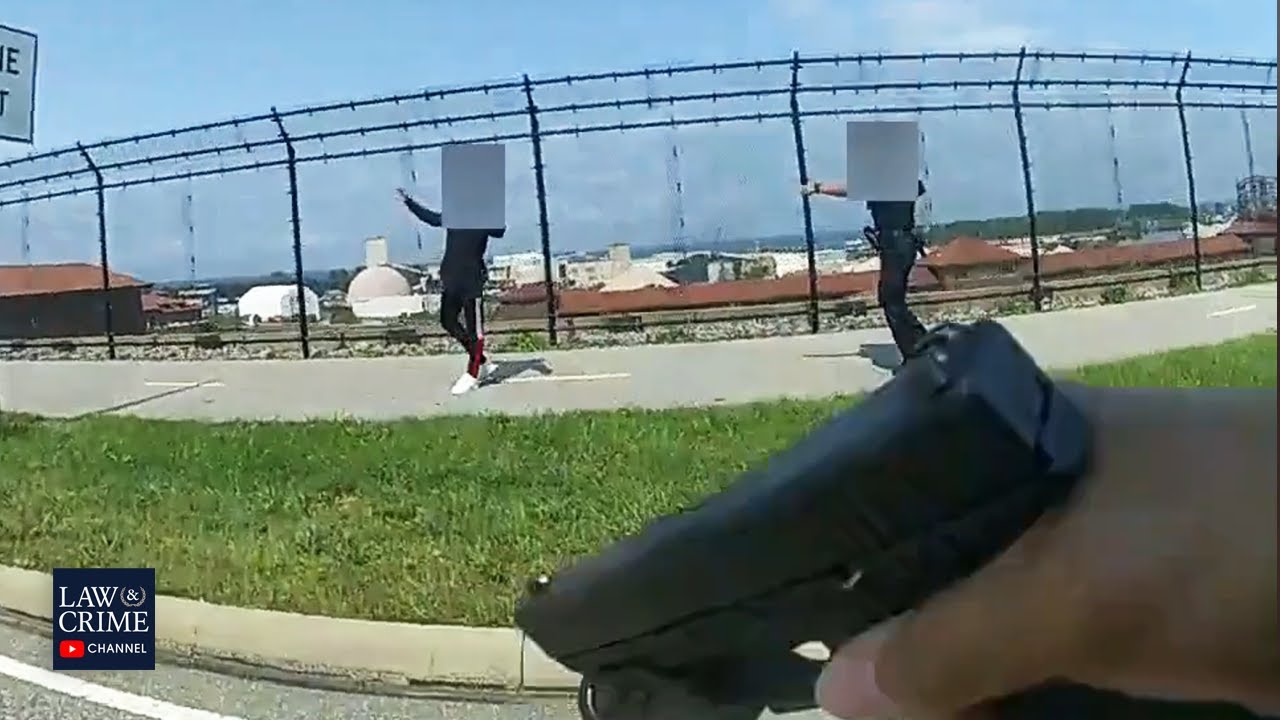 Bodycam video shows Ohio police chasing and arresting three high schoolers for allegedly bringing guns to school on Sept. 14. (more…)
Las Vegas Police Arrest Escaped Luxor Bomber Trying to Flee to Mexico
WATCH: Patrol officers with the Las Vegas Metropolitan Police Department arrested escaped inmate and convicted killer Porfirio Duarte-Herrera while he (more…)
'Doomsday Cult' Dad Wants Trial to be Delayed, Severed from His Wife's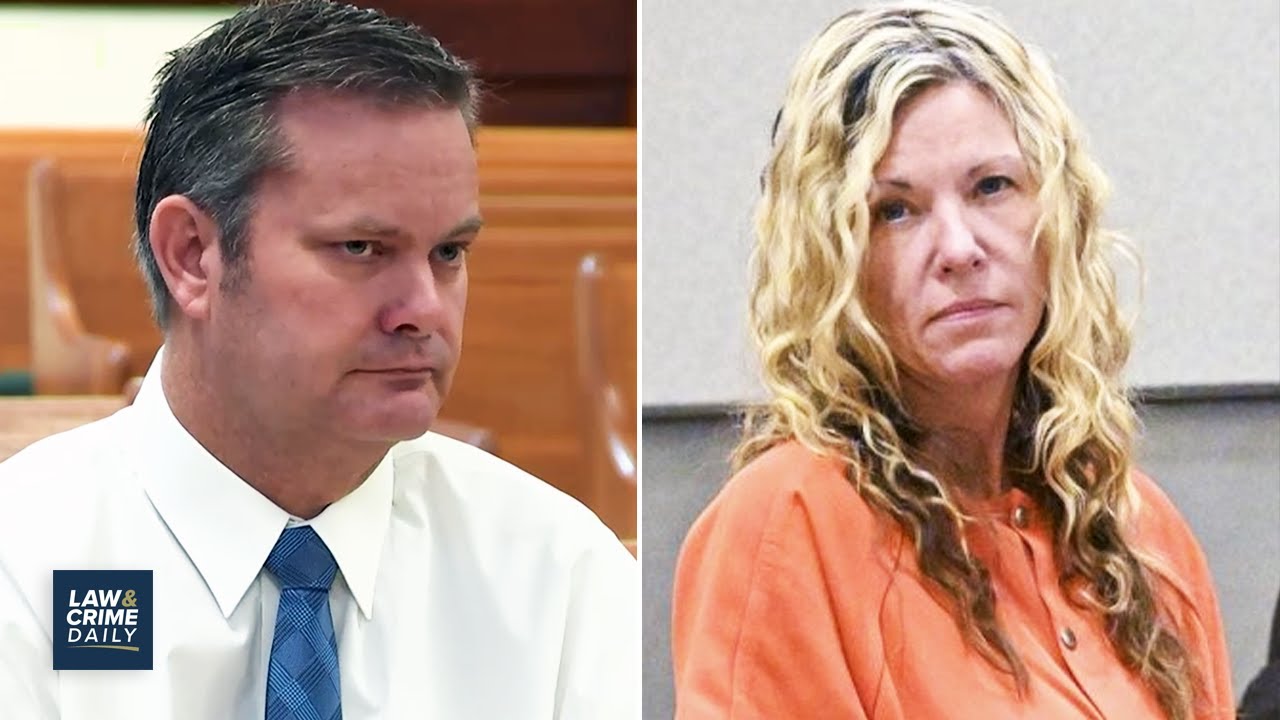 "Doomsday Cult" dad Chad Daybell seeks to delay his trial and separate it from his wife Lori Vallow Daybell's. The (more…)