Authorities Are Searching For 6 People Believed to Witness the Dismemberment of a 22-Year-Old Woman

Authorities have released photos of 6 people in connection to the murder of a 22-year-old woman whose remains were found in luggage.


Investigators with the NYPD are searching for 5 women and 1 man who they believe witnessed the murder and dismemberment of D'Asia Johnson.
Officers found Johnson's body separated into 2 suitcases on September 21 in her Brooklyn apartment.
According to police, Johnson had a history of domestic violence with her former boyfriend and had a restraining order against him. Just moments before authorities discovered Johnson's remains, her ex-boyfriend was inside the exact residence she was found.
A security guard was sent to check on complaints of a foul smell when the former boyfriend refused to allow them inside. It was shortly after that when officials made entry and located a crime scene.
Although he is a person of interest in the case, no charges have been filed against him.


Post Views:
146
Authorities Are Searching For 6 People Believed to Witness the Dismemberment of a 22-Year-Old Woman
9 Shocking Details Revealed in Alex Murdaugh's Family Murder Trial — Week Two Recap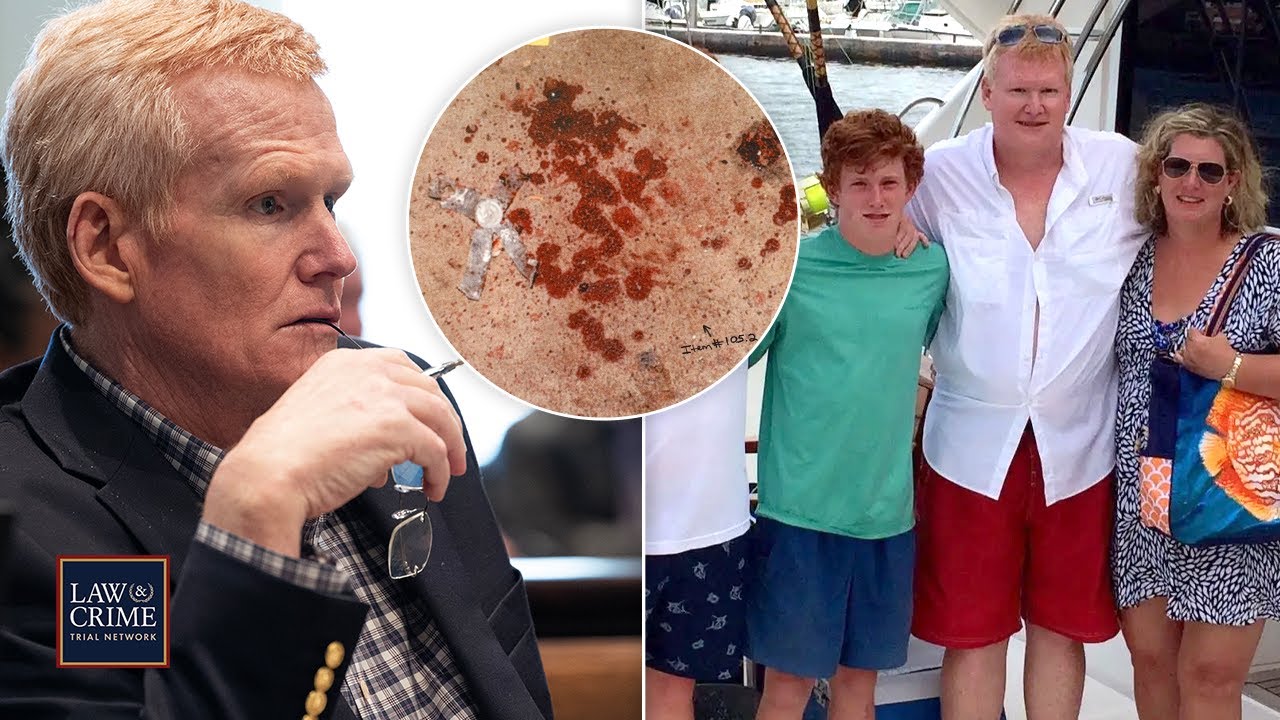 Disgraced lawyer Alex Murdaugh returned to court for his second week of trial for the alleged murders of his wife (more…)
Sexual Assault Suspect Killed After Back-to-Back Shootouts with Arizona Police
A suspect was killed after being involved in two back-to-back shootouts with Arizona police on January 6 and 7. Authorities (more…)
Lawsuit Against Kyle Rittenhouse Over Kenosha Shooting Green Lit by Federal Judge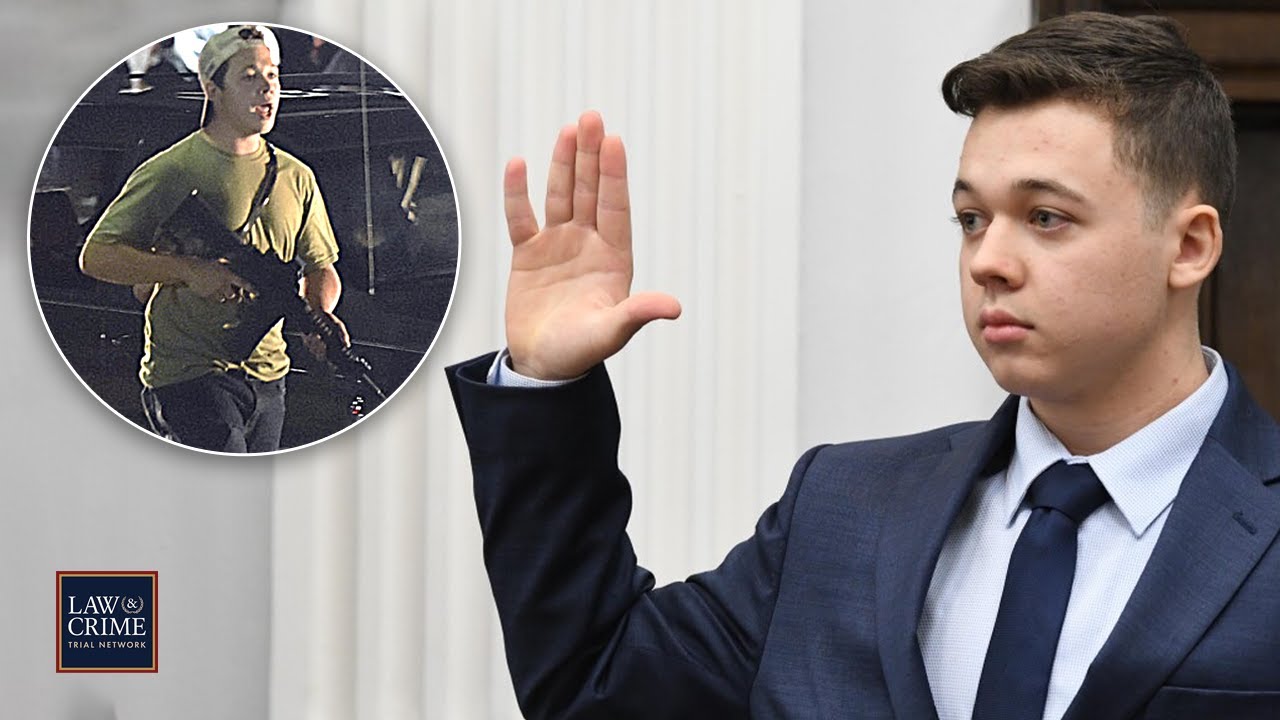 A federal judge allowed a wrongful death lawsuit against Kyle Rittenhouse to proceed. Rittenhouse was found not guilty of shooting (more…)