On Friday, a wind gust caused a dust storm to occur, topping 60 miles per hour. It eventually let to a pileup on Interstate 10 in Montana. Six people died, and many more were injured.
Authorities say that at least 21 cars were involved in the wreck probably started by the weather.
"It appears as though there were heavy winds, causing a dust storm with zero visibility," stated one highway patrol sergeant.
An exact number of those who were hurt wasn't immediately known, but additional ambulances from a neighboring city had to be summoned.
Storms first began to appear at about 1 to 2 p.m. in central southern Montana, and little by little, it began to head east. An "outflow," a big gust of wind caused by the storms, but are quicker than them, went about 30 miles in front of the storm.
At 4:15 p.m., a 40 mph wind gust was documented near an airport. The crash, not far away, occurred at 4:28 p.m. At 4:35 p.m., the gust had increased to 62 mph.
"If they had looked up in the sky while they're in Hardin, they probably didn't see much…It was just a surge of wind that appeared out of nowhere," stated one meteorologist.
Footage from the scene displays a miles-long backup. Emergency crews worked through the night to clear the roads from the wreckage.
Other winds and thunderstorms are not expected in the area today.


Post Views:
2
Brother Fights With Sister, Knocking Mother's Casket Over During Funeral

During a funeral service in Richmond, California, a huge fight occurred, involving a brother and sister. It resulted in their mother's casket being knocked over and an apprehension.
The Richmond Police Department noted that the incident happened, on Saturday, at Rolling Hills Memorial Park.
Authorities say that during the fight, the sister's boyfriend intervened which escalated the situation.
The brother then entered his vehicle and tried to hit his sister but missed. On the other hand, he hit another woman and made the mother's casket fall over. It was documented that the body did not fall out.
The woman who was hit suffered non-life threatening injuries.
The brother also drove in grass and gravestones, which led to a water main break. In the end, the water flooded the plot that belonged to the funeral director's mother.
To add, a funeral attendee hit the 36-year-old brother with a cane once he exited his vehicle in order to 'get him under control.'
The brother received medical attention for a wound he suffered during the physical altercation and was then apprehended.
The park estimated that the total amount of damages is about $20,000. The manager noted that the cemetery will be paying for all repairs.
It was also reported that one relative brought a stun gun to the services because of a long history of problems within the family.


Post Views:
3
Brother Fights With Sister, Knocking Mother's Casket Over During Funeral
WATCH: Attorney General Merrick Garland makes statement in wake of FBI raid of Mar-a-Lago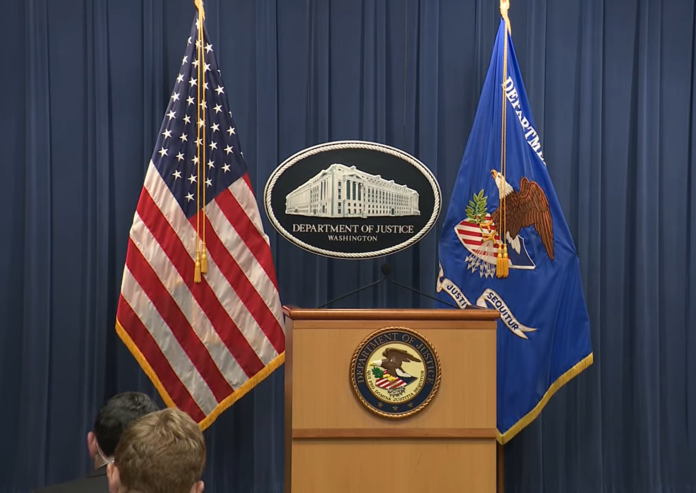 The FBI searched Donald Trump's Mar-a-Lago estate as part of an investigation into whether he took classified records from the White House to his Florida residence, people familiar with the matter said, a dramatic and unprecedented escalation of law enforcement scrutiny of the former president.
Facebook Comments
News by Breaking911
Police Search for California Teen Kiely Rodni Who Vanished From Campground Party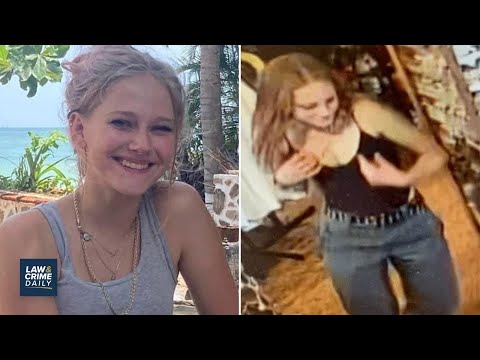 California police are searching for 16-year-old Kiely Rodni after she disappeared after a large party over the weekend. Plus, a (more…)