At least 50 undocumented immigrants have been discovered deceased. They were found inside of a tractor trailer, in San Antonio, Texas, on Monday. It seems to be the deadliest human smuggling incident in modern U.S. history.
Someone working near railroad tracks in a rural area had heard someone crying for assistance. They then saw the first body.
According to the San Antonio Police Department, 16 other people were transported to a medical facility with various issues. This included four children.
Many San Antonio Police cars, including fire trucks and ambulances, were seen surrounding a part of Quintana Road.
On Tuesday morning, Mexican President Andres Manuel Lopez Obrador stated that 22 of the dead were Mexican nationals. He added that seven of them derived from Guatemala and two from Honduras. The nationalities of the other 19 people haven't been validated.
After the dead were found, three people were taken into custody. Authorities aren't sure if they are related to the matter, and their identities weren't revealed.
The immigrants who survived the ordeal had no water or air conditioning. They were said to be "hot to the touch, suffering from heat strokes, and heat exhaustion."


Post Views:
2
At Least 50 People Discovered Deceased Inside Of Tractor Trailer In San Antonio
'Heartbreaking': Law&Crime Panel Discusses 12-Year-Old Girl Accused of Stabbing Brother to Death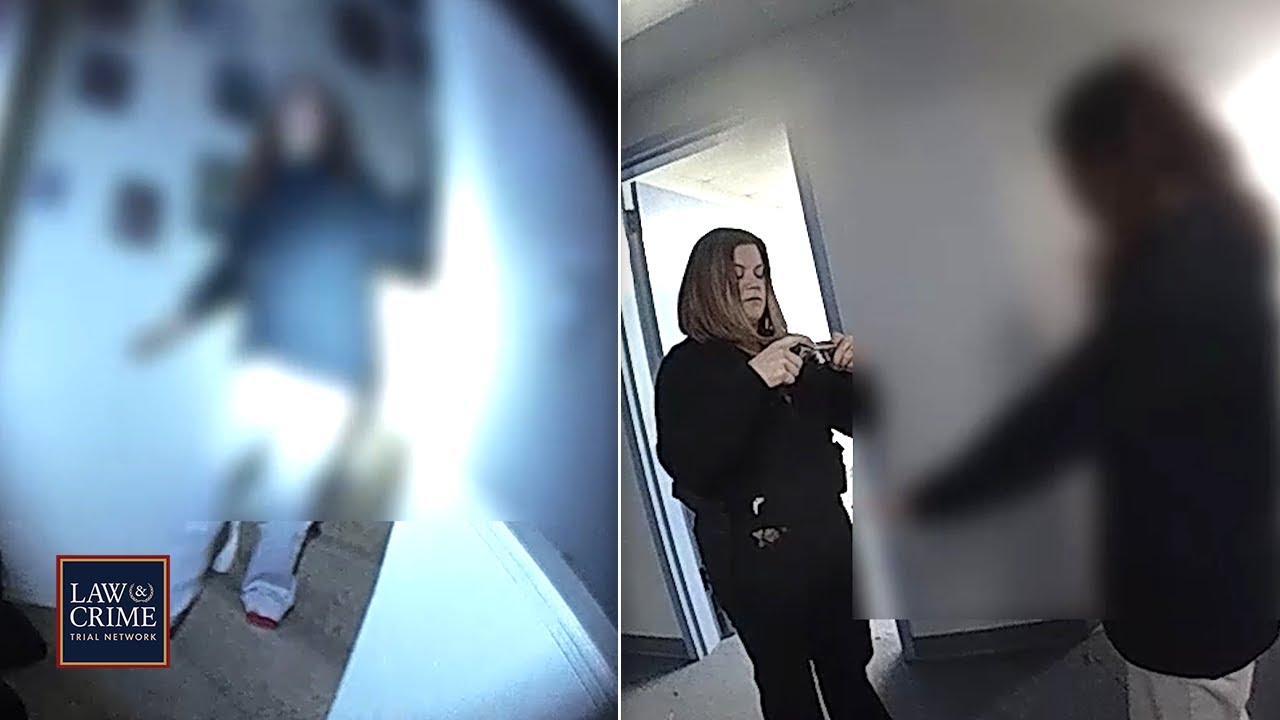 Criminal defense attorney Kaysia Earley and Johnny Depp's lawyer Ben Chew discussed the bodycam of a 12-year-old Oklahoma girl being (more…)
Bodycam: 'Power Tripping' Texas Cop Pulled Off Streets After 'Buc-ee's' Traffic Stop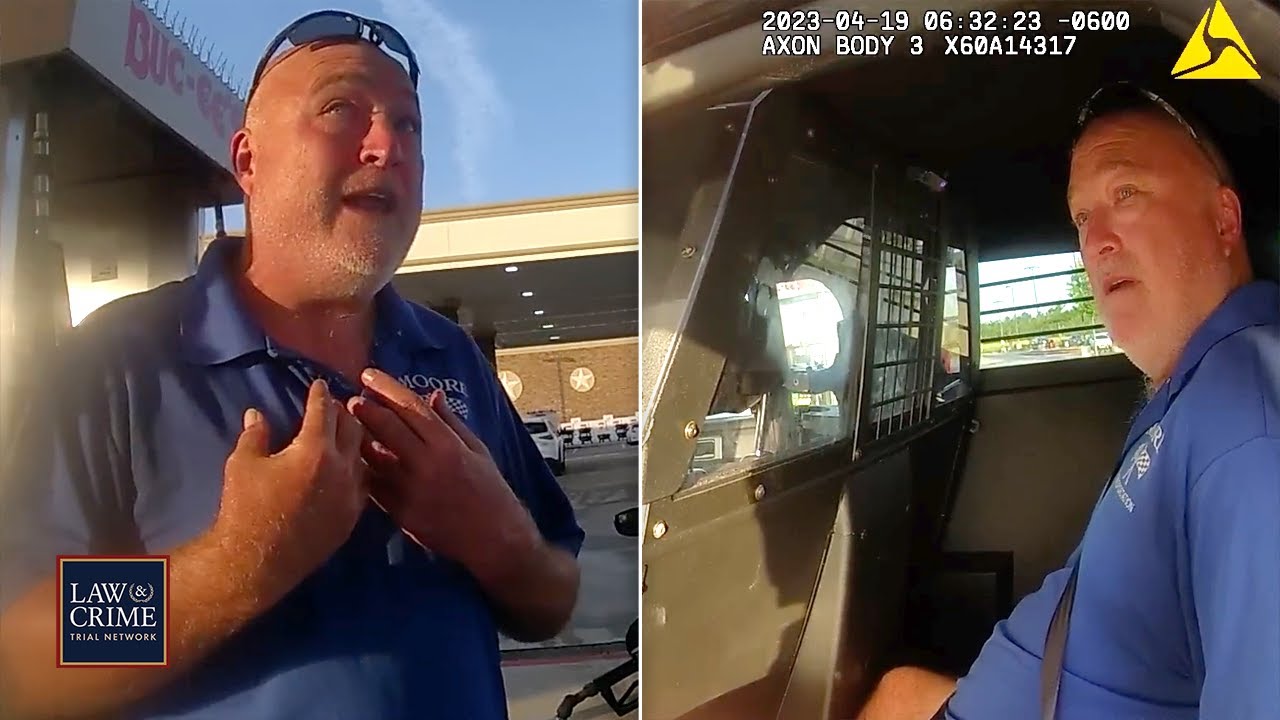 Bodycam footage shows an April traffic stop that led to an internal affairs investigation into Texas City police officer Scott (more…)
'Almost Hit a Child': Reckless Driver Arrested for Suspected DUI After Plowing onto Beach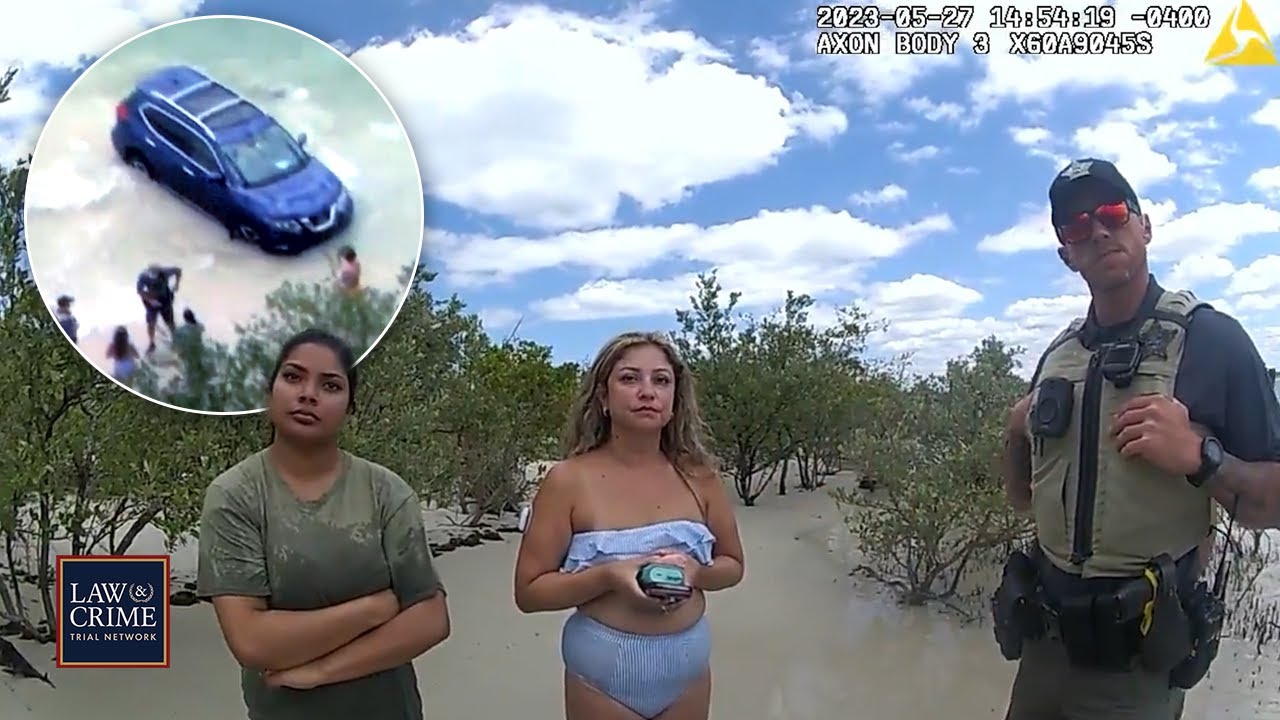 Bodycam footage shows Florida deputies arresting a woman accused of drunk driving her car onto a crowded beach on Memorial (more…)