A young man has been arrested for the murder of two people who were found dead in Kennedale on Wednesday.
Officers responded to a residence in the 100 block of Oak Ridge Trail for a welfare check Wednesday.
A worried family member met with officers at the residence and allowed them to enter the home. Upon entering, officers found two dead individuals who appeared to be victims of a homicide.
The suspect in the case, Shawn Anthony Gomez, is a relative of the victims, police have confirmed.
During the investigation, detectives issued a regional alert for Gomez. He was subsequently apprehended in Johnson County after attempting to flee from police.
He has been charged with two counts of murder, two counts of being a minor in possession of alcohol or drugs, one count of evading arrest with a vehicle, one count of assault on a public servant, one count of resisting arrest, search, or transport, and one count of interfering with emergency request for assistance.
Gomez remains in Johnson County Jail.
The incident is still currently under investigation.


Post Views:
30
Dad Reveals Bizarre Details of Accused Club Q Shooter's Life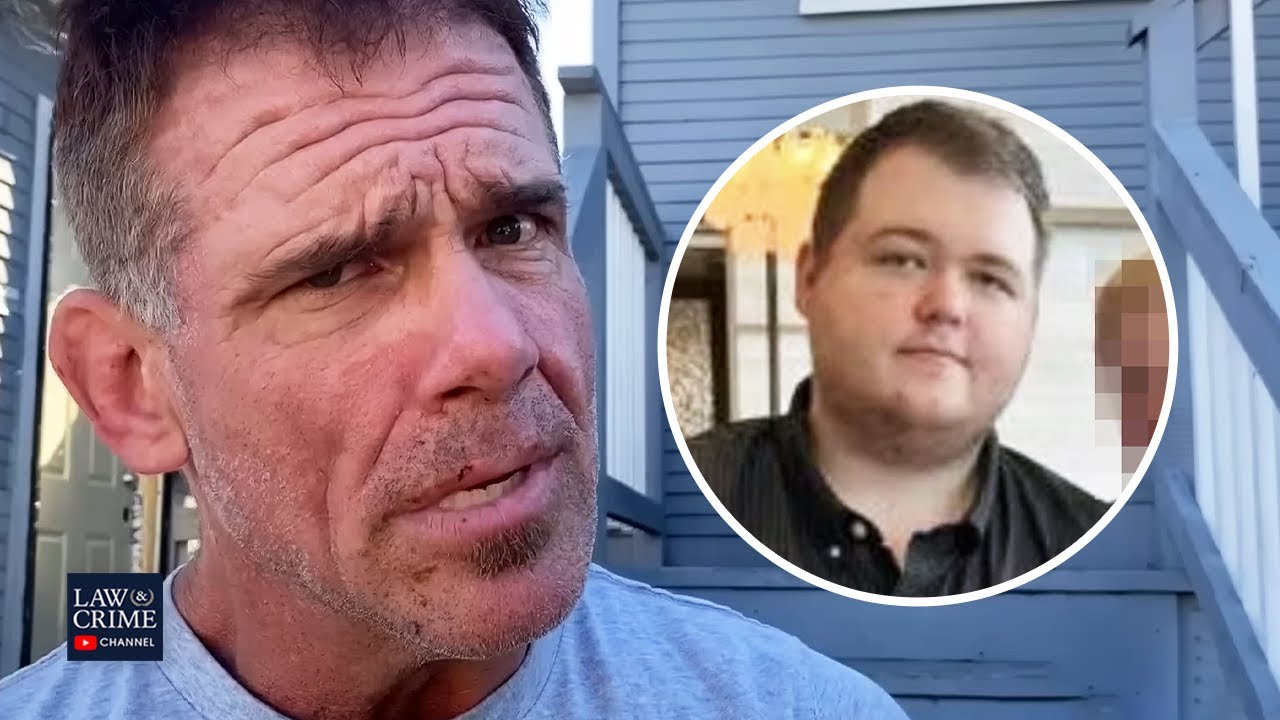 The father of Club Q shooting suspect Anderson Lee Aldrich held nothing back in a recent interview where he revealed (more…)
Watch Live: Border Patrol Serial Killer Trial – TX v. Juan David Ortiz – Day 3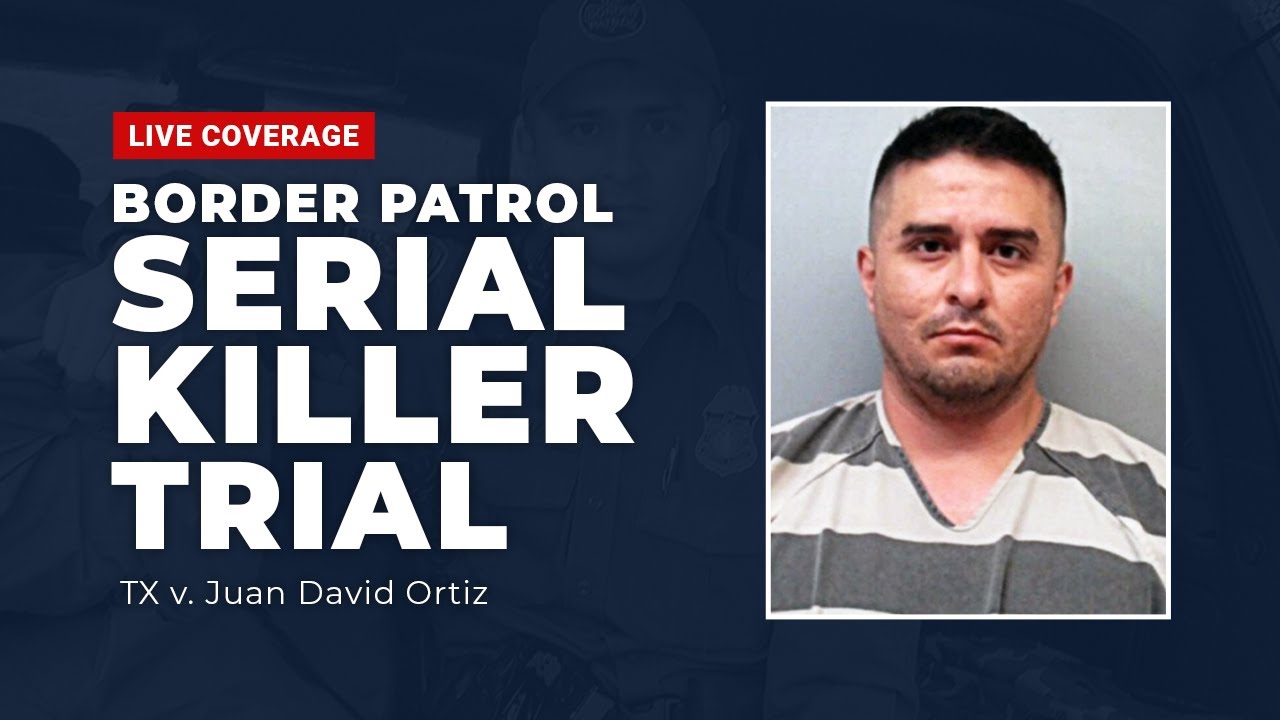 A long-serving border agent who prosecutors say confessed to murdering four South Texas women faces life in prison. His targets (more…)
Verdict Watch: Pike County Massacre Trial – OH v. George Wagner IV – Day 51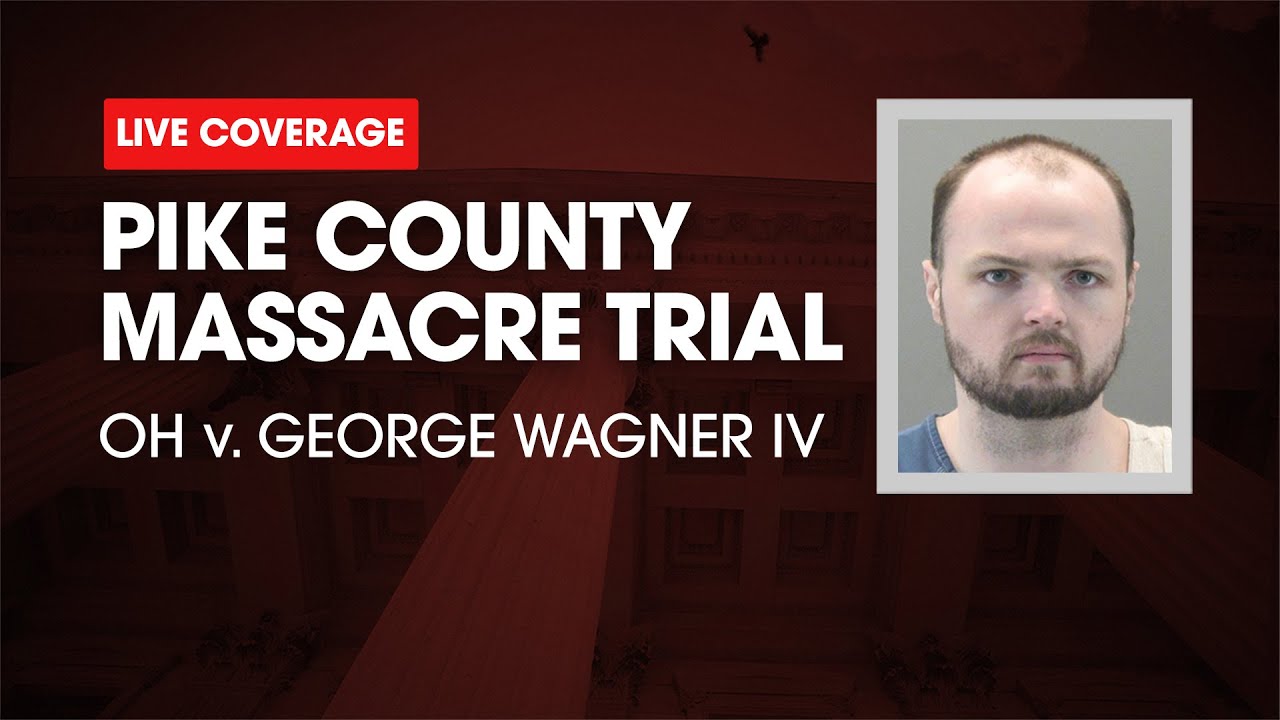 George Wagner, IV is standing trial for the April 2016 murders of eight members of the Rhoden and Gilley families. (more…)