Deputies in Nash County, North Carolina made an arrest that resulted in the largest seizure of methamphetamine in history.
The Nash County Sheriff's Office conducted a traffic stop on Tuesday of a vehicle with two occupants. The department's K-9 was used, which sniffed the air and alerted officers of narcotics.
During a search of the vehicle, 5 kilos of methamphetamine was found inside of a duffle bag. Deputies then found 41 kilos of methamphetamine inside of a speaker box. This total amount seized was 46 kilos, or 101 pounds, of Methamphetamine. One the largest seizures of Methamphetamine in agency history.


Alejandro Israel Sanchez-Amezcua, 34, and his brother, Kevin Alexis Sanchez, 19, were arrested and each given a $3 million secured bond.
They were each charged with Trafficking in Methamphetamine, Conspiracy to Traffic in Methamphetamine, and Maintaining a Vehicle/Dwelling for Controlled Substance.
At their first court appearance on Friday, the Judge raised their bonds to $25 million dollars each.
They are both still currently in the Nash County Detention Center.


Post Views:
2
Arlington Brothers Given $25 Million Bonds after Police Seize 46 Kilos of Meth
'Doomsday Cult' Mom Appears in Court, Parkland Shooter Thinks He'll Get Out of Prison Per Reports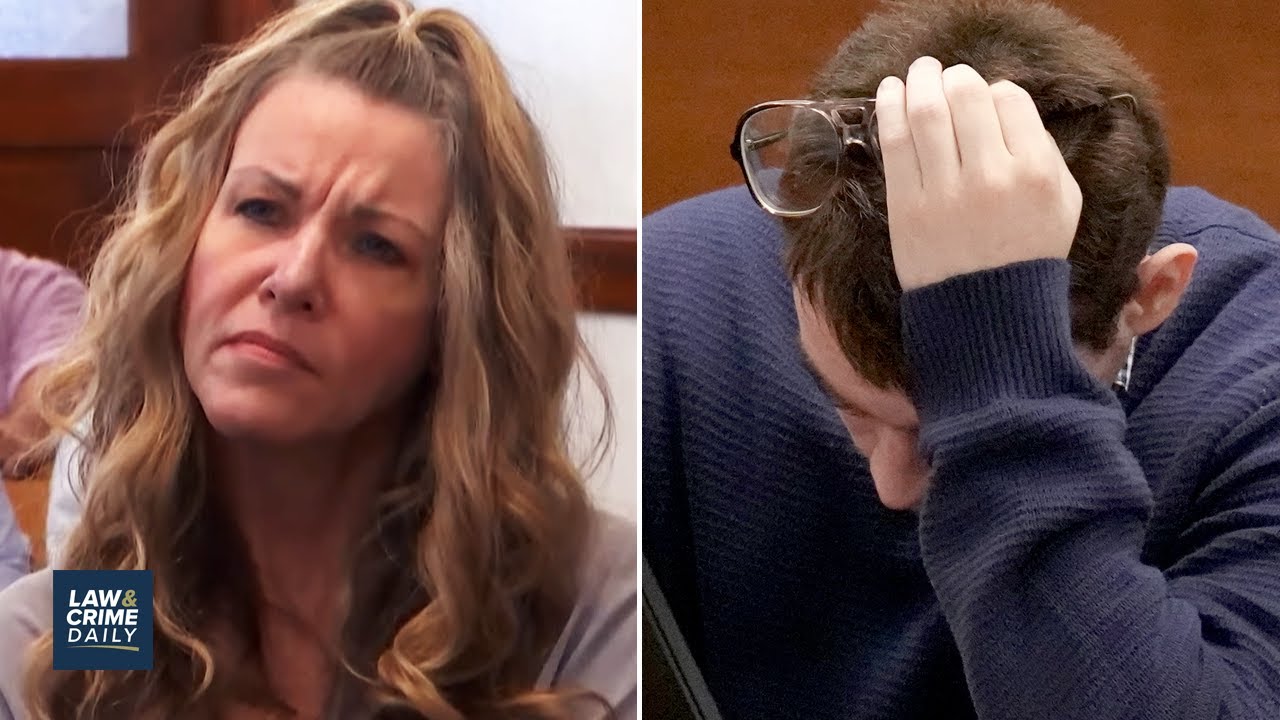 "Doomsday cult" mom Lori Vallow Daybell appeared in court Tuesday and the search for missing California teen Kiely Rodni continues. (more…)
Ex-Prosecutor Turned Criminal Justice Reform Advocate Is Charged With Rape in Manhattan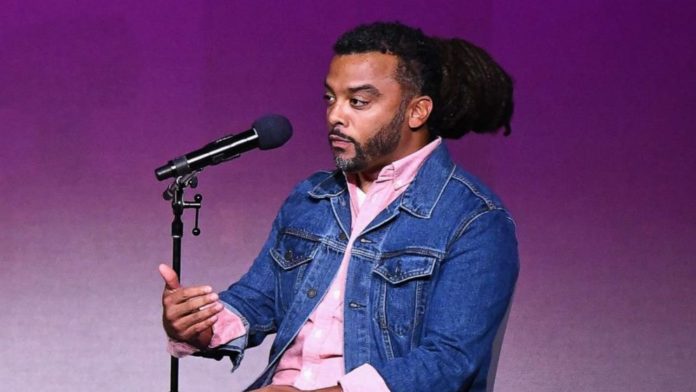 NEW YORK – Former Boston attorney and founder of Prosecutor Impact Adam Foss, 42, has been indicted for raping a woman while she slept in a Manhattan hotel room in October 2017. Foss is charged in a New York State Supreme Court indictment with rape in the first degree and sexual abuse in the first degree.
"I thank this brave survivor, who had the courage to come forward and share her story," said Manhattan District Attorney Alvin L. Bragg, Jr.. "Our Special Victims Division is survivor-centered and trauma-informed, and we encourage anyone who believes they have been the victim of a sex crime to call our Hotline at 212-335-9373. Our prosecutors, investigators, and service providers are available to help."
According to court documents and statements made on the record in court, on October 21, 2017, Foss, a former prosecutor and public speaker, met the 25-year-old survivor at a Midtown hotel after exchanging calls and texts for approximately one month. After the survivor repeatedly said no to Foss' sexual advances, the two fell asleep, before Foss allegedly raped the woman as she slept.
---
MDAO
Facebook Comments



News by Breaking911
Man Exonerated After Being Wrongly Incarcerated For 25 years

On August 8, a man who spent 25 years in prison for murder was exonerated of the crime.
Cedric Dent was given a life sentence without the possibility of parole. This was after he was found guilty of shooting and killing someone in 1997.
However, Dent had continuously said that he was innocent. "I was a working man. I was taking care of my family. All of a sudden, things went wrong in my life, and they took my life away from me. I got locked up when I was 23, and I am 47 now. They took my good years away from me for something I didn't do," he expressed.
The killing happened when the victim and someone else were involved in an altercation. Dent was said to be at the movie theater watching a film when the incident occurred. However, he was apprehended and charged in relation to the killing 11 days after that.
"Nobody ever went to the theater to try to see if somebody could corroborate that. Nobody tried to find a paper record of that. There were systematic failures at every stage here. The police did not do their job. They did nothing to try and corroborate this identification of witnesses," stated Dent's lawyer after he was exonerated.
He added that one person identified Dent through a police lineup. Even though the Black man didn't match the description of the shooter, Dent was still charged in the matter.
"At trial, there was no other evidence, no physical evidence that tied Mr. Dent to the crime. It was really the testimony of this one witness," the lawyer stated.
Ms.Colbert, Dent's mother, said that another of her relatives had also been wrongfuly convicted. Her brother, Elvis, had been wrongfuly incarcerated for 43 years.


Post Views:
4
Man Exonerated After Being Wrongly Incarcerated For 25 years