36-year-old Travis McMichael is the man who shot and killed Ahmad Arbery. This was after chasing him in a community in Georgia. Now, McMichael says that he is worried that an inmate may kill him if he is placed in state prison to serve a life sentence for murder.
In February, McMichael was convicted of a federal hate crime and will be sentenced on Monday. On Thursday, his attorney filed a motion in court requesting that the judge let McMichael stay in federal custody.
Because of issues of violence between inmates in the Georgia State Prison System, Lawyer Amy Copeland stated that McMichael will be subject to unsafe measures. Additionally, she says he has already gotten "hundreds of death threats."
Copeland added that she did make these threats known to Georgia's correction agency. However, they responded that "the threats were unverified and that it can securely house McMichael in state custody."
On February 23, 2020, McMichael and his father, Greg McMichael, retrieved their guns and chased Arbery in their pickup truck as he ran by their residence. The incident occurred in the port city of Brunswick. A neighbor, William "Roddie" Bryan joined the chase and recorded Travis McMichael, with his cell phone, shooting Arbery.
66-year-old Greg McMichael has also requested to be placed in federal custody rather that state prison when sentenced on Monday. He has documented safety and health issues as his reasons.
Arbery's family has already made their desires known, wanting the McMichaels and Bryan to serve their punishment in state prison. They don't think a federal penitentiary would be harsh enough.
"Granting these men their preferred choice of confinement would defeat me. It gives them one last chance to spit in my face," said Arbery's mother, Wanda Cooper-Jones.
The attorney for the men can certainly make a request, but a federal judge doesn't have the power to make a state hand over an inmate to the Federal Bureau of Prisons.
Ultimately, the state Department of Corrections would have to agree to do so.
There was already an agreement to keep the McMichaels and Bryan in federal custody through the federal trial and other hearings following that. Therefore, Copeland is asking that Travis McMichael at least be able to stay in federal custody. This would be as they appeal his hate crime conviction.


Post Views:
2
Ahmad Arbery's Murderer Worries He'll Be Killed In State Prison
Groom Dies 2 Weeks Before Wedding; Family Not Given Refund By Wedding Venue

A wedding venue in Utah has denied a family their refund after the groom died by suicide two weeks before the scheduled wedding.
Virginia Cervantes says Kevin, who has now passed away, and her daughter Daisy got engaged in March 2021. The family booked a date at the Woodhaven Pointe venue for the wedding and paid the fees, however, Kevin committed suicide early in September, just two weeks before the date.
The heartbroken family was forced to contact vendors, suppliers, and other services needed for the wedding and cancel. They were reimbursed by everyone except for Woodhaven Pointe.


According to the family, Woodhaven Pointe refused to give them a cash refund, saying that it's noted in the contract of no cancellations 90 days before the date.
The venue has offered to provide a celebration of life event or a funeral for the family instead of the wedding.


Post Views:
2
Groom Dies 2 Weeks Before Wedding; Family Not Given Refund By Wedding Venue
Watch Live: North Dakota Love Triangle – ND v. Nikki Sue Entzel Trial Day Day 5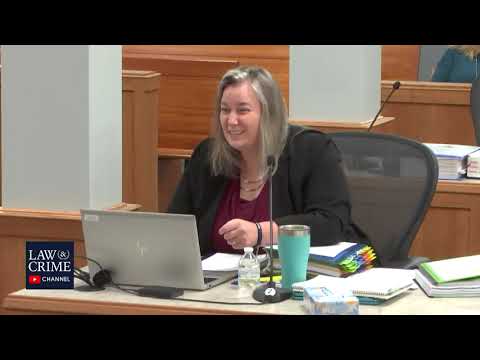 Authorities said that Earl Howard and Nikki Sue Entzel were having an affair and decided to get rid of her (more…)
Trump Was Worried When Ghislaine Maxwell Was Arrested for Sex Trafficking, Per Book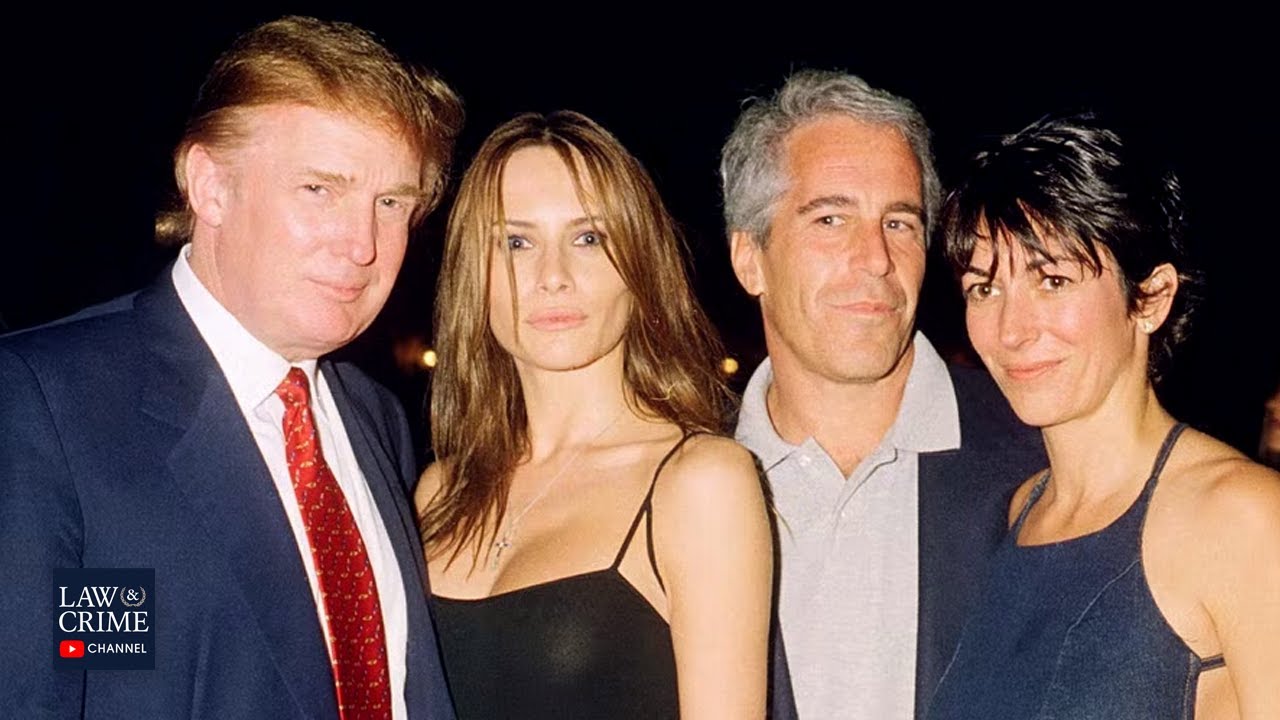 A new book by NY Times Journalist Maggie Haberman claims President Trump asked whether Ghislaine Maxwell mentioned his name when (more…)