A 22-year-old black woman is planning to sue after being aggressively arrested illegally by a Fayetteville, North Carolina Cop.
On September 6, around 1 p.m. Ja'Lana Dunlap-Banks was taking photos of a half-acre lot on the corner of Country Club and Clearwater drives in the Hillendale neighborhood on the north side of Fayetteville. This was on behalf of AVA Real Estate, which is the property owner and her employer.
"I was going to one of my boss's properties to take pictures of the lot, because people were dumping trash and stuff like that, like old furniture and stuff up in the back of the property." she said in an interview.
After snapping the photos Dunlap-Banks had got back into her vehicle and started her car up. She then noticed two police officers walking from across the lot towards her.
She rolled down the passenger window and the male officer asked why she was there. While speaking with the male officer the woman officer stood in the back and took her plates down.
"I tried to explain to him that I was just being there, taking pictures," she said.
The Male officer informed her that they were searching for a person who fled from authorities.
"And his words exactly was: 'It's just kind of suspicious that you're just sitting here on an empty lot and, like with nobody around,' pretty much," she said. "From how he was talking, his impression was that whoever ran away from them, I was there to pick them up, or something like that," she stated.
Dunlap-Banks told him she didn't know who they were looking for and she could just leave and come back later. The officer then followed up by asking her for her ID, but she denied giving it and provided her name.
After she refused the woman officer came up to her driver side door and opened it.
"That's when his partner walked up to my driver's side and opened my driver door and proceeded to try to yank me out the car, which is where I started recording the video footage."
The video stopped and the officers took her phone and threw it on the ground. They then Pushed her up against the car and took her ID out her fanny pack.
Minutes later more officers pulled up, including a Sergeant.
The sergeant asked Dunlap-Banks if she needed medical attention, but she declined. He also removed her handcuffs, but she still could not leave since the officers had her car keys.
The sergeant talked with the officers and then gave her keys back and took pictures of her hand and wrists. He also gave her the names of the two officers and his name, she said.
"The Department takes all complaints seriously and carefully investigates them consistently with our policy and process," Chief Hawkins said in a statement. "We are asking for our community's patience as we complete a thorough review of the situation ensuring accurate and complete information."


Post Views:
7
A Woman Is Suing Fayetteville Police Department After Being Illegally Detained
NFL Star Antonio Brown's Arrest Warrant Leads to Standoff with Police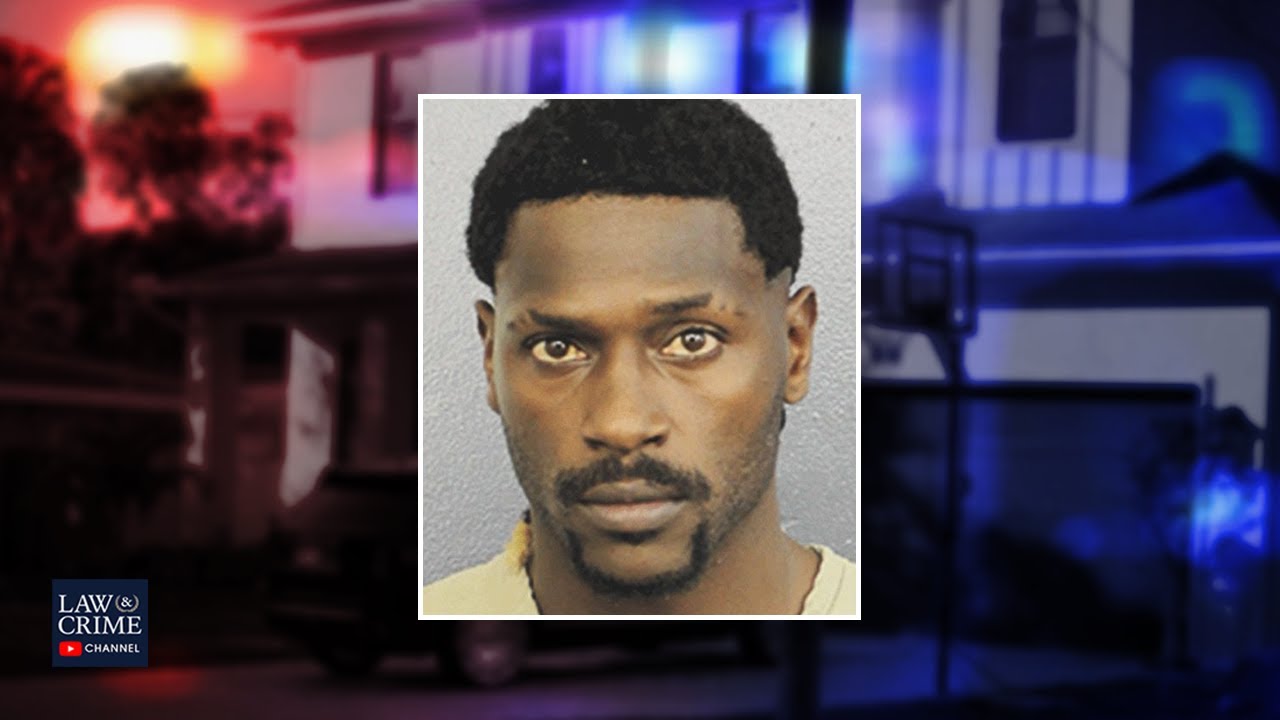 Tampa Bay Buccaneers wide receiver Antonio Brown was reportedly involved in a standoff with police after allegedly barricading himself inside (more…)
Current State of Idaho Student Murders Investigation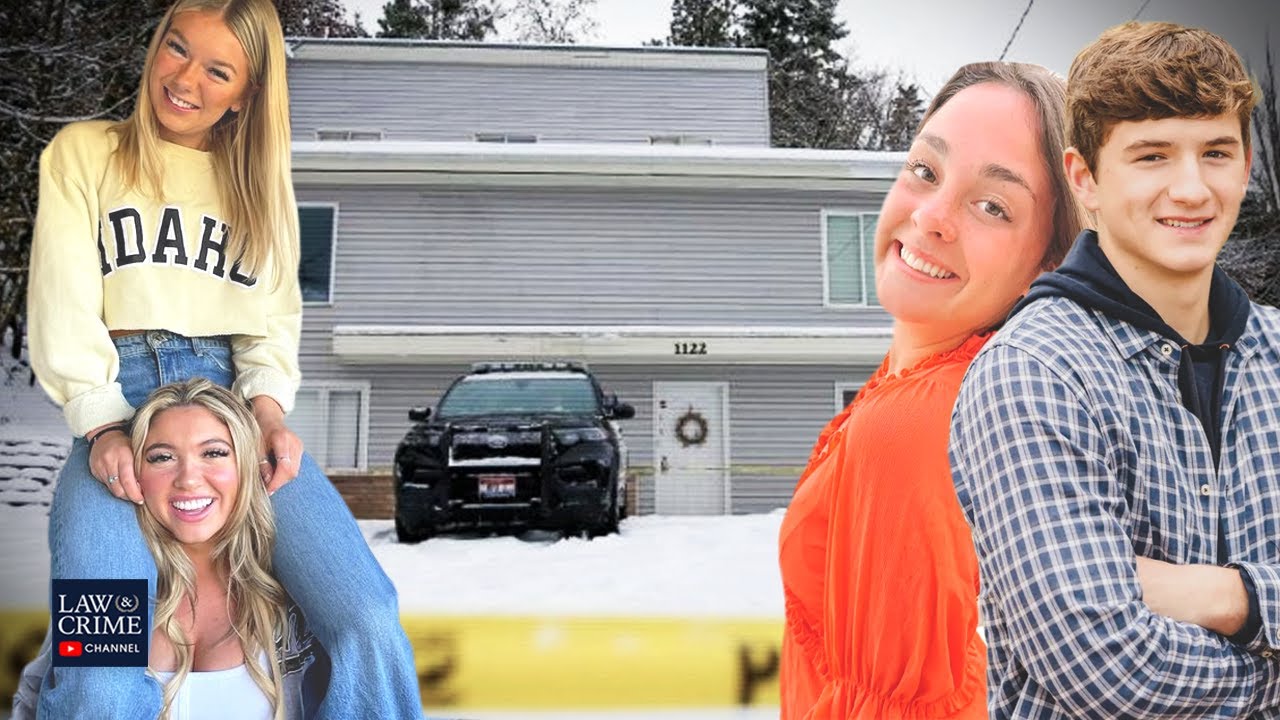 Nearly three weeks after the Idaho student murders shocked the college town of Moscow, investigators have backtracked on some of (more…)
1 Killed, 4 Hurt Following Huge Wave Slamming Into Cruise Ship

A scary situation on the water has resulted in one cruise passenger dying and four others hurt. This came following a huge wave that slammed into the side of a ship, breaking multiple windows.
Viking's Polaris cruise ship was going towards Ushuaia, Argentina, on Tuesday evening, when the massive wave hit the side of the boat as a storm ensued. Viking noted that a 62-year-old woman died in the occurrence.
The company added that 4 other guests suffered non-life threatening injuries, and medical staff onboard provided treatment.
The company notes that they are now focusing on the safety of its passengers. They also said that they will be canceling the Polaris' voyage on the "Antartica Explorer" scheduled for December 5.


Post Views:
1,958
1 Killed, 4 Hurt Following Huge Wave Slamming Into Cruise Ship