75-Year-Old Man Fatally Beaten Inside St. Charles Ave. Hotel

A 75-year-old man from Missouri died while he was at a hotel on St. Charles Ave., in New Orleans, on Thursday evening, authorities say.
Just before 11 p.m., police responded to a call at the Avenue Plaza Hotel at 2111 St. Charles Ave. When they arrived to room 612, they discovered a man who had experienced head trauma and was unconscious.
Police then found a suspect, Martin Furtado, 29, in a restroom. He was not staying in the room or the hotel, officials say. Furtado was apprehended and charged with second-degree murder. His bond was set at $350,000.
The victim was transported to a medical facility where he was declared deceased, close to midnight. Author ities say that it is believed that the man was fatally beaten with fists not a weapon. Additionally, it was learned that he had been in town, visiting the city with his family.
The incident has been noted as being a homicide.
After the autopsy is done and the family is informed, the 75-year-old man's identity will be released.
An investigation is continuing.


Post Views:
4
75-Year-Old Man Fatally Beaten Inside St. Charles Ave. Hotel
Gambler Flips Out on Cops and Accuses Them of Costing Him Casino Winnings (JAIL)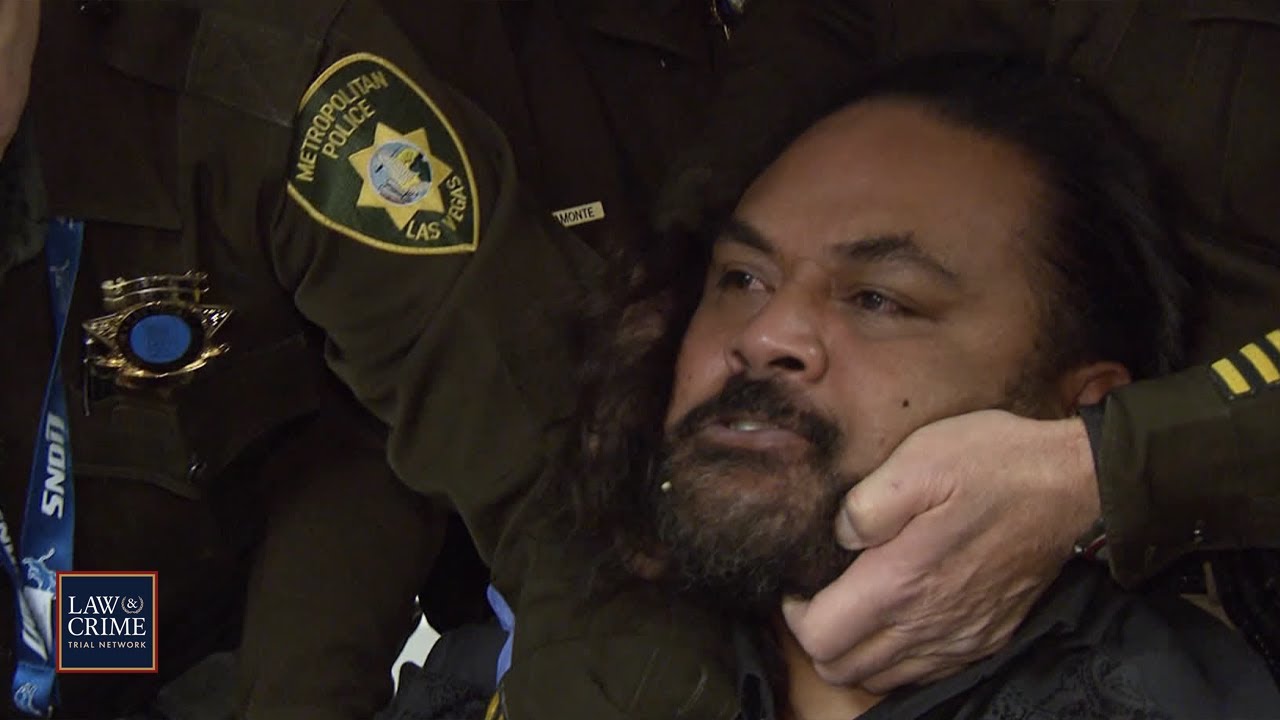 An inmate goes on a rampage when he suspects police officers lost his money. Officers have a tough time with (more…)
Andrew Tate Saga Continues as Idea of Suing Romanian Authorities Surfaces
Andrew Tate and his brother, Tristan, are still being detained by Romanian authorities as they conduct their investigation into allegations (more…)
'Fear of Exposure': Prosecutors Battle Alex Murdaugh's Defense Over Critical Witness Testimony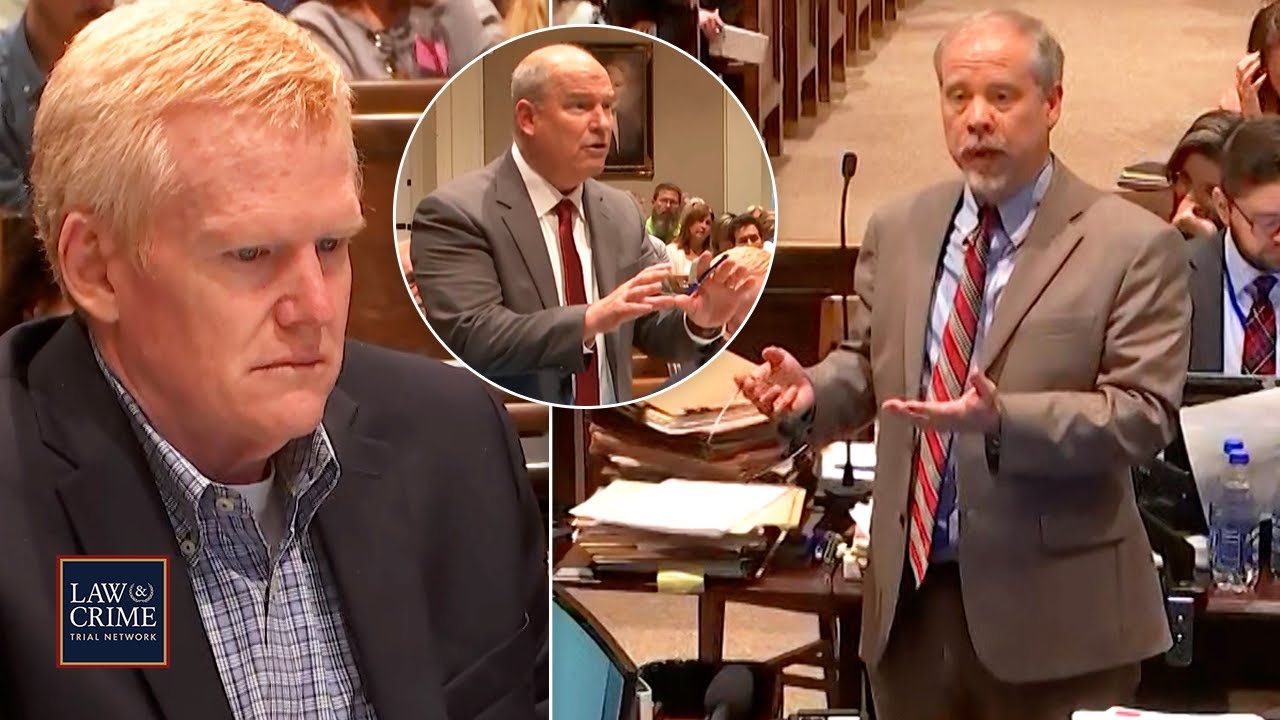 Prosecutors motioned the court to allow key testimony from witnesses who may have knowledge of Alex Murdaugh's past crimes. The (more…)