A 57 year old Illinois security guard was fatally shot Wednesday during a robbery at River Oaks Center shopping mall.
The incident happened a little after 2 p.m. when officers received a call regarding multiple shots being fired inside the mall.
Upon arrival they located 57 year old Norman Thomas suffering from a gunshot wound. He was transported to a local hospital where he later died from his injuries.
Officers also found an 81 year old man with an injury to his hand. He was treated by first responders at the scene.
Surveillance footage from the mall shows the robbers shooting outside the jewelry store, then going into the store and breaking the cases before stealing an unknown amount of merchandise.
The robbers then fled the scene before officers could arrive.
Authorities searched the mall but it was clear. At this time no suspect(s) have been arrested.
This investigation is ongoing.


Post Views:
2
57 Year Old Security Guard Shot And Killed During Robbery At River Oaks Mall
NFL Star Antonio Brown's Arrest Warrant Leads to Standoff with Police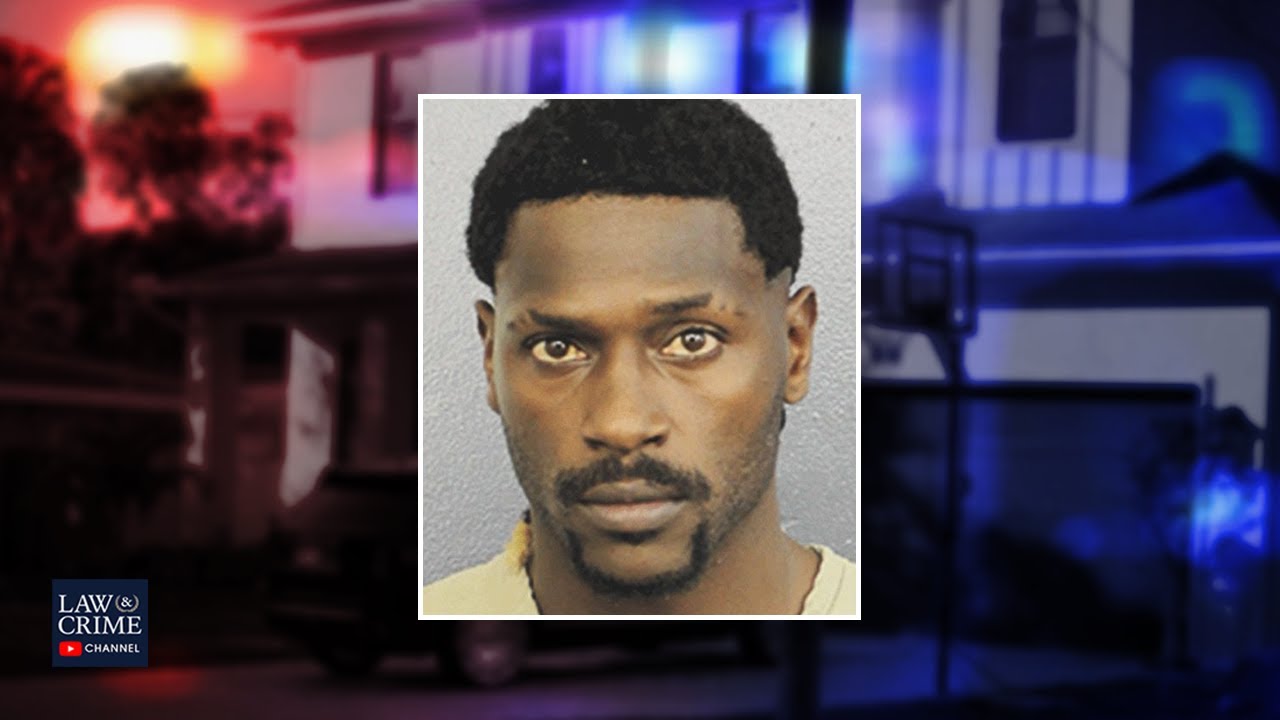 Tampa Bay Buccaneers wide receiver Antonio Brown was reportedly involved in a standoff with police after allegedly barricading himself inside (more…)
Current State of Idaho Student Murders Investigation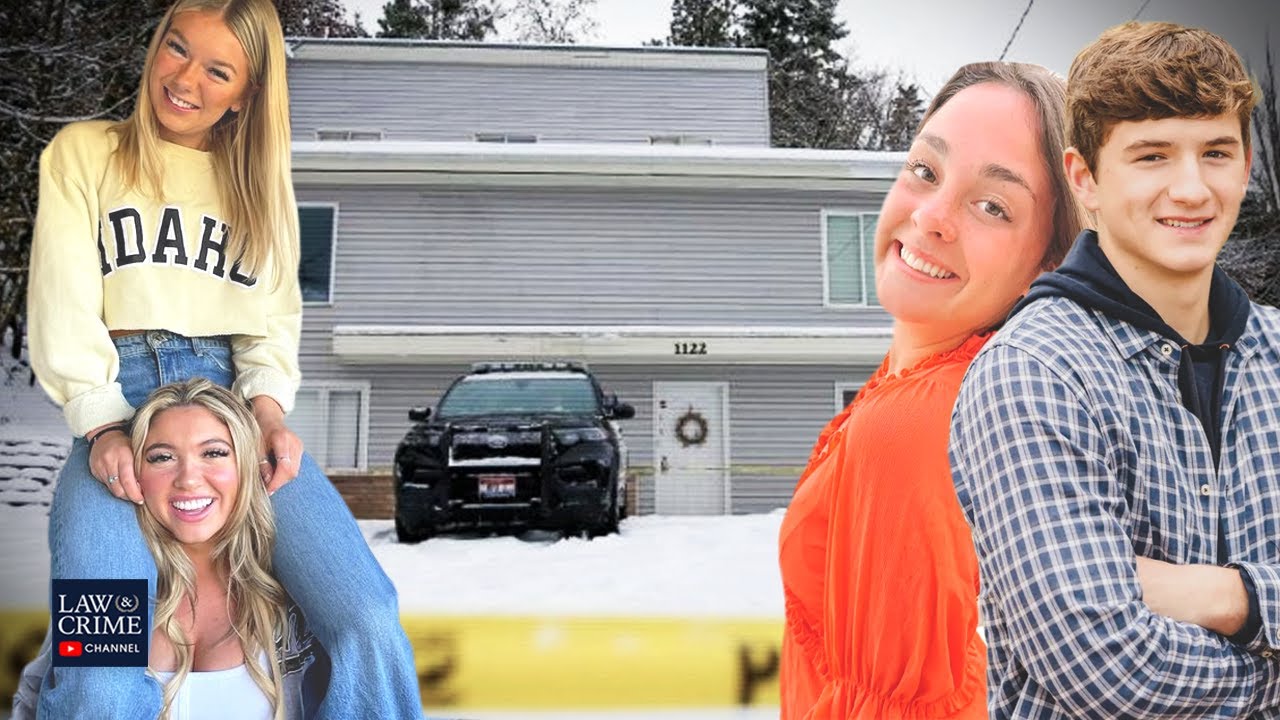 Nearly three weeks after the Idaho student murders shocked the college town of Moscow, investigators have backtracked on some of (more…)
1 Killed, 4 Hurt Following Huge Wave Slamming Into Cruise Ship

A scary situation on the water has resulted in one cruise passenger dying and four others hurt. This came following a huge wave that slammed into the side of a ship, breaking multiple windows.
Viking's Polaris cruise ship was going towards Ushuaia, Argentina, on Tuesday evening, when the massive wave hit the side of the boat as a storm ensued. Viking noted that a 62-year-old woman died in the occurrence.
The company added that 4 other guests suffered non-life threatening injuries, and medical staff onboard provided treatment.
The company notes that they are now focusing on the safety of its passengers. They also said that they will be canceling the Polaris' voyage on the "Antartica Explorer" scheduled for December 5.


Post Views:
1,958
1 Killed, 4 Hurt Following Huge Wave Slamming Into Cruise Ship