After leaving Starz, Rapper 50 Cent has discovered a new home.
50, whose real name is Curtis Jackson, has teamed up with Fox Entertainment for a non-exclusive multi-project broadcast direct deal. Jackson's production company, G-Unit Film & Television, will implement scripted dramas, live-action comedies, and animated series for Fox.
Michael Thorn, President of Scripted Programming at Fox entertainment, has released a statement on the matter.
"Whether it's music, film, or television, Curtis always delivers premium entertainment that captivates millions of fans across the globe. He is the rare multi-hyphenate with a deft hand at storytelling, no matter the format or medium, and we're looking forward to developing new and exciting series for Fox with him and his team.
The Fox deal comes subsequent to Jackson leaving the Starz network last September. However, he is still an executive producer for "Power" and "BMF." His production company will also still be working on the scripted series, "Fightland," and "Queen Nzinga" at Starz.


Post Views:
2
'Hot, Young Biscuit': 6 Times Detainees Tried Flirting (JAIL)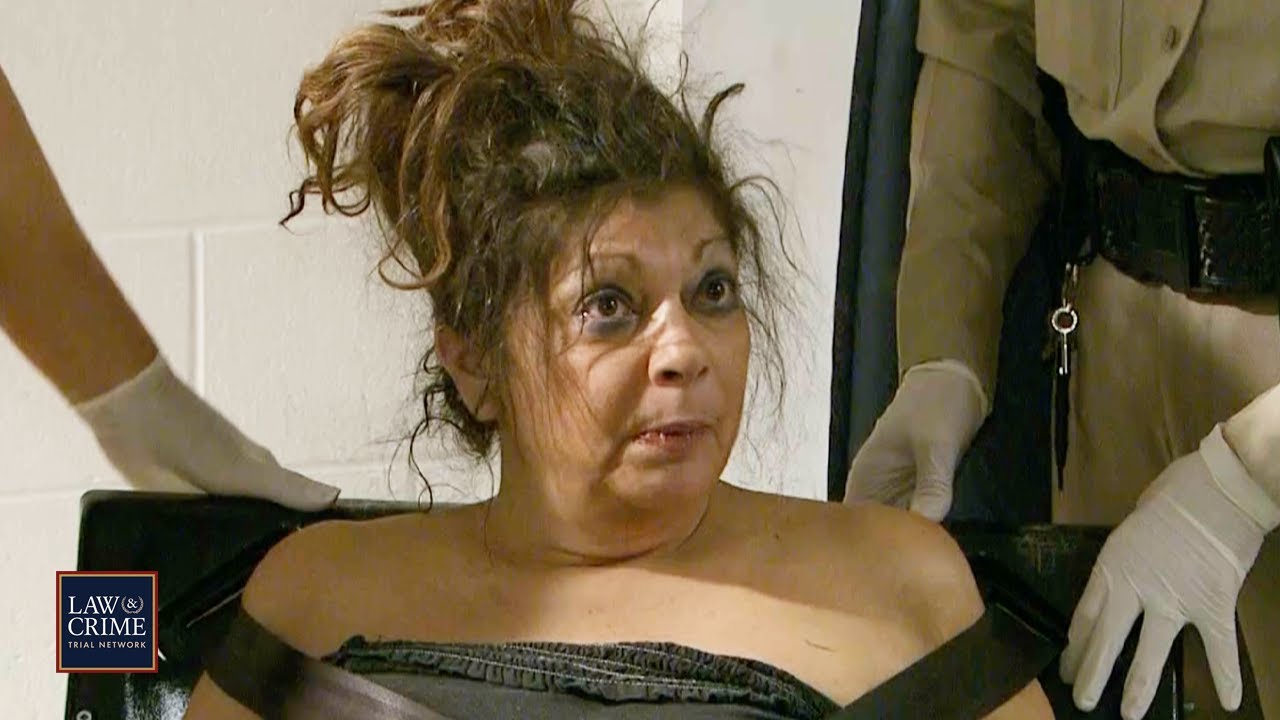 Watch detainees from San Diego to Las Vegas attempt to flirt with officers or other inmates.
#lawandcrime #jail #lasvegas
STAY UP-TO-DATE WITH (more…)
Search Continues for Missing 14-Year-Old Last Photographed Wearing 'I'm a Liar' T-shirt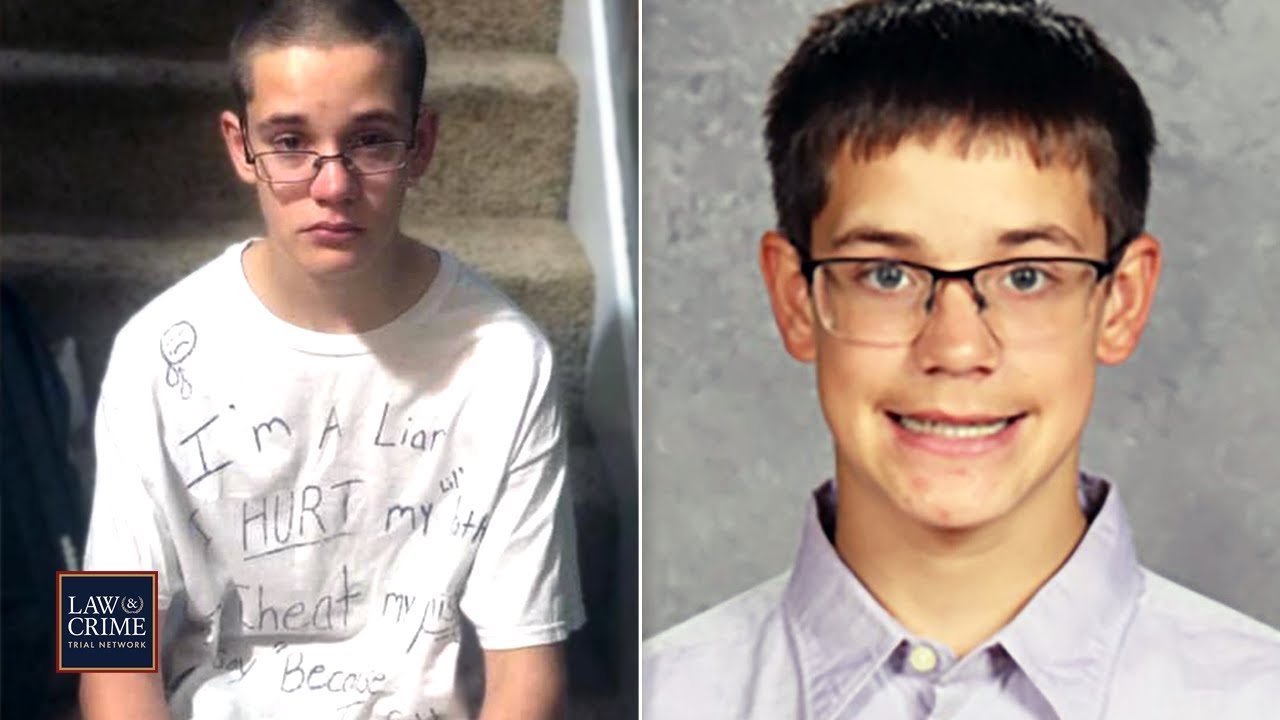 Indiana authorities and volunteer search parties are still looking for the 14-year-old boy who disappeared on March 16. The Eaton (more…)
7 Powerful Moments from Aiden Fucci's Sentencing for Stabbing Cheerleader 114 Times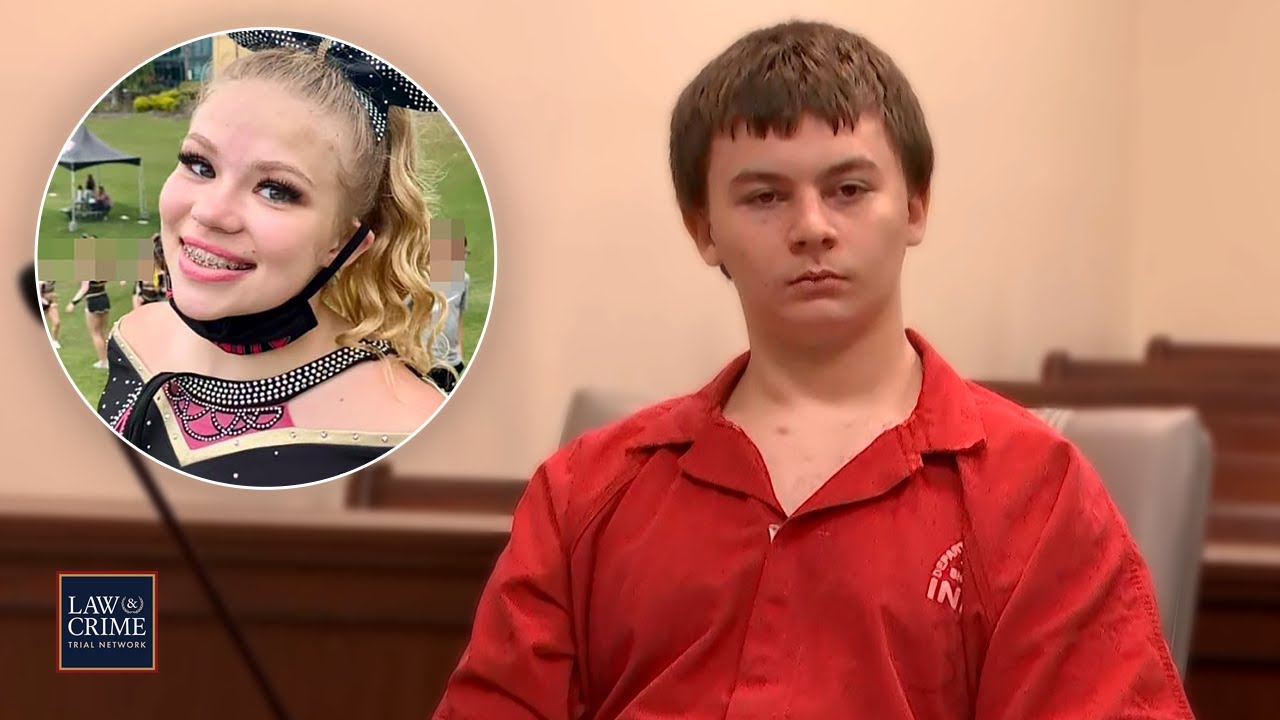 Teen killer Aiden Fucci sat emotionless in court this week as he learned about the mountain of evidence against him (more…)