Four suspects were arrested in connection to the Carrollton Bank of America robbery and shooting.
Carrollton Police responded to multiple reports of gunshots outside of the Bank of America on Josey Lane and Beltline Road around 12 p.m. Thursday.
According to police, two guards in an armored truck who were transporting money from the ATM were robbed by armed suspects dressed in hoodies. At some point during the robbery, it escalated into a shooting and dozens of rounds were fired off.
One of the guards, who got shot in the arm, was transported to Medical City Plano for treatment of non-life-threatening injuries.
Following the incident, authorities sent out a BOLO (be on the lookout) for the suspects and their vehicle. At around 2:45 p.m. a Smith County Constable located a vehicle that matched the description of the suspects' traveling on I-20 near Tyler.
A traffic stop was initiated and four suspects that were in the vehicle were all arrested without further incident.
Charges against the suspects are still pending. They will be transported from Smith County Jail back to Carrollton to face charges.
The investigation remains ongoing.


Post Views:
4
4 Suspects Arrested For Carrollton Bank of America Robbery and Shooting
Groom Dies 2 Weeks Before Wedding; Family Not Given Refund By Wedding Venue

A wedding venue in Utah has denied a family their refund after the groom died by suicide two weeks before the scheduled wedding.
Virginia Cervantes says Kevin, who has now passed away, and her daughter Daisy got engaged in March 2021. The family booked a date at the Woodhaven Pointe venue for the wedding and paid the fees, however, Kevin committed suicide early in September, just two weeks before the date.
The heartbroken family was forced to contact vendors, suppliers, and other services needed for the wedding and cancel. They were reimbursed by everyone except for Woodhaven Pointe.


According to the family, Woodhaven Pointe refused to give them a cash refund, saying that it's noted in the contract of no cancellations 90 days before the date.
The venue has offered to provide a celebration of life event or a funeral for the family instead of the wedding.


Post Views:
2
Groom Dies 2 Weeks Before Wedding; Family Not Given Refund By Wedding Venue
Watch Live: North Dakota Love Triangle – ND v. Nikki Sue Entzel Trial Day Day 5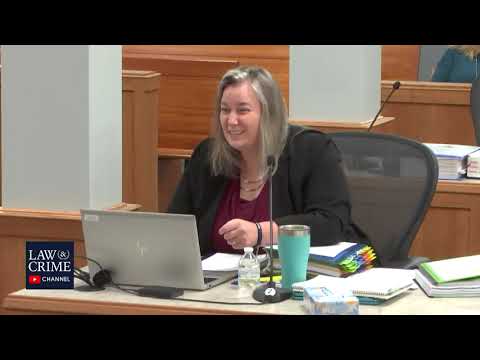 Authorities said that Earl Howard and Nikki Sue Entzel were having an affair and decided to get rid of her (more…)
Trump Was Worried When Ghislaine Maxwell Was Arrested for Sex Trafficking, Per Book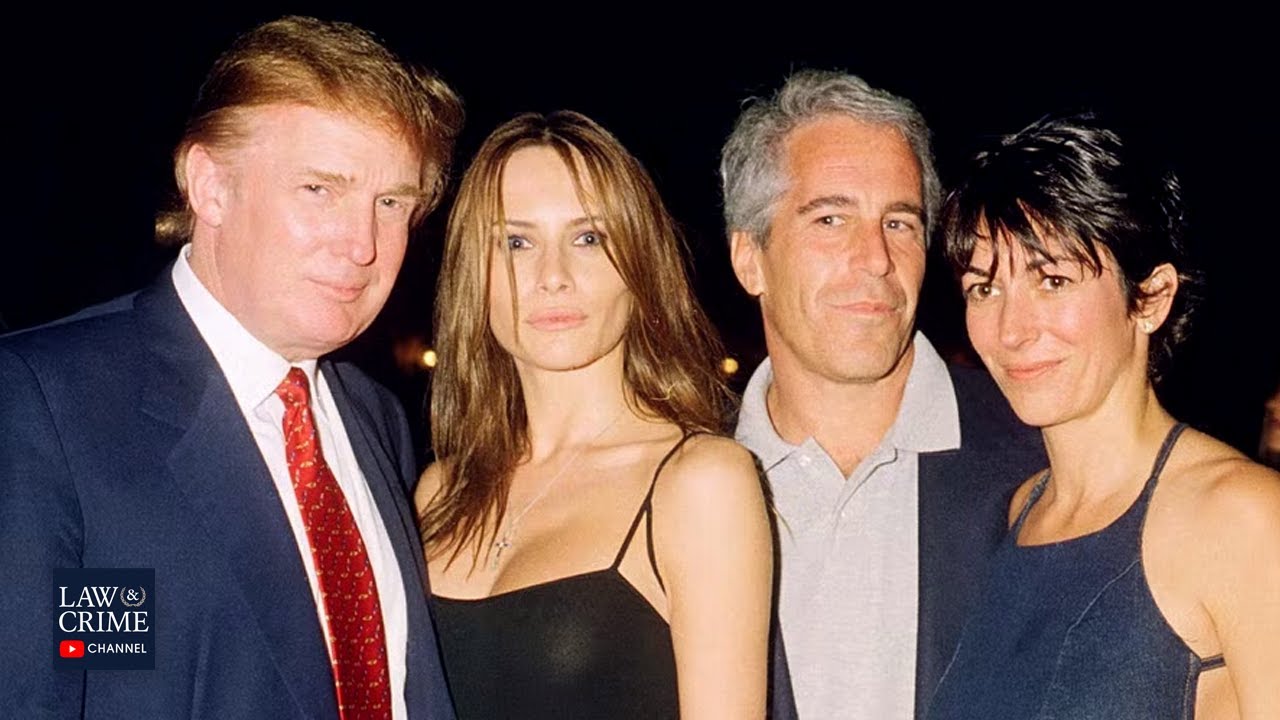 A new book by NY Times Journalist Maggie Haberman claims President Trump asked whether Ghislaine Maxwell mentioned his name when (more…)