31-Year-Old Man Makes Over $300,000 A Year From Vending Machine Business

A 31-year-old man has a thriving vending machine business and makes more than $300,000 a year in sales.
Marcus Gram was living at home with his mother and working a $17hr job a few years ago. Now he only works 4 hours a week due to his vending machine business taking off.
One day his friend saw a woman taking cash out a vending machine which gave an idea for a side hustle. He felt like it could be a profitable business with little heavy lifting.
In 2018, Gram moved to Philadelphia and purchased two vending machines and created his business "Joyner Vending". The business made $5,000 just the first year which he did not give up after that. Now gram has 21 vending machines throughout Philadelphia, Baltimore, Detroit, and Washington, D.C.
Gram is on track to make $500,000 in sales by the end of 2022.
He also shared his journey and gave advice to anyone interested in investing in a similar business.


Post Views:
3
31-Year-Old Man Makes Over $300,000 A Year From Vending Machine Business
9 Shocking Details Revealed in Alex Murdaugh's Family Murder Trial — Week Two Recap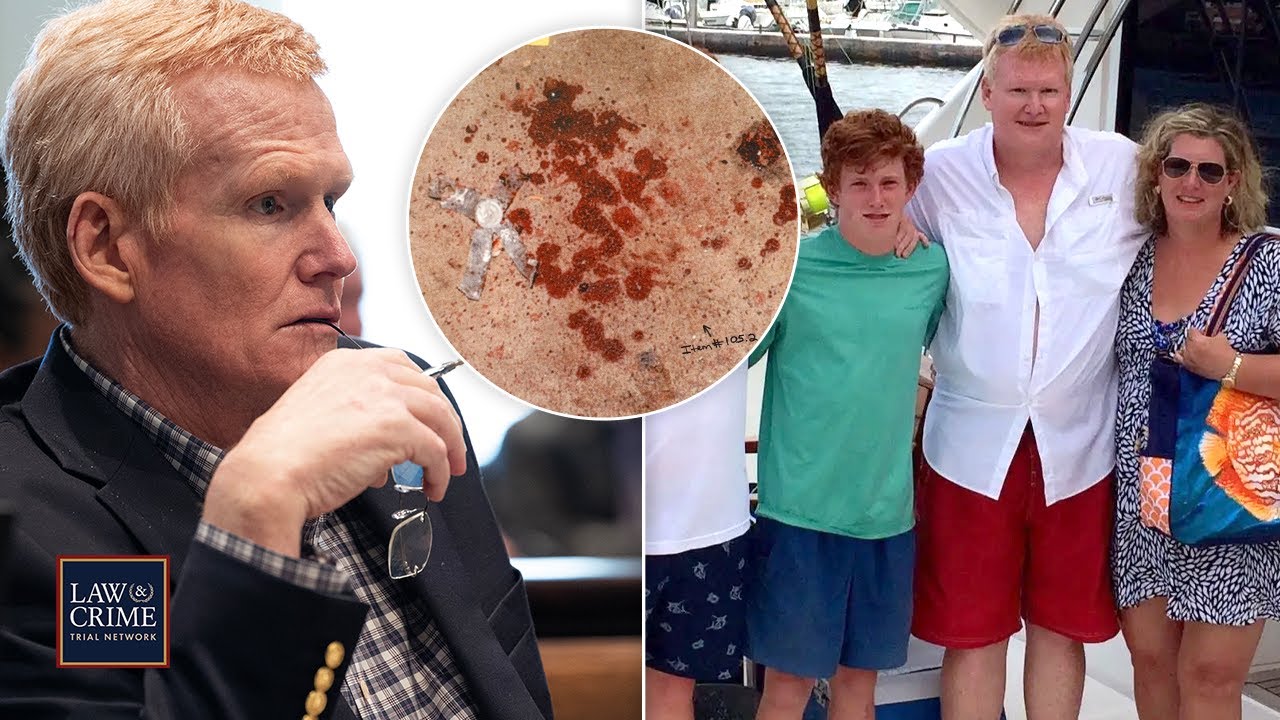 Disgraced lawyer Alex Murdaugh returned to court for his second week of trial for the alleged murders of his wife (more…)
Sexual Assault Suspect Killed After Back-to-Back Shootouts with Arizona Police
A suspect was killed after being involved in two back-to-back shootouts with Arizona police on January 6 and 7. Authorities (more…)
Lawsuit Against Kyle Rittenhouse Over Kenosha Shooting Green Lit by Federal Judge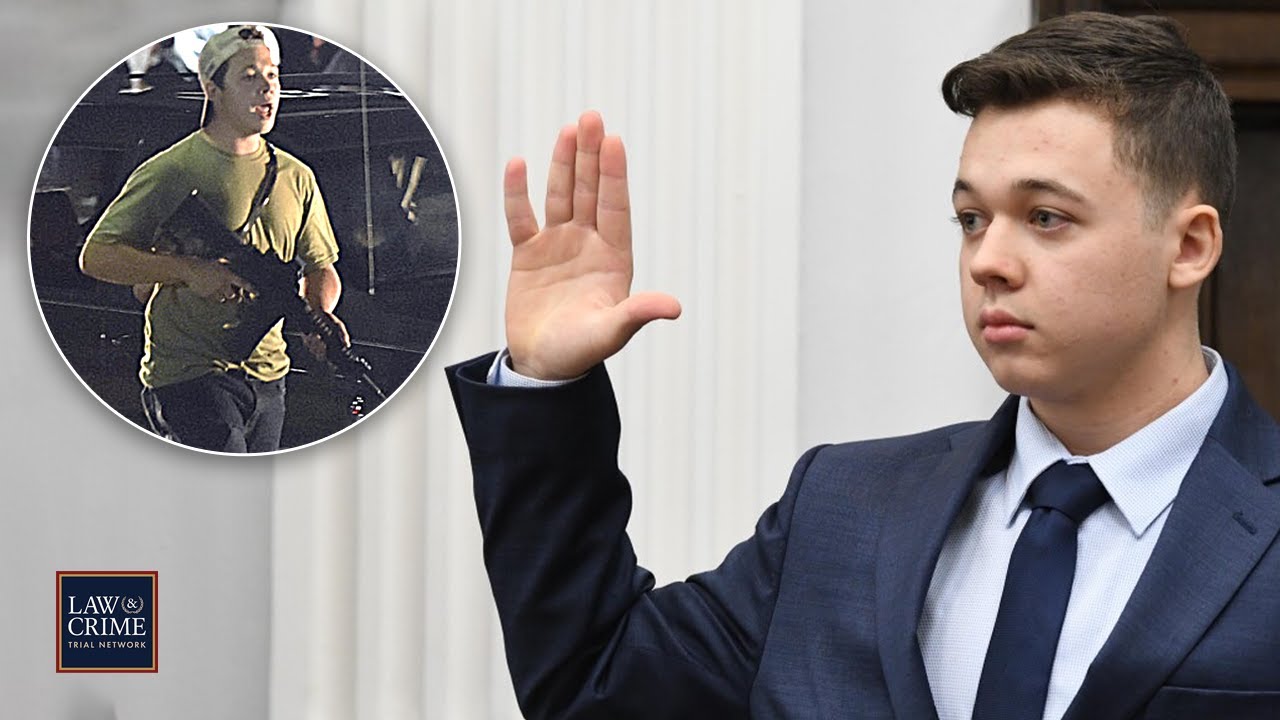 A federal judge allowed a wrongful death lawsuit against Kyle Rittenhouse to proceed. Rittenhouse was found not guilty of shooting (more…)