A 2-year-old was found dead in a stolen vehicle hours after the child's father was shot in Houston, Texas.
On September 20, around 1:45 p.m. Police received reports about a shooting in an area near El Camino Del Rey Street and Chimney Rock Road. When police arrived, they found a 38-year-old man shot to death.
According to investigators, they believe there was a meetup between the victim and another man when a possible argument ensued. The Other man took out a firearm and shot the victim multiple times before fleeing away in the victim's vehicle.
After police started to investigate the shooting around 6:36 p.m., police received a call from a woman claiming her husband and 2-year-old child was missing. The woman gave a description of the man and vehicle which led police to believe her husband was the victim in the recent shooting, according to Houston Police Executive Assistant Chief Larry Satterwhite.
"We never knew about the child until she called," Satterwhite said during the news conference.
Police found the Black SUV 10 miles away from the scene of the shooting with child still inside. Police immediately broke inside and provided first aid to the child and called the ambulance.
The child unfortunately died at the scene.
Authorities have since arrested a man and he is being held on a murder charge. His name has not been released at this time.


Post Views:
2
2-Year-Old Found In Stolen Vehicle Following Fathers Murder; Suspect In Custody
Brad Pitt 'Choked, Struck' Children, Angelina Jolie Says in Countersuit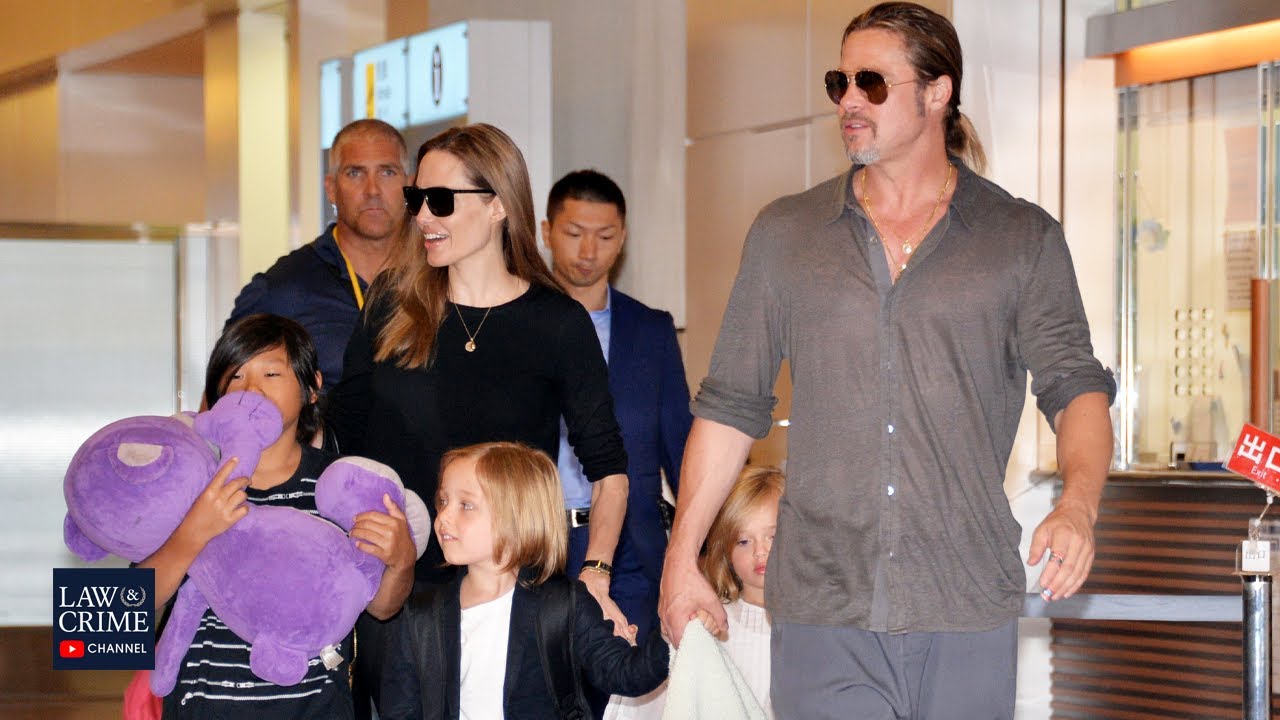 A new countersuit filed by Angelina Jolie against Brad Pitt in their battle over a winery they once owned together (more…)
Reporter Who Broke Jeffrey Dahmer Story Separates Fact From Fiction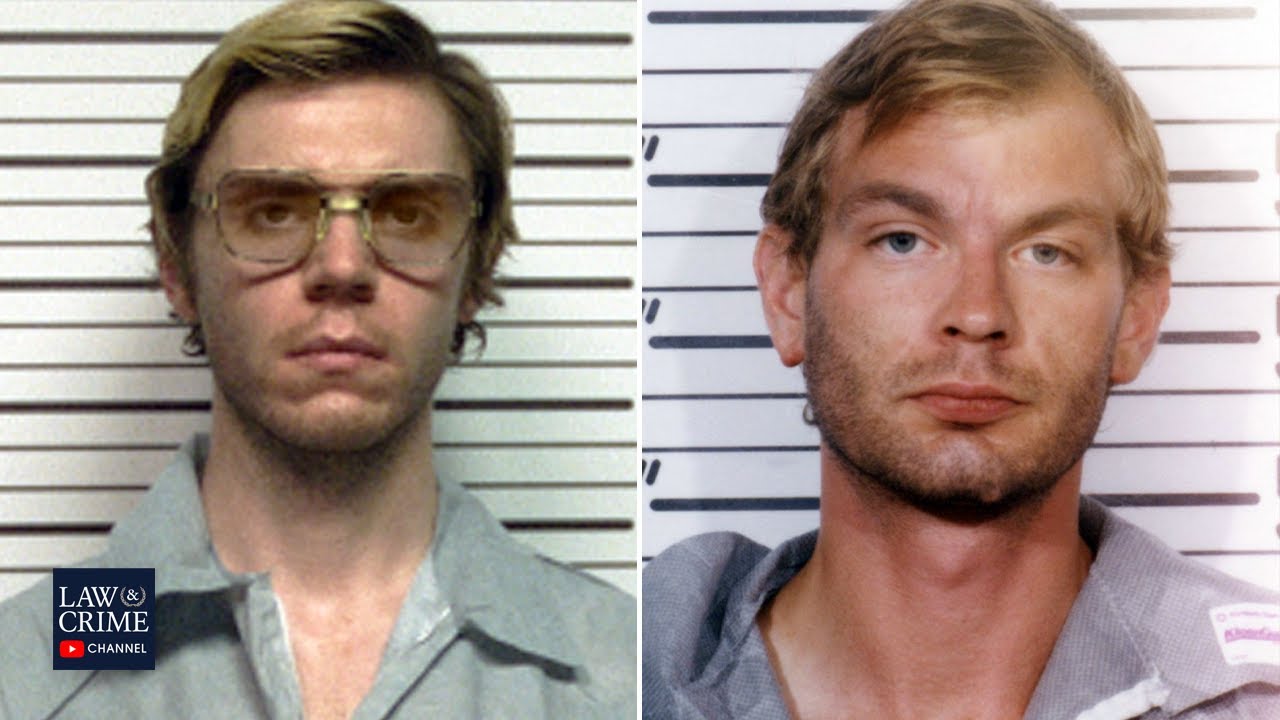 Anne Schwartz, the reporter who first broke the Jeffrey Dahmer story and author of "Monster: The True Story of the (more…)
Top 5 Wildest Moments in Darrell Brooks Murder Trial Day One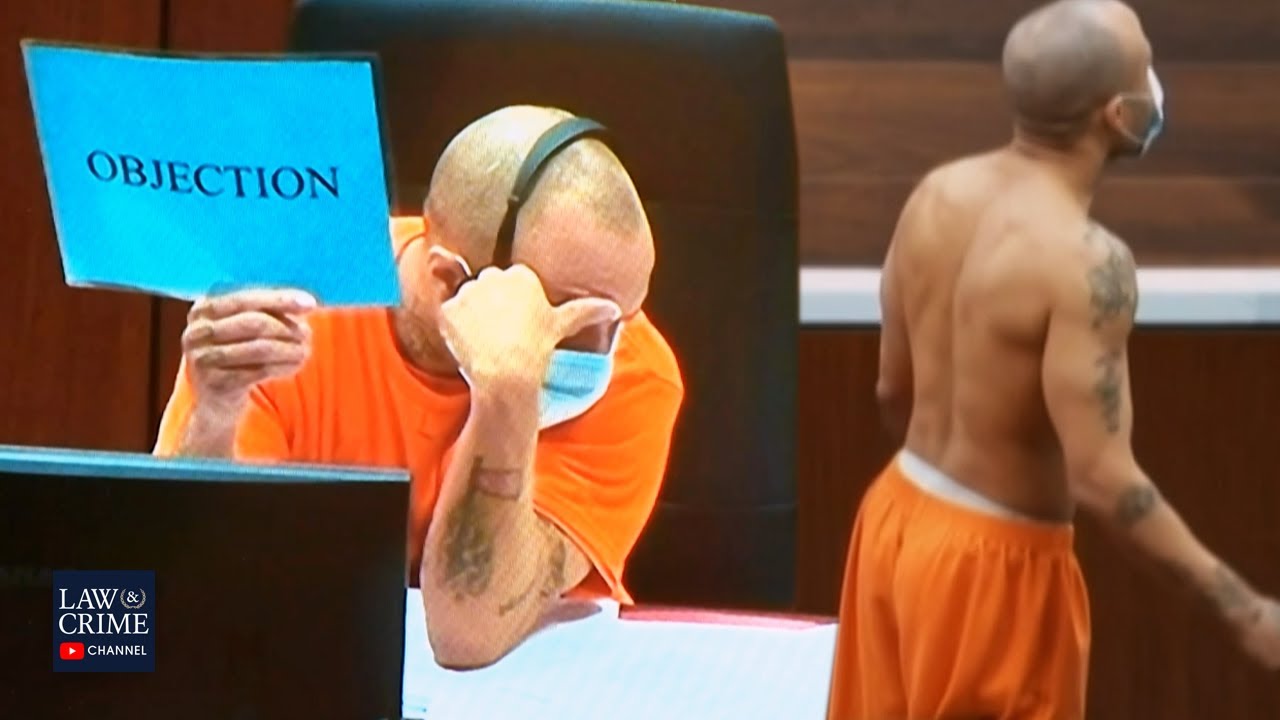 Waukesha Christmas parade massacre suspect Darrell Brooks' trial officially began Thursday. The Law&Crime Network's Angenette Levy and former prosecutor Bernarda (more…)