Authorities say that earlier this year, Julius Rollins, 19, shot and killed two of his cousins outside of his apartment.
Police in Arlington, Texas, say that Rollins was apprehended, on Tuesday, in relation to the death of his cousins, Martell Brown, 31, and Jy'Tavious Fields, 21.
The family says that Rollins was already on parole for aggravated robbery and was wearing an ankle monitor.
On January 7, close to 8 p.m., Martell and Fields were discovered dead in the parking lot of the Felix Apartments on Cypress Club Drive.
On January 12, Rollins told authorities that he wasn't awake when his cousins were killed. He said that he didn't find out about the incident until he woke up the following morning. When police searched his phone, he stopped cooperating with them.
On January 14, Rollins took his ankle monitor off and attempted to leave the state. He was in a wreck and was arrested on ot her charges, as well as, a probation violation.
A second phone was also found and social media messages proved that he knew about the shootings before January 8.
Police also say that Rollins attempted to sell a gun. When tested, ballistics showed that it may have been the same make and model of the weapon used in the murders. To add, ammunition located in Rollins' car was the same caliber and brand that was discovered at the scene of the crime.
Documents note that details from Rollins' ankle monitor showed he wasn't asleep when the murder occurred.
A motive in the killings isn't known, officials state.
Rollins has been charged with one count of capital murder of multiple persons. He is in the Tarrant County Jail with a bond of $205,000.


Post Views:
1
19-Year-Old Arlington Suspect Arrested For Shooting And Killing His Two Cousins
NFL Star Antonio Brown's Arrest Warrant Leads to Standoff with Police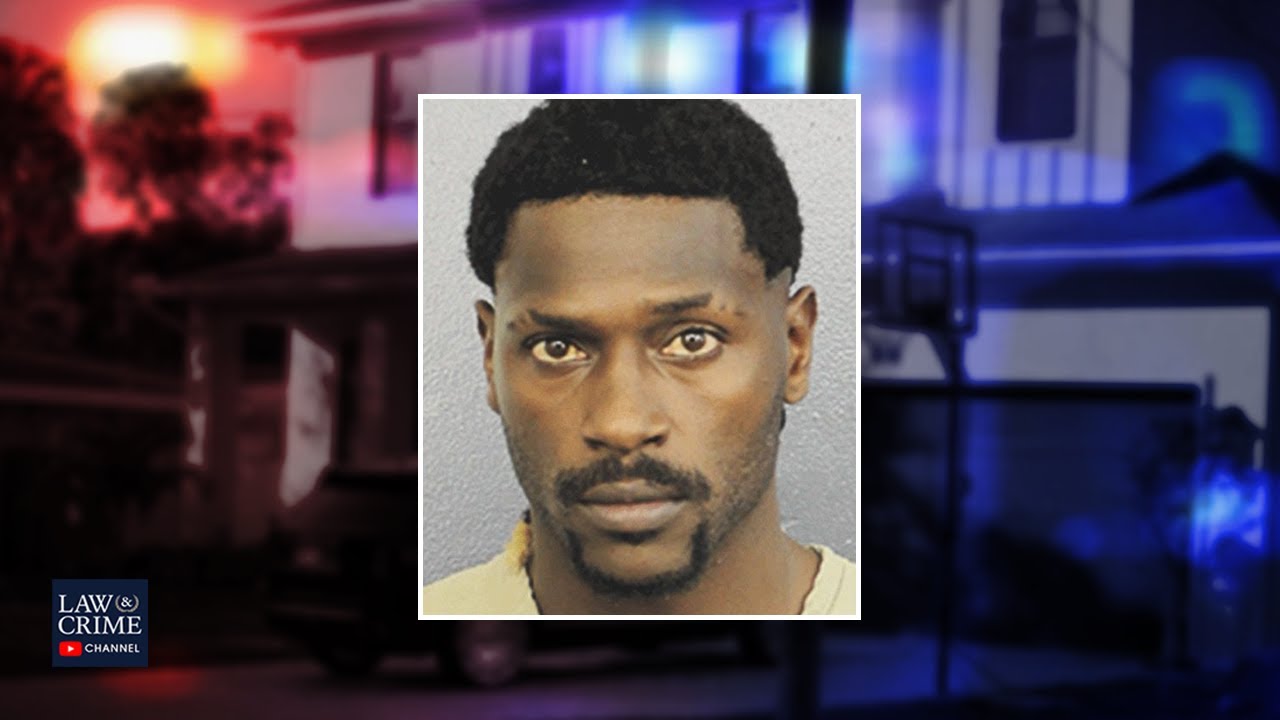 Tampa Bay Buccaneers wide receiver Antonio Brown was reportedly involved in a standoff with police after allegedly barricading himself inside (more…)
Current State of Idaho Student Murders Investigation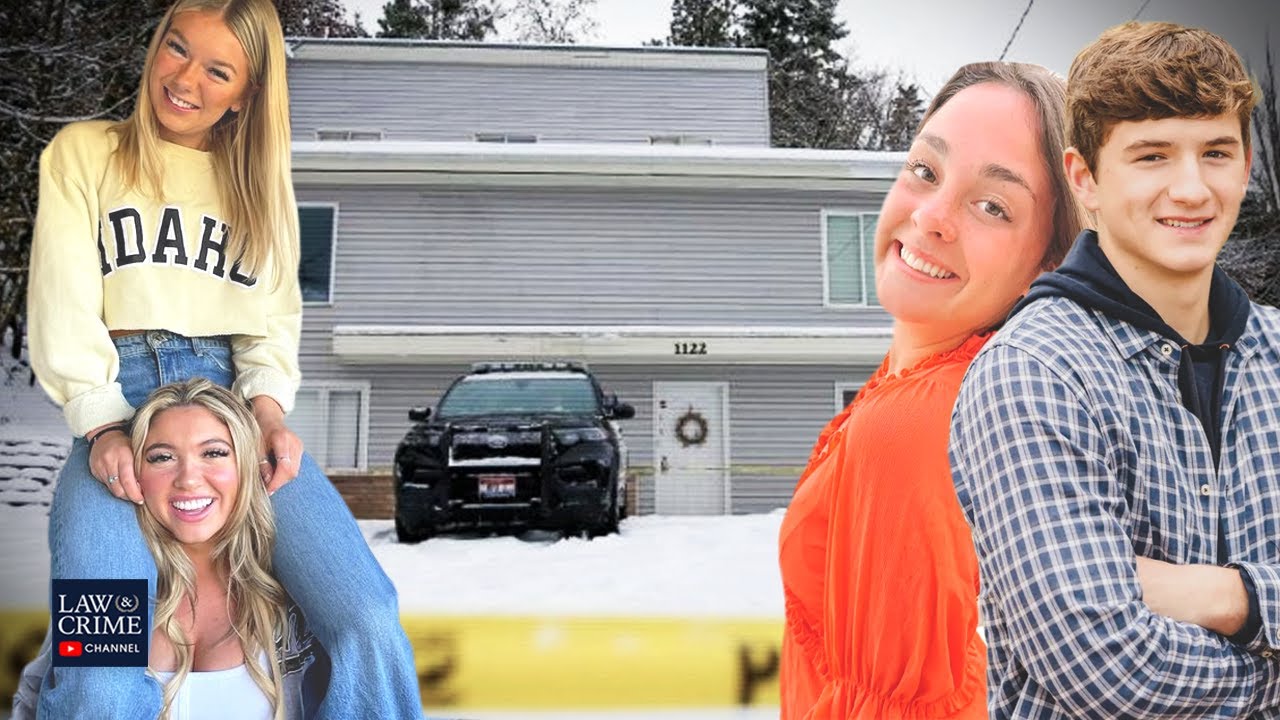 Nearly three weeks after the Idaho student murders shocked the college town of Moscow, investigators have backtracked on some of (more…)
1 Killed, 4 Hurt Following Huge Wave Slamming Into Cruise Ship

A scary situation on the water has resulted in one cruise passenger dying and four others hurt. This came following a huge wave that slammed into the side of a ship, breaking multiple windows.
Viking's Polaris cruise ship was going towards Ushuaia, Argentina, on Tuesday evening, when the massive wave hit the side of the boat as a storm ensued. Viking noted that a 62-year-old woman died in the occurrence.
The company added that 4 other guests suffered non-life threatening injuries, and medical staff onboard provided treatment.
The company notes that they are now focusing on the safety of its passengers. They also said that they will be canceling the Polaris' voyage on the "Antartica Explorer" scheduled for December 5.


Post Views:
1,958
1 Killed, 4 Hurt Following Huge Wave Slamming Into Cruise Ship