Dallas police have arrested a female they believe to be responsible for a fatal hit and run crash last month.
The incident happened shortly after 1:30 a.m. on September 24, when a man was walking on Fort Worth Avenue and struck by a vehicle that kept going.
While witnesses were trying to help the victim, 50 year old Reynaldo Escalante, he was struck by another vehicle that also kept going.
Escalante died from his injuries.
On Thursday officers arrested 18 year old Luisa Martinez and she was charged with accident involving death.
She is currently being held in the Dallas County jail.


Post Views:
2
18 Year Old Arrested And Charged In Deadly Hit & Run In Dallas
NFL Star Antonio Brown's Arrest Warrant Leads to Standoff with Police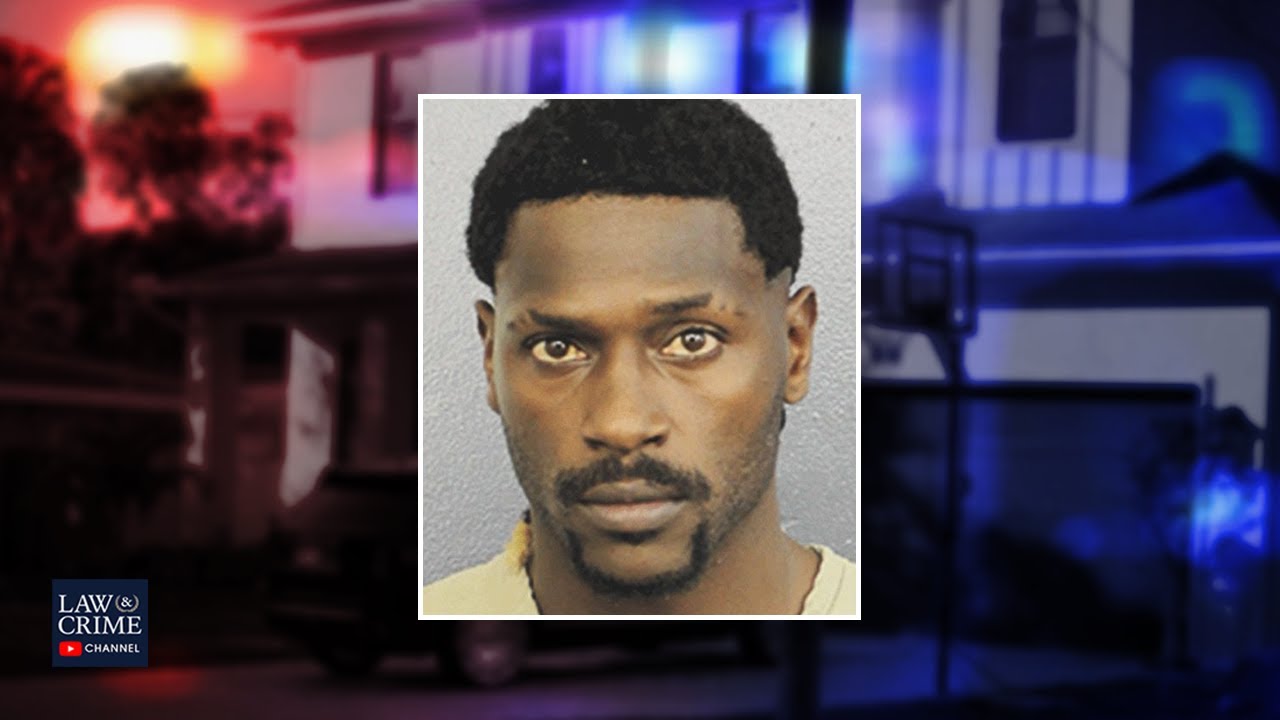 Tampa Bay Buccaneers wide receiver Antonio Brown was reportedly involved in a standoff with police after allegedly barricading himself inside (more…)
Current State of Idaho Student Murders Investigation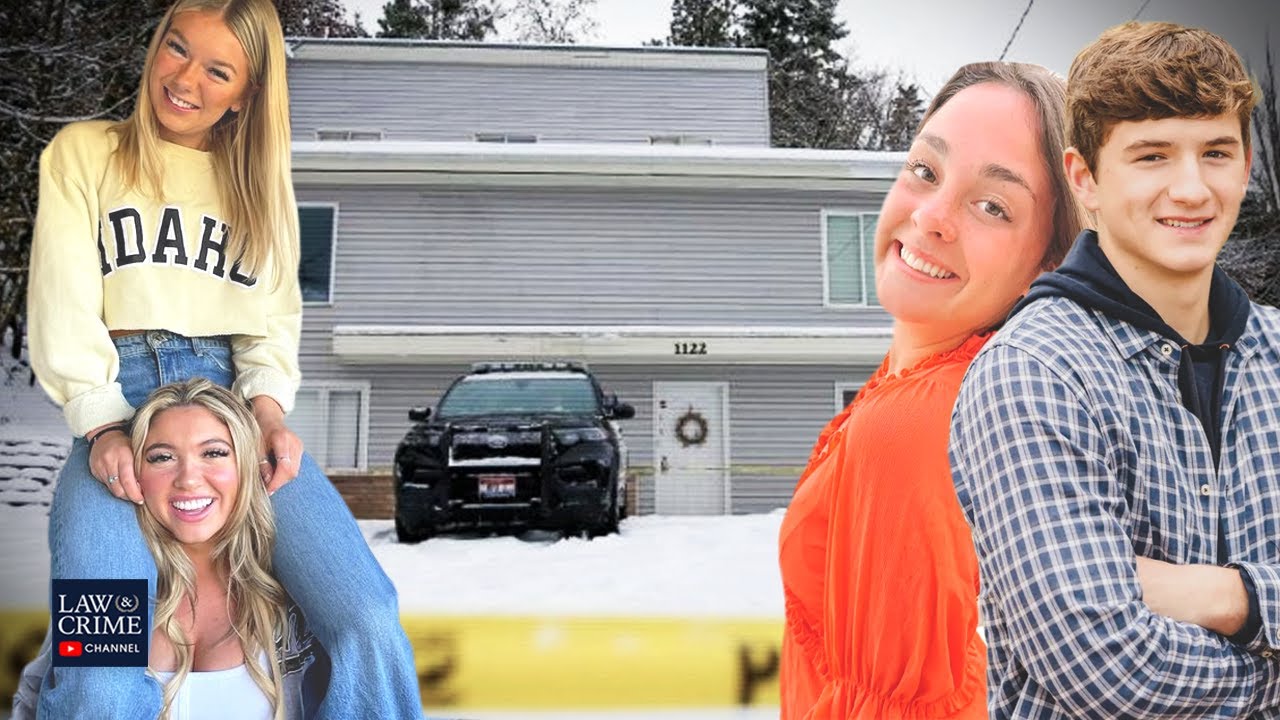 Nearly three weeks after the Idaho student murders shocked the college town of Moscow, investigators have backtracked on some of (more…)
1 Killed, 4 Hurt Following Huge Wave Slamming Into Cruise Ship

A scary situation on the water has resulted in one cruise passenger dying and four others hurt. This came following a huge wave that slammed into the side of a ship, breaking multiple windows.
Viking's Polaris cruise ship was going towards Ushuaia, Argentina, on Tuesday evening, when the massive wave hit the side of the boat as a storm ensued. Viking noted that a 62-year-old woman died in the occurrence.
The company added that 4 other guests suffered non-life threatening injuries, and medical staff onboard provided treatment.
The company notes that they are now focusing on the safety of its passengers. They also said that they will be canceling the Polaris' voyage on the "Antartica Explorer" scheduled for December 5.


Post Views:
1,958
1 Killed, 4 Hurt Following Huge Wave Slamming Into Cruise Ship