15-Year-Old Boy Kills Five People In Mass Shooting, Including His 16-Year-Old Brother

On Thursday, a gunman committed a tragic mass shooting, in Raleigh, North Carolina. He has been named as the younger sibling of one of the five people that he killed. Two other people were hurt in the occurrence.
The assailant was said to be a 15-year-old boy, and his brother was named as James Roger Thompson, 16.
The gunman's name hasn't been released because of his age.
The police chief in Raleigh stated that the suspect was in critical condition. He appears to have suffered a self-inflicted gunshot wound, authorities say.
Not only Thompson, but three women and a man were killed, as well. They are 52-year-old Nicole Conners, Susan Karnatz, 49, and 34-year-old Mary Marshall. Gabriel Torres, 29, who was a Raleigh police officer and off-duty at the time, was killed, too.
A woman, 59, was injured in the shooting and was in critical condition.
The shooting occurred in a residential community, and the crime scene stretched more than two miles.
The suspect hasn't been charged as of yet, and an investigation is continuing.
"My heart is heavy because we don't have answers as to why this tragedy occurred," said the police chief.
On Friday, President Biden and First Lady Jill Biden stated that they were "grieving with the families in Raleigh."


Post Views:
140
15-Year-Old Boy Kills Five People In Mass Shooting, Including His 16-Year-Old Brother
Gambler Flips Out on Cops and Accuses Them of Costing Him Casino Winnings (JAIL)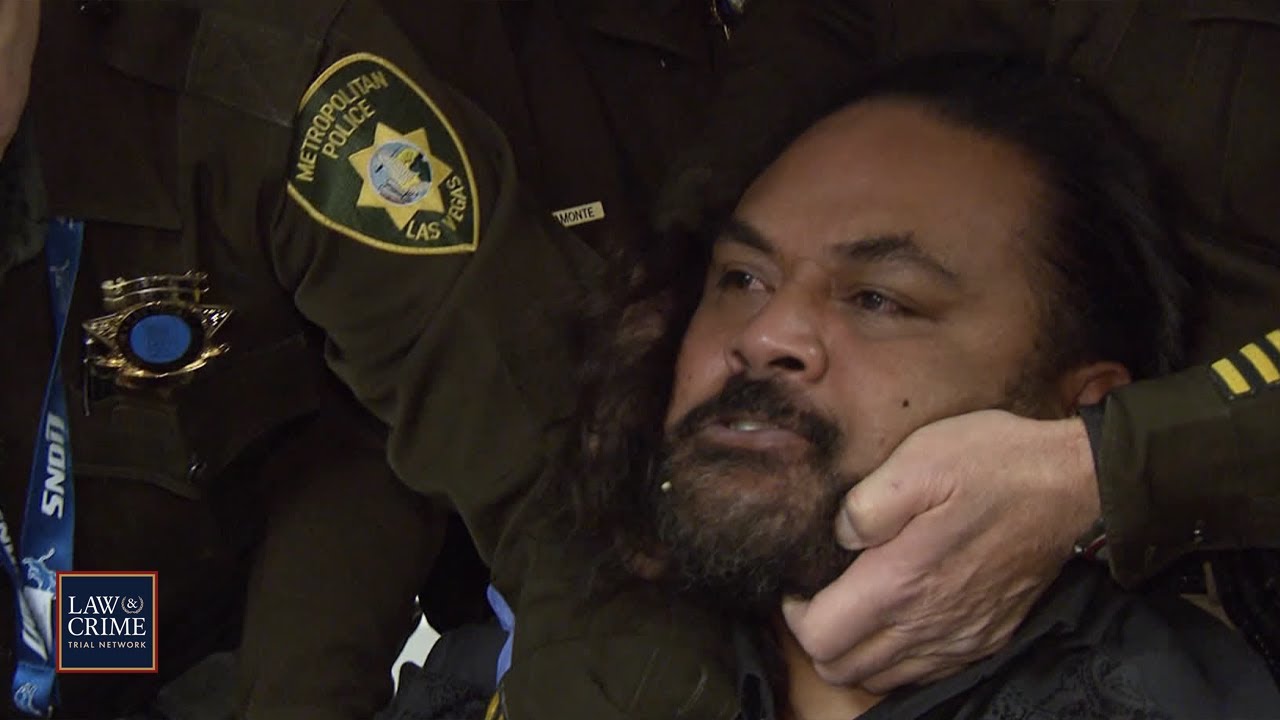 An inmate goes on a rampage when he suspects police officers lost his money. Officers have a tough time with (more…)
Andrew Tate Saga Continues as Idea of Suing Romanian Authorities Surfaces
Andrew Tate and his brother, Tristan, are still being detained by Romanian authorities as they conduct their investigation into allegations (more…)
'Fear of Exposure': Prosecutors Battle Alex Murdaugh's Defense Over Critical Witness Testimony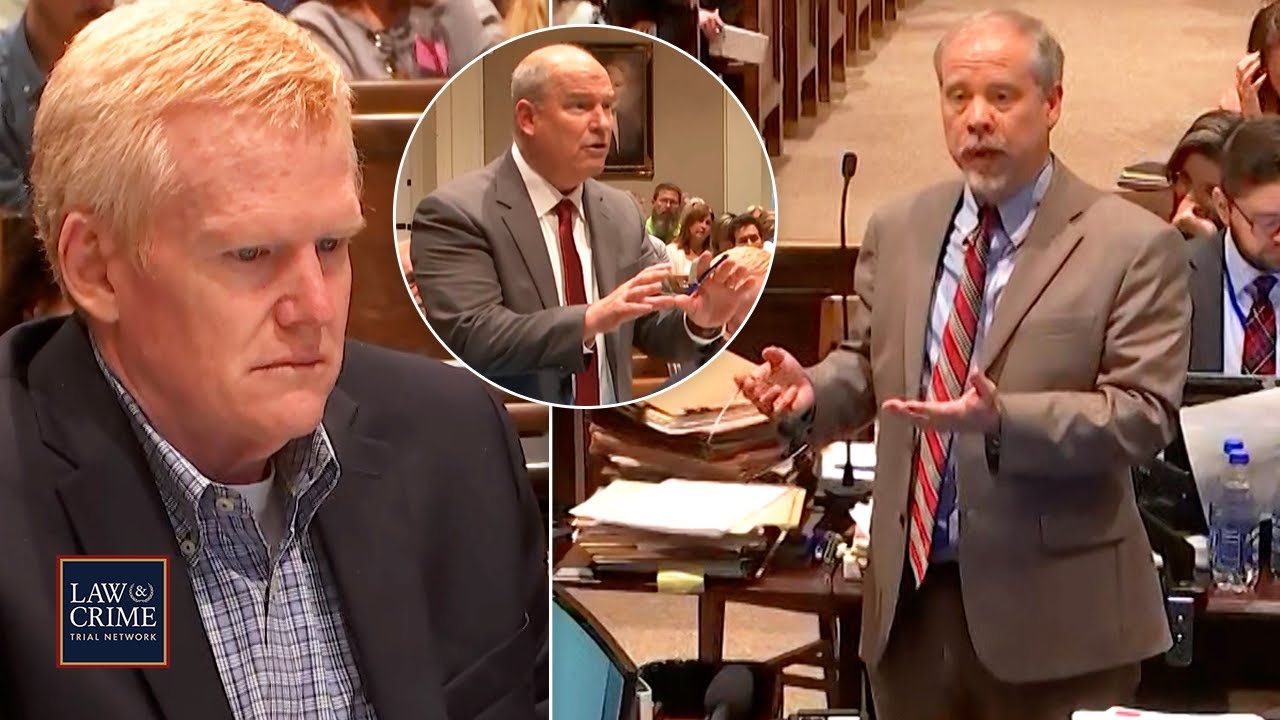 Prosecutors motioned the court to allow key testimony from witnesses who may have knowledge of Alex Murdaugh's past crimes. The (more…)