After claims that two 12-year-olds were playing with and firing a gun in public, the boys have been apprehended.
On Monday, Volusia County Sheriff's Office answered to the call of two boys playing with a loaded firearm. It occurred on an empty lot in Oak Hill, Florida.
"The reporting parties indicated they heard a gunshot and went to see if anyone was hurt. One of the boys then pointed the gun at their car which was occupied by 2 adults and 3 children," the department stated.
"There are two little kids. As we were driving past their property, the little kid were standing out in the field. It appeared that he had a handgun, and he was pointing it at our car as we were driving by."
A sheriff who was coming to the scene heard and saw more gunfire upon arrival. She demanded the boys out with their hands up.
"It was a real gun. We were shooting it over here. Someone said we were allowed to," one of the boys was heard stating on camera.
"How old are you?" questioned the officer.
"We are 12…we are both 12," said one boy while their hands remained in the air.
The boys were arrested and charged with discharging a firearm and possession of a firearm by a person under 16.
It was also reported that one of the boys pointed the firearm at witnesses who called in the incident. He was charged with aggravated assault with a firearm.
The two 12-year-olds have been taken to the Department of Juvenile Justice and held in custody for secure detention.
It isn't known how the boys got the gun or who owns it, but the firearm and ammunition have being recovered.
An investigation is continuing.


Post Views:
13
12-Year-Olds Taken Into Custody After Pointing Loaded Gun At Bystanders
Groom Dies 2 Weeks Before Wedding; Family Not Given Refund By Wedding Venue

A wedding venue in Utah has denied a family their refund after the groom died by suicide two weeks before the scheduled wedding.
Virginia Cervantes says Kevin, who has now passed away, and her daughter Daisy got engaged in March 2021. The family booked a date at the Woodhaven Pointe venue for the wedding and paid the fees, however, Kevin committed suicide early in September, just two weeks before the date.
The heartbroken family was forced to contact vendors, suppliers, and other services needed for the wedding and cancel. They were reimbursed by everyone except for Woodhaven Pointe.


According to the family, Woodhaven Pointe refused to give them a cash refund, saying that it's noted in the contract of no cancellations 90 days before the date.
The venue has offered to provide a celebration of life event or a funeral for the family instead of the wedding.


Post Views:
2
Groom Dies 2 Weeks Before Wedding; Family Not Given Refund By Wedding Venue
Watch Live: North Dakota Love Triangle – ND v. Nikki Sue Entzel Trial Day Day 5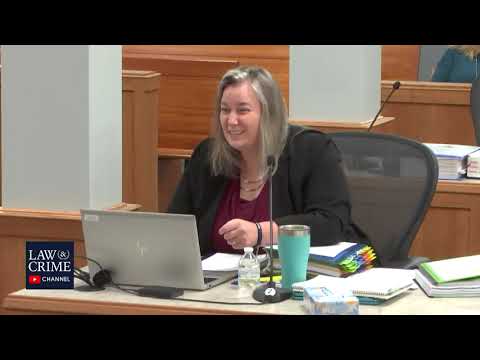 Authorities said that Earl Howard and Nikki Sue Entzel were having an affair and decided to get rid of her (more…)
Trump Was Worried When Ghislaine Maxwell Was Arrested for Sex Trafficking, Per Book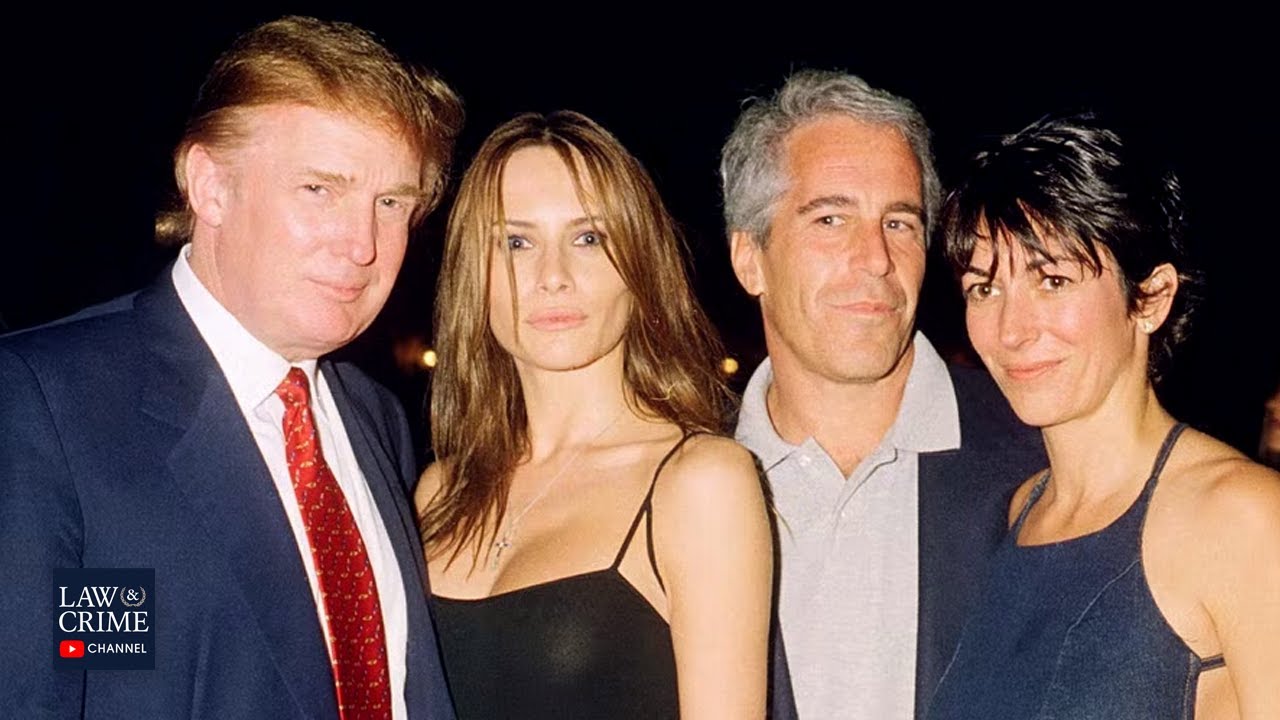 A new book by NY Times Journalist Maggie Haberman claims President Trump asked whether Ghislaine Maxwell mentioned his name when (more…)