100-Year-Old Man Sets A Record By Finishing 100-Meter Dash In 26 Seconds

On April 29, Lester Wright turned 100 years old.
The next day, he honored himself by participating in a race where he was heavily supported. He competed against 80-year-olds and didn't come in last place.
During Philly's Penn Relays, Wright ran the 100-meter dash. He completed it in 26 seconds. This race is the oldest and biggest track and field contest in the nation.
To add, Wright set a new record in the 100-meter world record for centenarians.
Wright began running after serving in World War II and after operating a dental lab in New Jersey.
When he was 76, he won the 200 meters. Now, at 100, he returned to run the 100 meters.
"I guess it's really something that you don't often hear about. It seems like it would be somewhat novel if I can get out there and really perform," Wright stated.
"It's up to him. If he wants to do it, that's what he wants to do," said Adele, Wright's wife of 80 years.


Post Views:
12
100-Year-Old Man Sets A Record By Finishing 100-Meter Dash In 26 Seconds
Gambler Flips Out on Cops and Accuses Them of Costing Him Casino Winnings (JAIL)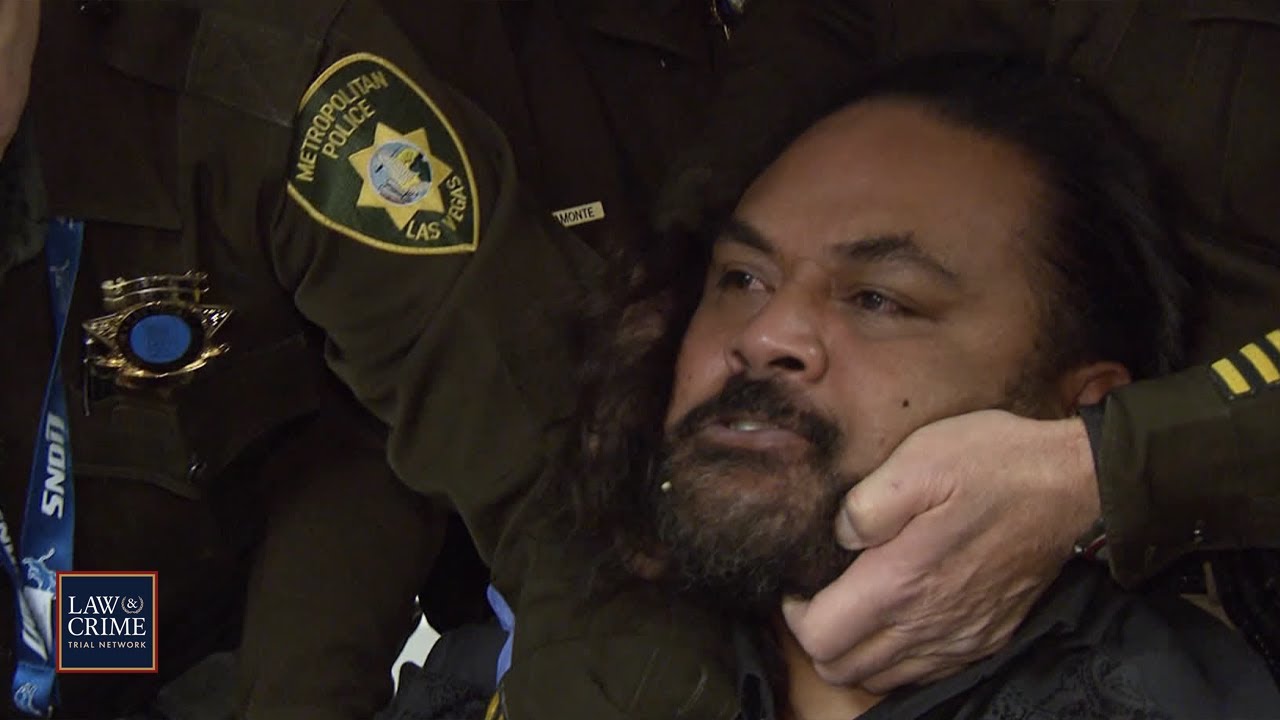 An inmate goes on a rampage when he suspects police officers lost his money. Officers have a tough time with (more…)
Andrew Tate Saga Continues as Idea of Suing Romanian Authorities Surfaces
Andrew Tate and his brother, Tristan, are still being detained by Romanian authorities as they conduct their investigation into allegations (more…)
'Fear of Exposure': Prosecutors Battle Alex Murdaugh's Defense Over Critical Witness Testimony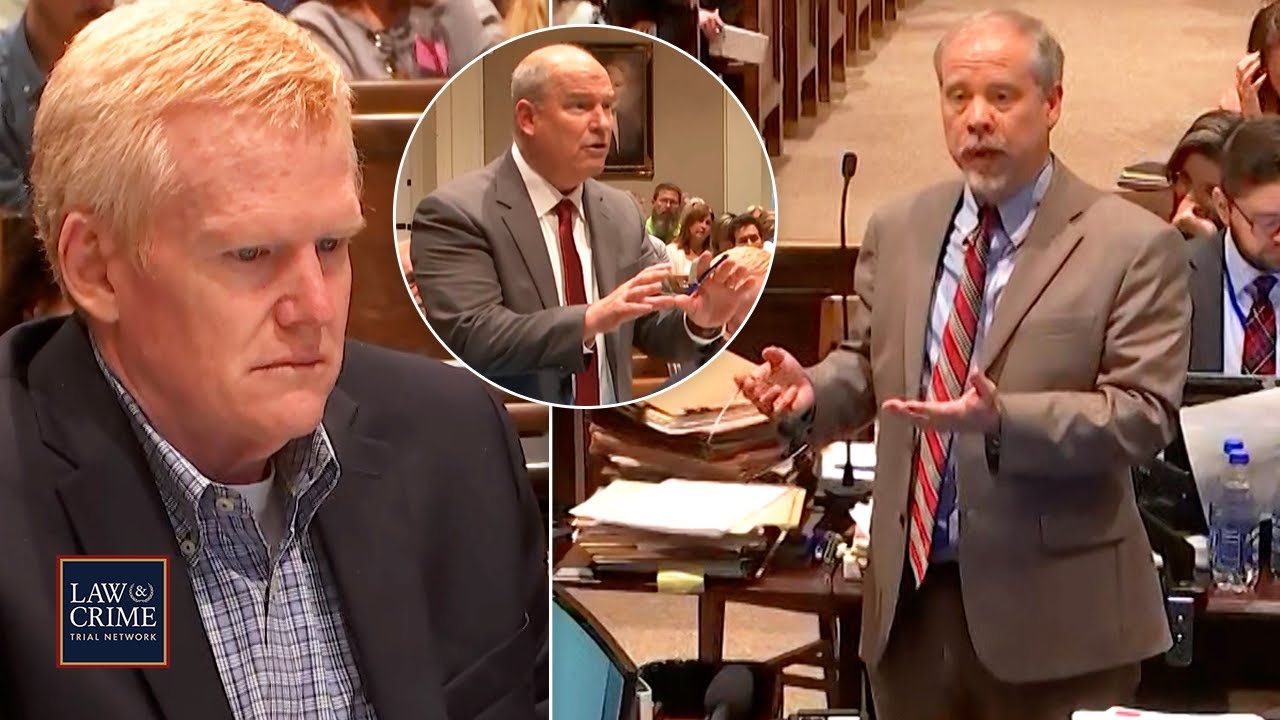 Prosecutors motioned the court to allow key testimony from witnesses who may have knowledge of Alex Murdaugh's past crimes. The (more…)