Authorities seized one million fake pills with fentanyl inside, in California this month, in a record-setting bust, officials say.
The pills were valued at $20 million and were intended for distribution. On July 5, the pills were taken from a residence in Inglewood. It was a component of an investigation into a drug trafficking ring possibly connected to the Sinaloa Cartel.
DEA Special Agent in Charge Bill Bodner  made a statement in the case. "This massive seizure disrupted the flow of dangerous amounts of fentanyl into our streets and probably saved many lives."
The bust was noted to be the biggest seizure of pills the DEA has made in the state.
Around the Los Angeles area, "illegal drugs coming from the southwest border are stored in local warehouses, storage units…" Fentanyl pills are mass-produced in Mexico and are purposefully intended to look like prescription pills, the DEA stated.
They have warned that any pills not bought from a licensed drug store are "illegal, dangerous, and potentially lethal."
Detectives are still investigating the drug trafficking organization who the pills belonged to, the DEA noted.


Post Views:
22
Police Chase Ohio Teens Who Allegedly Brought 'Guns and Masks' to School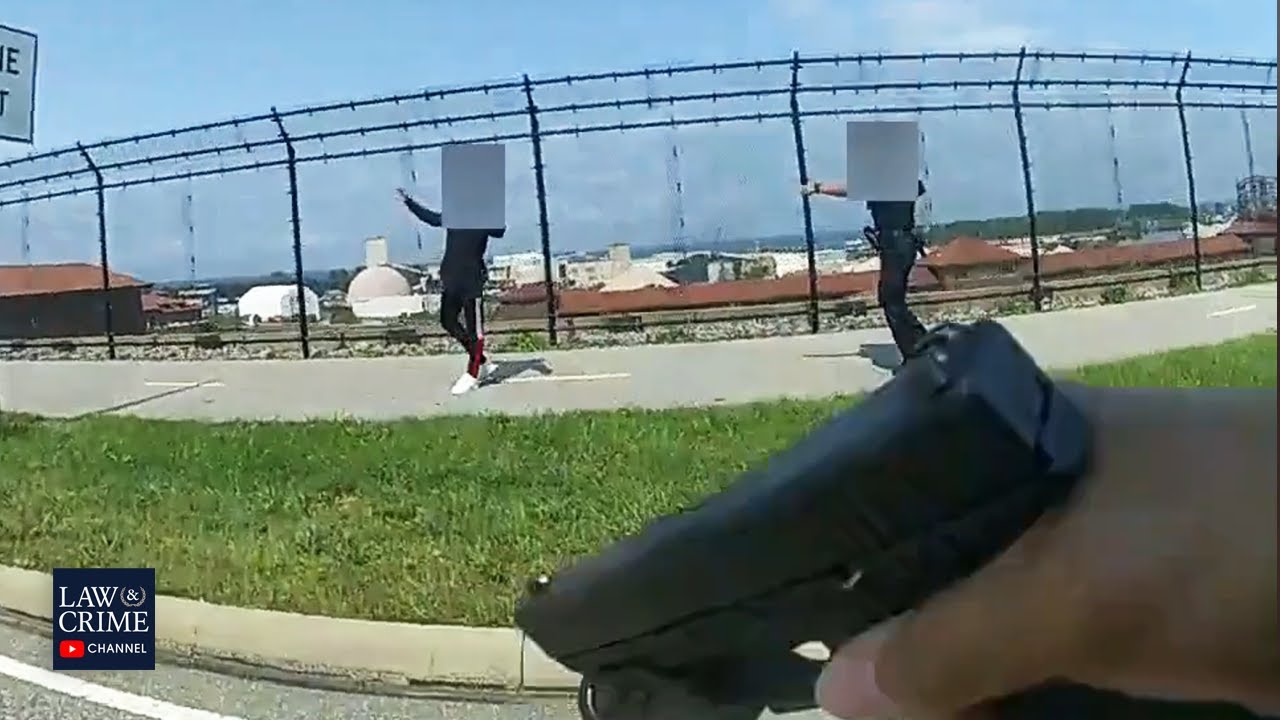 Bodycam video shows Ohio police chasing and arresting three high schoolers for allegedly bringing guns to school on Sept. 14. (more…)
Las Vegas Police Arrest Escaped Luxor Bomber Trying to Flee to Mexico
WATCH: Patrol officers with the Las Vegas Metropolitan Police Department arrested escaped inmate and convicted killer Porfirio Duarte-Herrera while he (more…)
'Doomsday Cult' Dad Wants Trial to be Delayed, Severed from His Wife's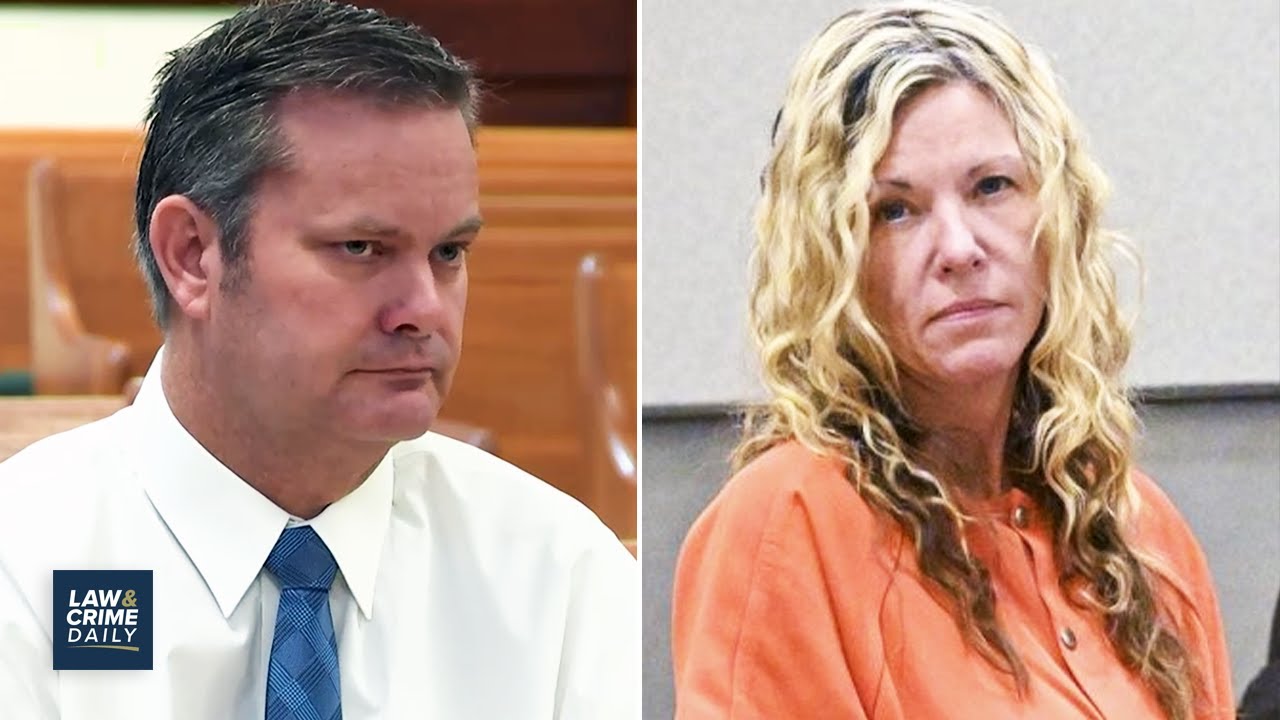 "Doomsday Cult" dad Chad Daybell seeks to delay his trial and separate it from his wife Lori Vallow Daybell's. The (more…)