An Amber Alert has been issued for an 11 year old girl out of Missouri City, Texas that went missing early Friday morning.
Imani Stephens, 11 was last seen around 1:45 a.m. on the 3700 block of Dry Creek Drive in Missouri City.


She is 5'2 and weights 111 lbs. She was last seen wearing glasses, a black and gray shirt with black striped red letters, multicolored sweatpants and Crocs. Stephens has scars on both of her wrists.
Authorities are searching for 28 year old Daniel Diaz and believe he is responsible for Stephens abduction.


He is described as a Hispanic male, 5'8, with brown hair and brown eyes. Diaz is driving a new model gray pickup truck with an unknown license plate number.
If you have any information regarding Stephens whereabouts call 911 or (281)403-8700. The child is believed to be in danger.


Post Views:
170
🚨Smash Alert🚨 Missing 11 Year Old Imani Stephens From Missouri City, Texas
Groom Dies 2 Weeks Before Wedding; Family Not Given Refund By Wedding Venue

A wedding venue in Utah has denied a family their refund after the groom died by suicide two weeks before the scheduled wedding.
Virginia Cervantes says Kevin, who has now passed away, and her daughter Daisy got engaged in March 2021. The family booked a date at the Woodhaven Pointe venue for the wedding and paid the fees, however, Kevin committed suicide early in September, just two weeks before the date.
The heartbroken family was forced to contact vendors, suppliers, and other services needed for the wedding and cancel. They were reimbursed by everyone except for Woodhaven Pointe.


According to the family, Woodhaven Pointe refused to give them a cash refund, saying that it's noted in the contract of no cancellations 90 days before the date.
The venue has offered to provide a celebration of life event or a funeral for the family instead of the wedding.


Post Views:
2
Groom Dies 2 Weeks Before Wedding; Family Not Given Refund By Wedding Venue
Watch Live: North Dakota Love Triangle – ND v. Nikki Sue Entzel Trial Day Day 5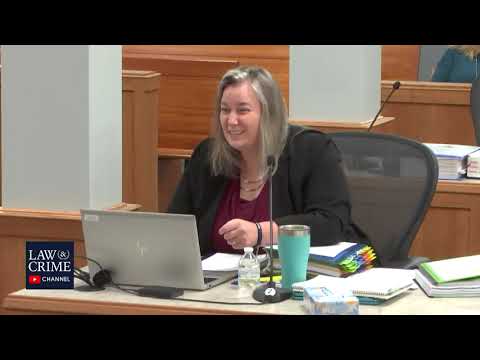 Authorities said that Earl Howard and Nikki Sue Entzel were having an affair and decided to get rid of her (more…)
Trump Was Worried When Ghislaine Maxwell Was Arrested for Sex Trafficking, Per Book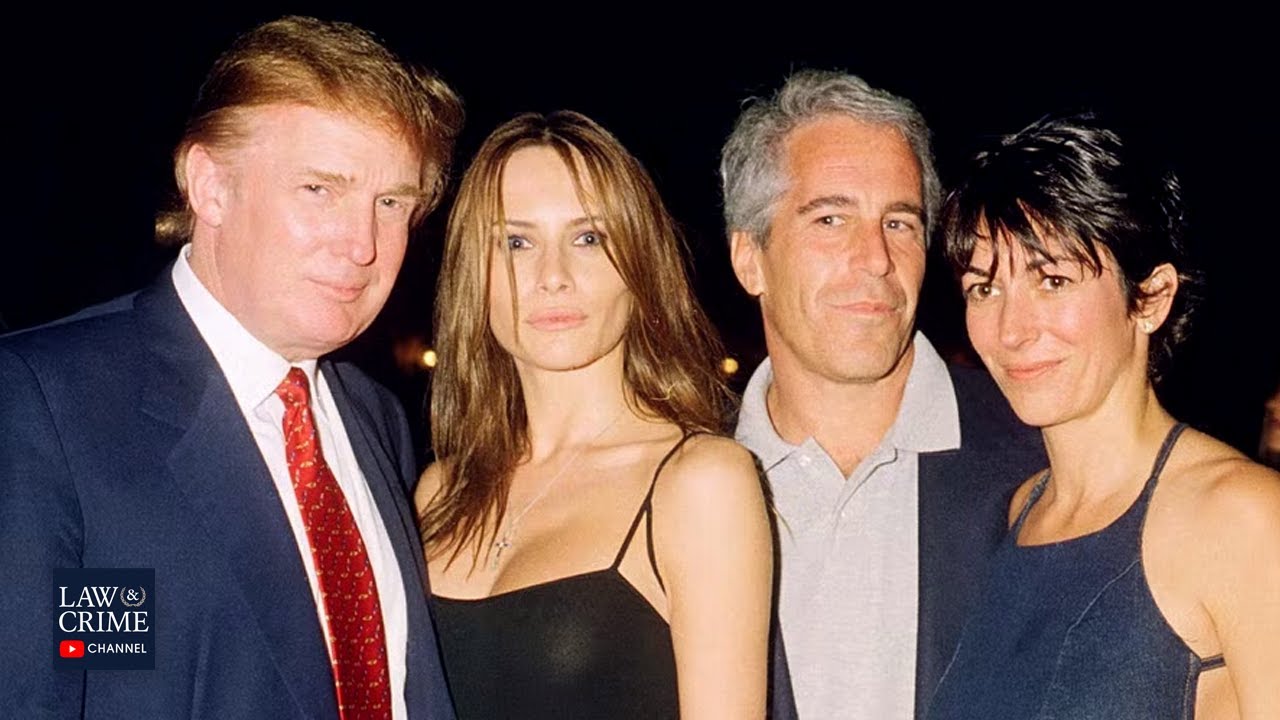 A new book by NY Times Journalist Maggie Haberman claims President Trump asked whether Ghislaine Maxwell mentioned his name when (more…)